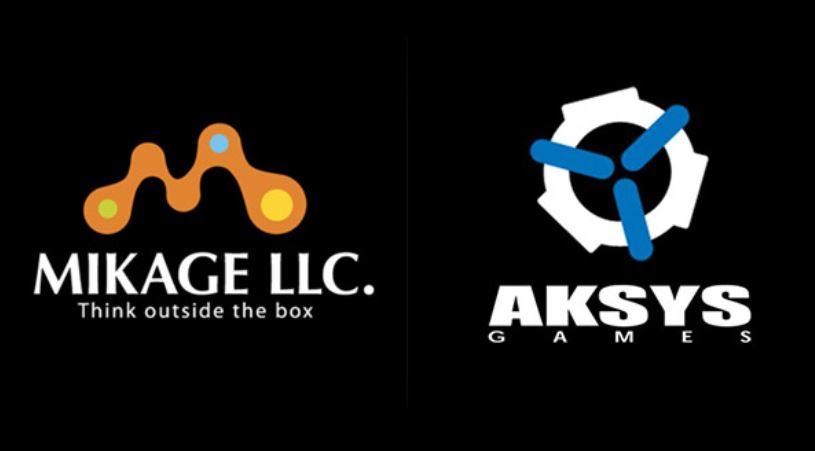 As this current console generation begins to enter its twilight years en route to the next-generation, we're starting to see more and more publishers and developers make public the fact that they are developing titles for PlayStation 5.
One such Japanese developer, Mikage, has actually nailed down a deal with publisher and localisation outfit Aksys Games to develop an all-new project to be released on both PS4 and PS5 with a view to release by sometime in 2021.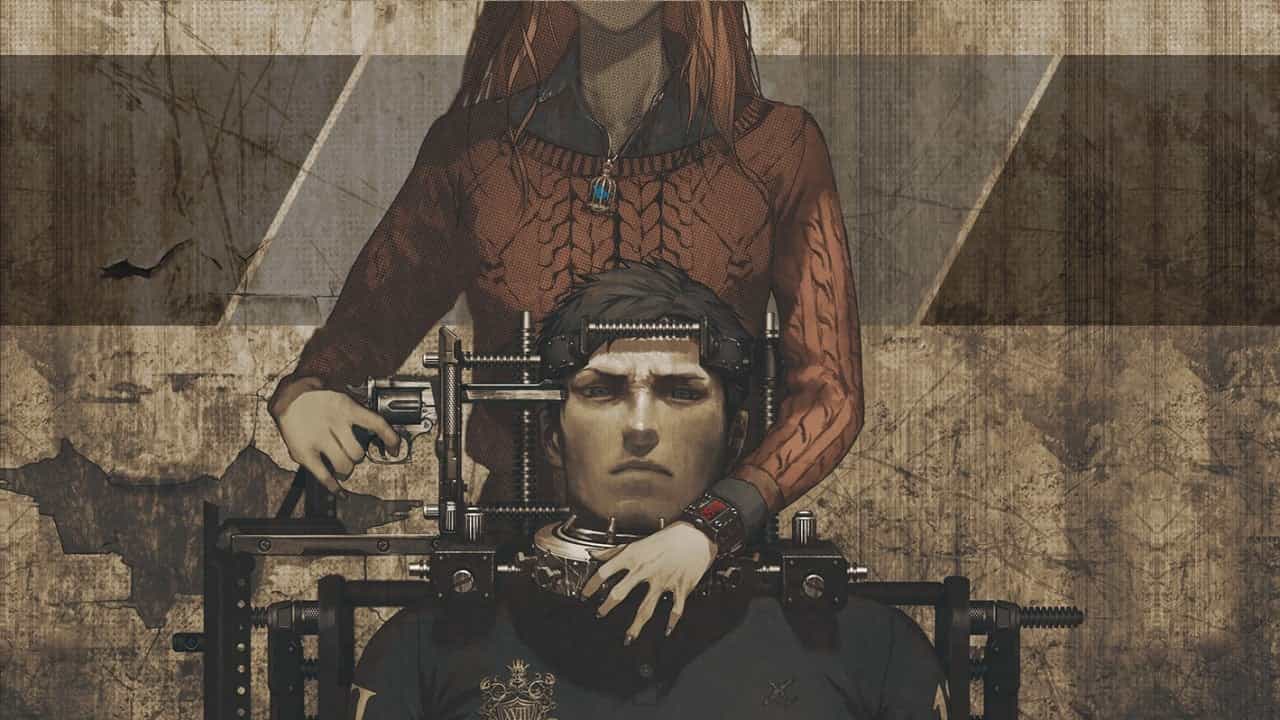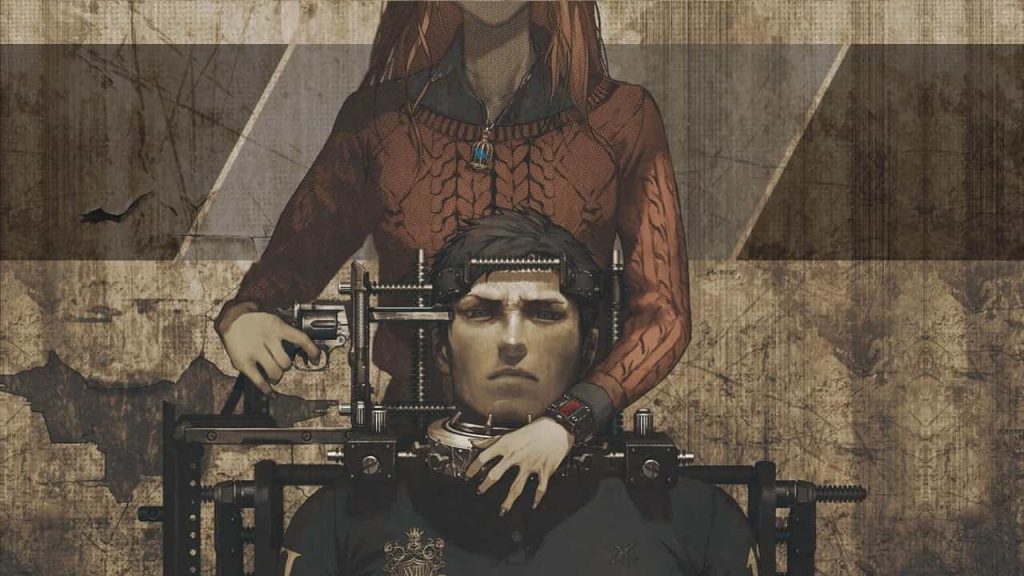 In addition to a PS4 and PS5 version of the game, Mikage will also be developing a VR version of the title, and while no VR platforms have been confirmed, PSVR seems like an extremely likely bet given the dominating install base it currently commands.
Related Content – All Currently Known PS5 Games
As to the details surrounding this mystery project, what we do know is that it will be unveiled by Aksys Games at its Anime Expo 2020 panel, which is set to take place from July 2 to July 5 in sunny, Los Angeles, California.
Source: Gematsu