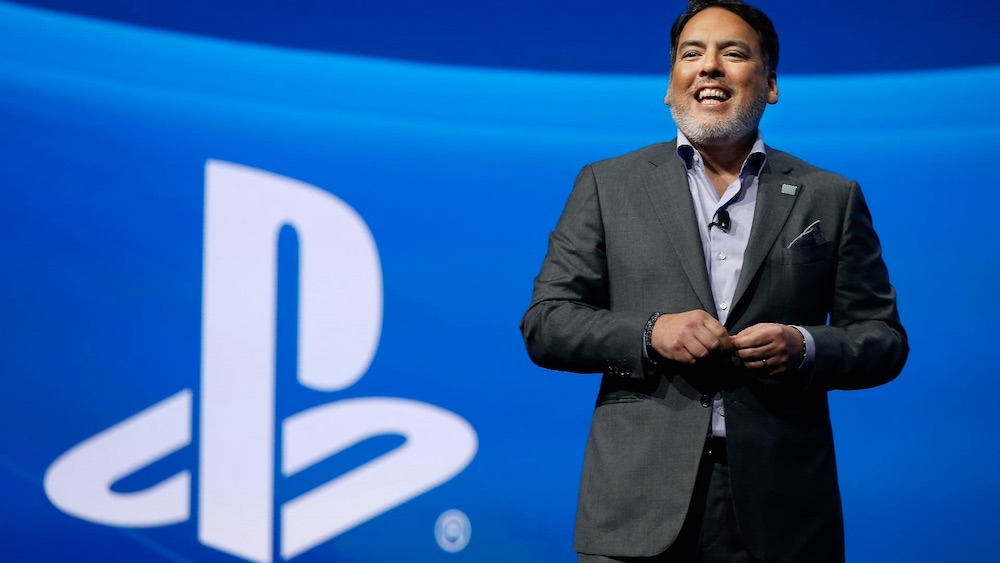 Former PlayStation executive Shawn Layden has predicted that PS5 games will cost around $200 million to develop, telling Bloomberg that the cost of making video games doubles with every new generation.
Layden, who many people will probably known as 'that bloke wearing the Crash Bandicoot t-shirt on stage,' say that PS4 game budgets stood at around $100 million, and that PS5 games will grow to $200 million with prices only set to further increase.
The former PlayStation boss revealed that major developers will attempt to combat this increase by utilising a "de-risk" strategy, which sees triple-A publishers become "incentivised towards sequels."
What happens there is you end up with three to four silos of games or game types that continue to exist, and variety is squeezed out.
Sony's first-party studios are working on a number of major titles for the PS5 and PS4, including Gran Turismo 7, God of War Ragnarok, and Horizon Forbidden West.
Layden explained in the same interview that he departed Sony in October 2019 as he felt burnt out, and wanted to leave on a high after the success of the PS4.
[Source – Eurogamer]