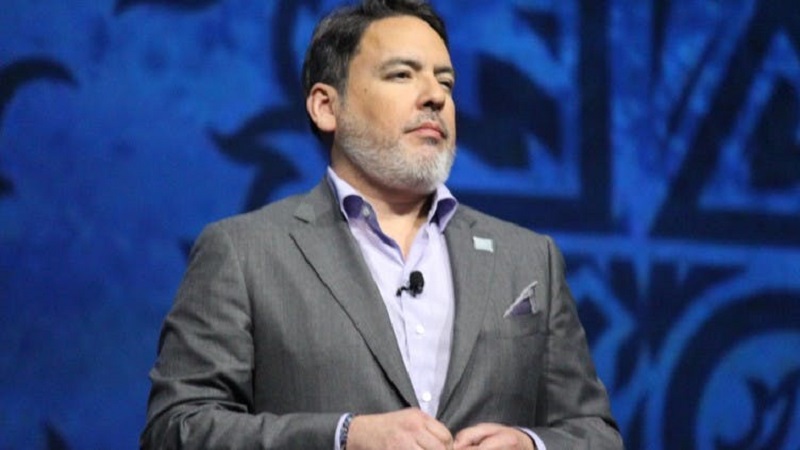 Shawn Layden has been one of the most popular PlayStation executives in the companies history, and for good reason, since he helped the platform rise to the level of success it currently enjoys, though his departure has remained a mystery in the two years since he left, until he discussed exactly why in an interview with Bloomberg.
Layden explains in the interview why he left, citing a feeling of being burnt out not just within his position but with the industry as a whole. Once God Of War and Horizon Zero Dawn were off and running as major hits, Layden saw his chance to go out on a high note, and took it.
"It's a young persons activity. I felt: This is a good time to put the pin in my legacy. A good time to step off on top and allow another generation to take the PlayStation 5 to market."
As far as how he feels two years later, Layden "couldn't be happier", so clearly he made the right move for himself.
Source – [Bloomberg]