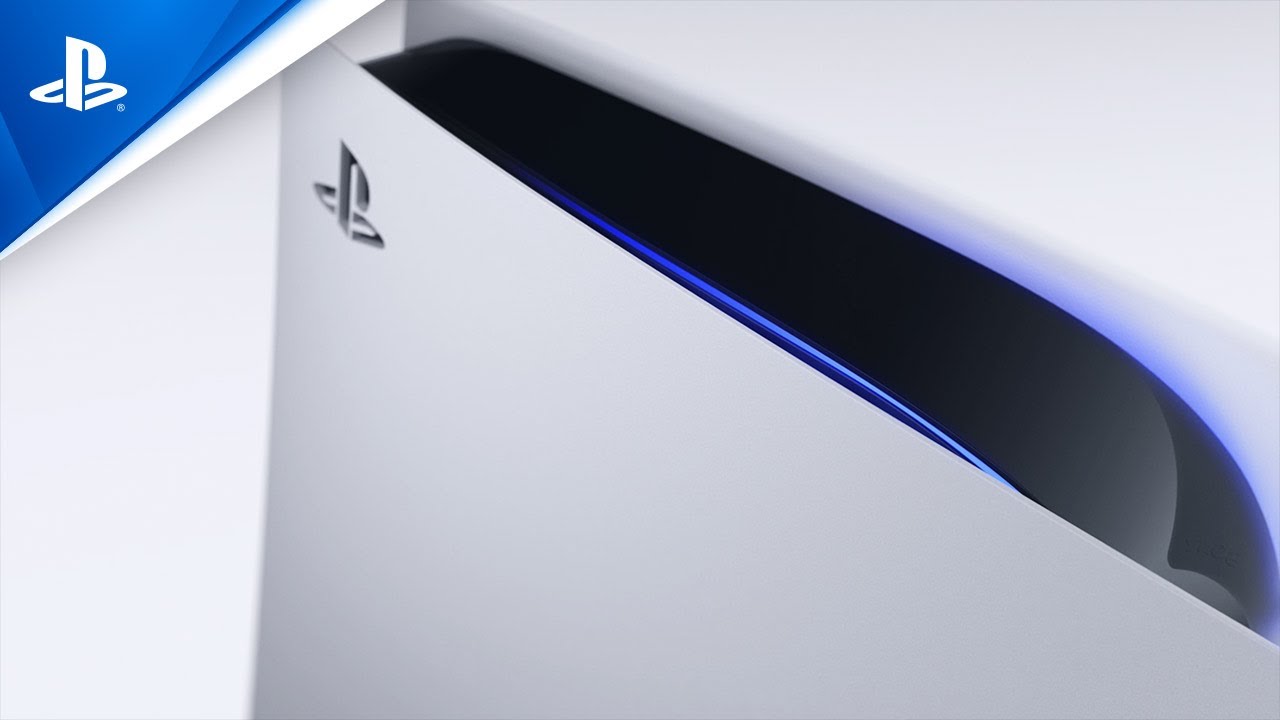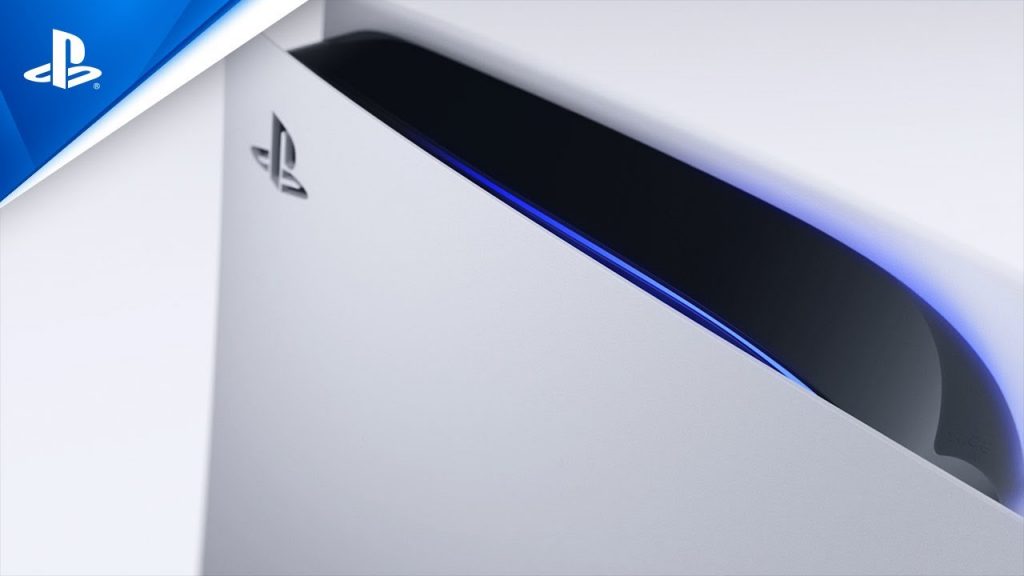 The PS5 has no noticeable fan noise at all and apparently remained cold after more than 80 minutes of play, according to a report from Dengeki Online.
The report which was under embargo after a hands-on with the console, claims that the PS5 is pretty much deathly quiet and marks a massive departure over the PS4, PS4 Slim, and most notoriously. the PS4 Pro consoles in this regard.
Indeed, all of those aforementioned consoles have been unflatteringly equated with that of jet engine when being used with taxing games like God of War or The Last of Us Part 2.
You can catch the full Dengeki Online article here, but you'll need to use auto-translate in order to get to the juicy bits if you can't read Japanese.
Elsewhere, Japanese outlet 4Gamer has also made similar claims – reinforcing the fact that the PS5 is shaping up to be the quietest PlayStation console ever made. Specifically, 4Gamer mentioned the all vents on the front and top/side (depending on orientation) with the main exhaust being the back, which helps with the PS5's cooling solution.
Source: [Dengeki Online, 4Gamer]