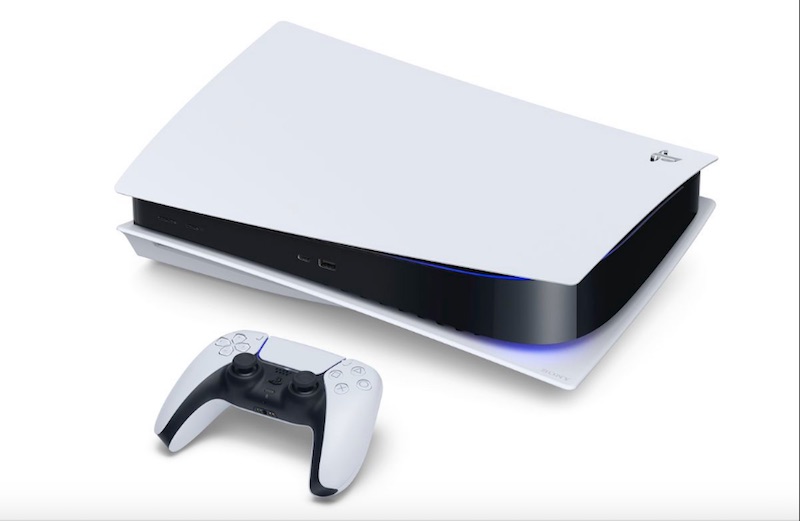 Bloodborne 60 FPS modder Lance McDonald has revealed that the PS5 has been jailbroken, which means the console is now open for piracy.
Related Content – Sony PS5 Complete Guide – Everything Explained On PlayStation 5 For New Users
Obviously this is the last thing that Sony wants to hear right now, especially as this point in the console's lifecycle as it's still early days.
Jailbreaking consoles is nothing new in this day and age, and essentially gives the user access to pirated games at a reduced cost. In other words, you won't need to purchase full-priced games anymore.
The process of jailbreaking a console removes restrictions imposed by the hardware manufacturer (in this case, Sony) and means you can install games and mods via a USB device.
The PS5 was released in November 2020 in the UK, US and other major markets, and has shipped 21.7 million units worldwide as of Sony's latest financial report.
[Source – ResetEra]