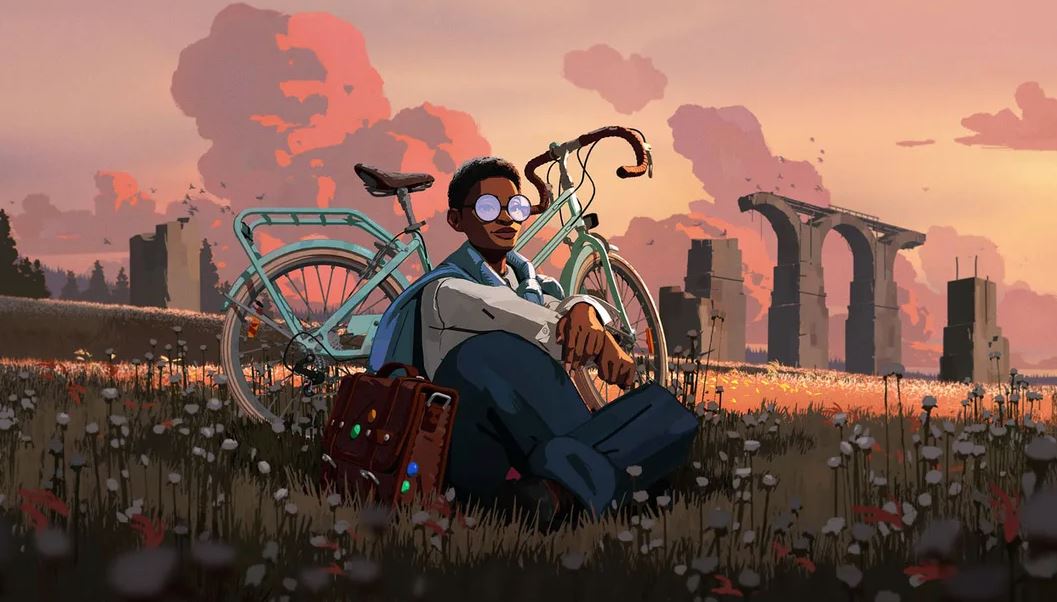 Scavengers Studios stunned us all yesterday by releasing a trailer for Season, which looks like a gorgeous adventure game coming to the PS5. Well, now we have learned more about the game thanks to some details from the PlayStation Blog.
Writing on the PlayStation Blog, Kevin Sullivan, the game's Creative Director, says that at its core Season is a third-person atmospheric adventure bicycle road rip game. The game places you in the shoes of a young woman from a faraway village, exploring the world for the first time and recording and documenting the last moments of different cultures before they are washed away and forgotten.
The core gameplay of Season has you biking, exploring, taking photographs, recording audio, and encountering local people from the various towns and villages. The world is changing and you are there as it is happening, as there is only one season. You can't change the future, but you are there to witness it, make recordings and help people understand what is being lost. You are effectively making a time capsule.
When it comes to art direction, there is a nice mix of past, present, mundane, surreal, familiar and otherworldly. They all come together to create a style inspired by illustrators, painters, and natural light cinematographers.
The game still seems to be a while off, but these extra details get us even more excited for what the world has to offer and it is looking like one of the most exciting indie games to hit Sony's new console.
Season is set to release for PS5.
Source – [PlayStation Blog]