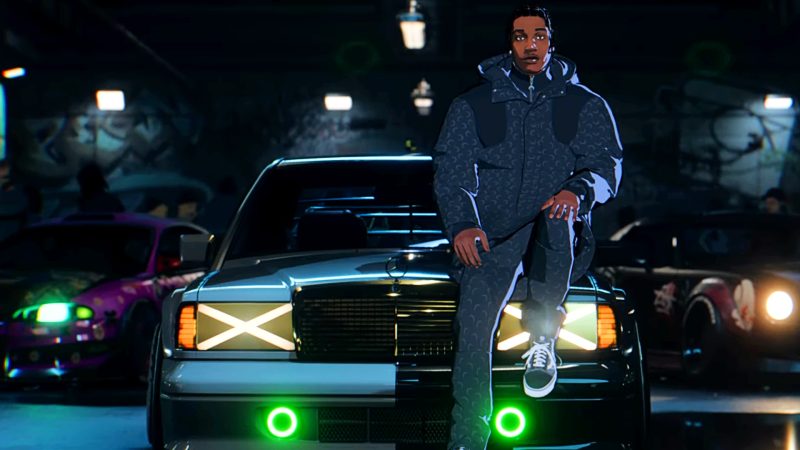 Need For Speed Unbound released alongside The Callisto Protocol this past weekend, and as it is with a lot of big, graphically intense releases, the fine folks at Digital Foundry have done a slew of testing between how Criterion's latest runs on PS5 and Xbox Series X/S.
This time around, for those wanting to jump into the newest Need For Speed on the best console platform, then according to Digital Foundry's testing, the PS5 is the console to play on for more consistent performance.
While the video does point out that the resolution on PS5 will more often fall below 4K than it would on Xbox Series X, on the frame rate front, PS5 is the clear winner.
For high-speed racing titles like Need For Speed Unbound, the game looking its best isn't the full battle, performance is the thing that'll make more of a difference on you experience of the game.
So for those wanting to play Unbound at an almost locked-60FPS, then PS5 is the place to do it.
Source – [Digital Foundry]
Need for Speed Unbound Guides: