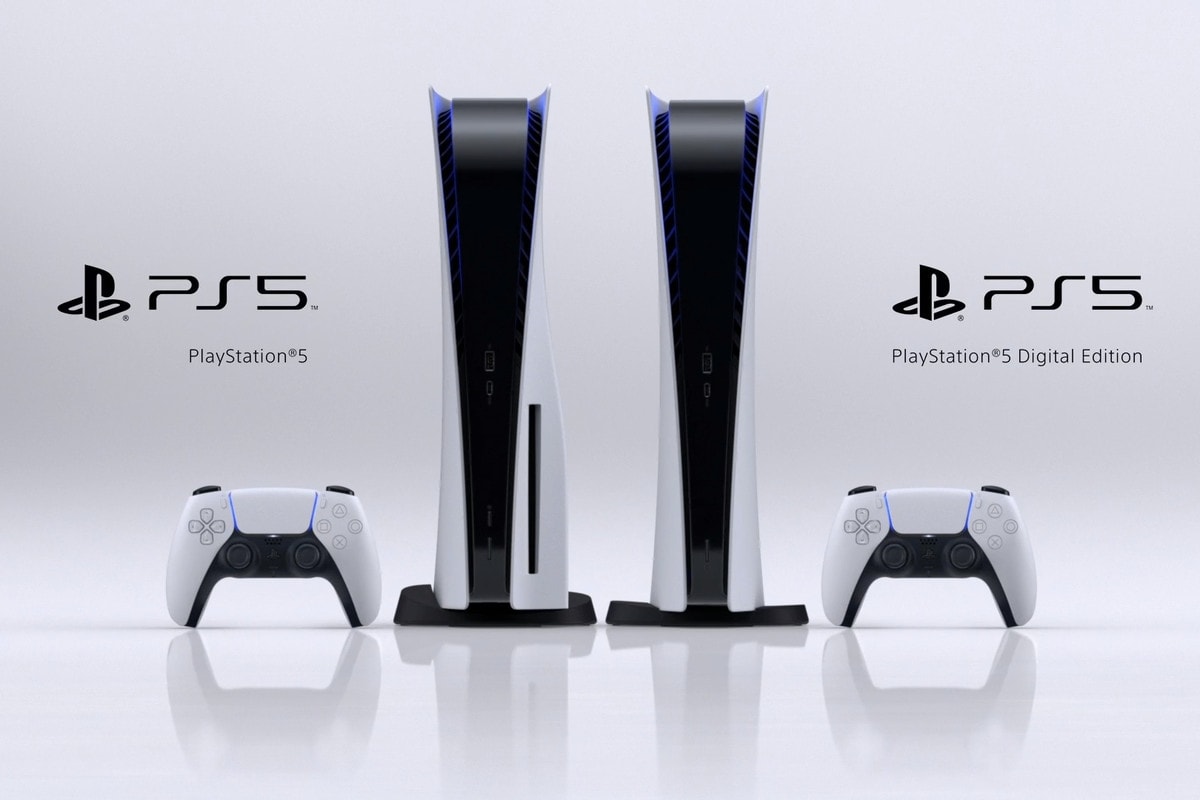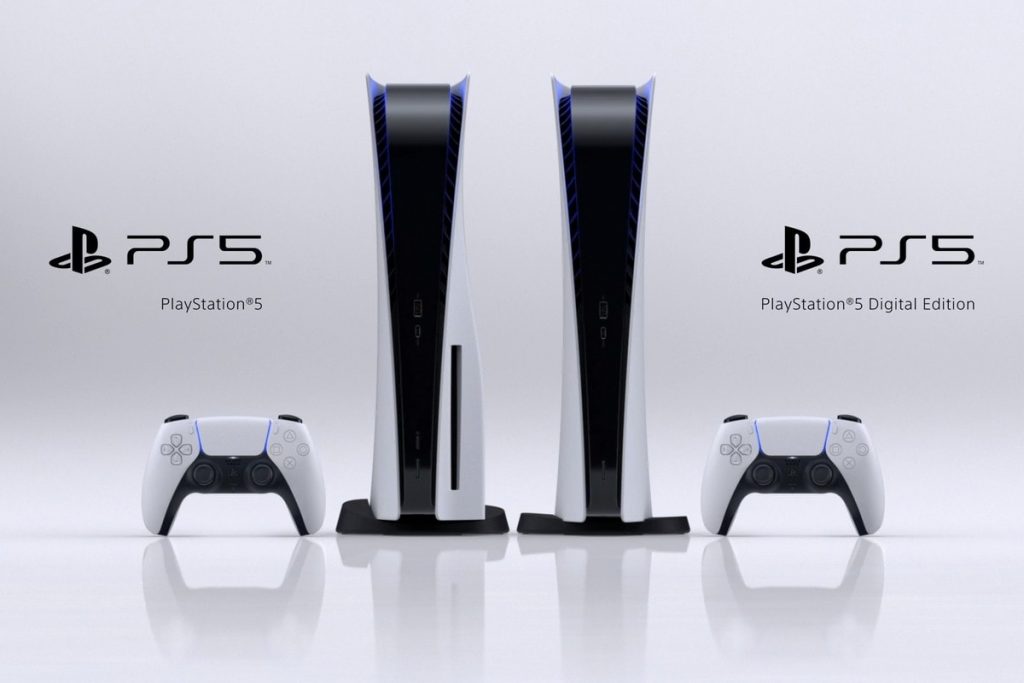 According to sources close to Sony's Taiwanese backend supply chain, the PS5 lifecycle could be reduced to just five years as opposed to the six-seven year stint that we've been seeing since the days of the PS3.
Sony To Reduce PS5 Lifecycle?
DigitTime spoke to sources close to the matter, who revealed that the PS5 could experience a shorter lifecycle compared to what we're used to.
That same source also revealed that the PS5 could ship anywhere between 120 – 170 million during the next five years, which is nothing short of impressive and double the amount predicted by Xbox Series X. Blimey!
Those of you who have been gaming for a while now will probably recall that consoles used to last around five or six years. The PSOne launched back in 1995 in the US and UK, with PS2 launching five years later in fall 2000.
Meanwhile, the PS3 was released in the US in November 2006 – six years after its predecessor – and March 2007 in the UK and Europe. Things changed up a bit from there, however, with PS4 not arriving until November 2013 and now PS5 hitting stores in holiday 2020, extending the lifecycle quite a bit.
[Source – DigiTimes via Video Game Chronicle]