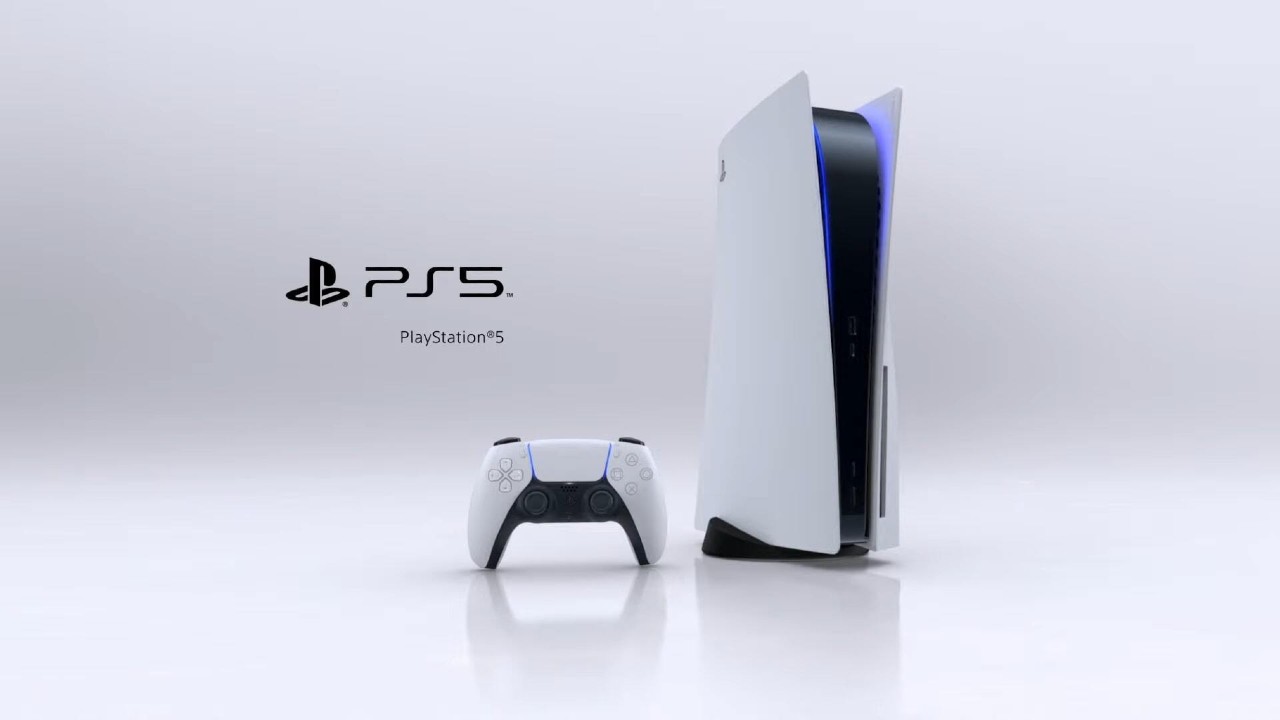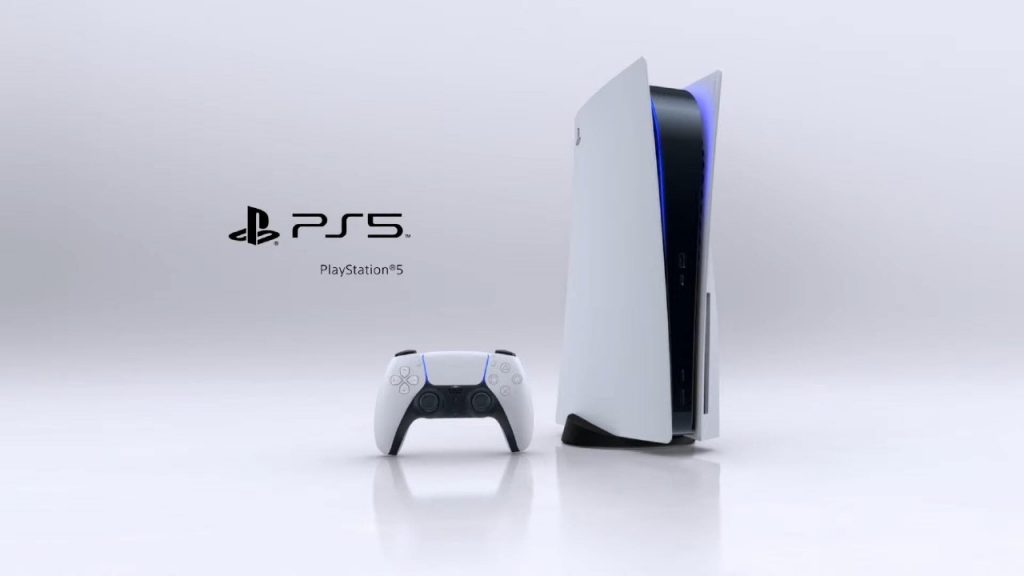 Sony's upcoming PS5 console is forecast to ship at least 120 units within the next five years, according to sources close to its Taiwanese backend supply chain.
PS5 Shipments To Top 120 Million In 5 Years
As reported by Digi Times, it is expected that the lifecycle for home consoles may be reduced from 6-7 years to five years, with PS5 shipments expected to hit anywhere between 120 – 170 million during the next five years. This is compared to 110 million shipments achieved by the PS4 after its launch in November 2013.
It was recently reported that Sony had bumped up its shipments for the PS5 for 2020 to 10 million units.
The PS5 is slated for release in holiday 2020 alongside the Xbox Series X from Microsoft. Despite the ongoing coronavirus pandemic, it is not believed the console will see any form of delay, although it has been suggested it may happen if Microsoft postpones its own next-generation console.
[Source – DigiTimes]