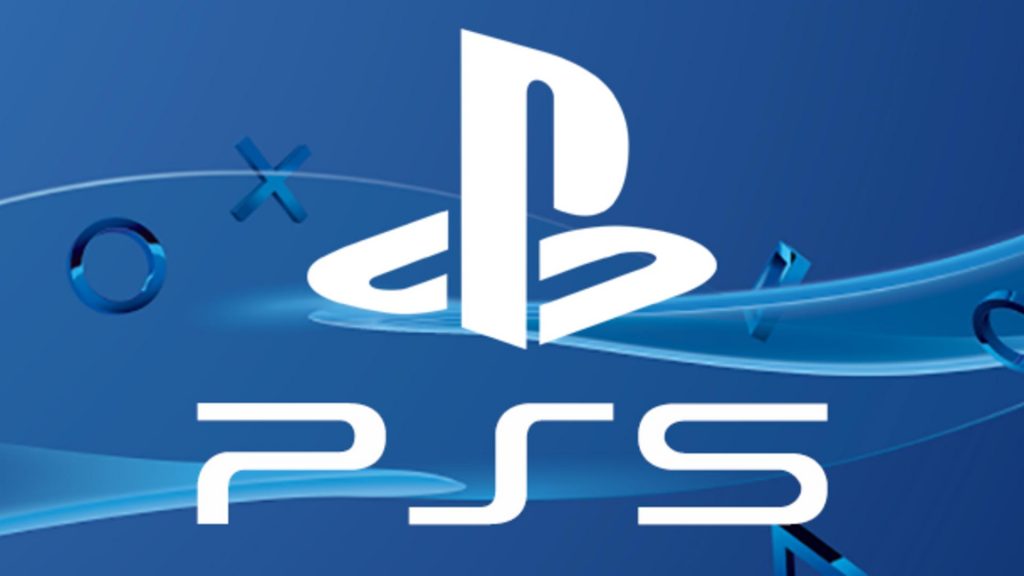 A new PS5 patent has suggested that format holder Sony is working on a spoiler filter for its next-generation console, which would come in handy in wake of those The Last of Us Part 2 spoilers that leaked all over social media this week.
PS5 Patent Points To Spoiler Filter
Sony was granted the patent application on April 23 by the U.S. Patent and Trademark Office, which describes a spoiler-blocking feature that gathers plot points, quests, and items players have found and removes them when browsing the web on the console.
The patent confirms that you'll be able to disable this feature if you want, but still, props to Sony for seemingly attempting to control spoilers just in case folk are concerned about having a game ruined for them.
This approach can result in an increase in the number of single-player and co-op PvE gamers who engage socially around those games, with their friends, and the broader community.
The PS5 is due for release in holiday 2020 alongside the Xbox Series X.
Source: Inverse