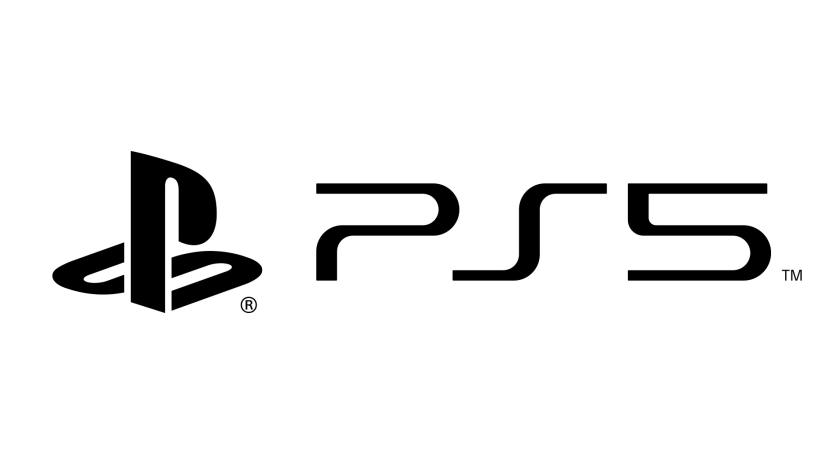 Crytek rendering engineer Ali Salehi has conducted an interview regarding the PS5 and Xbox Series X, claiming Sony's next-generation is the 'better' console. He also reckons that the development tools make it easier for developers to reach peak performance for the system.
PS5 Is Better Console Than Xbox Series X, Says Crytek
The interview was translated by the chaps at ResetEra, so it's a little loose, but still contains some interesting tidbits.
Asked what console is better in terms of 'working and coding,' Crytek made it clear that Sony's new console wins out:
As a programmer, I would say that the PlayStation 5 is much better, and I don't think you can find a programmer who can outperform the PlayStation 5 from the Xbox X-Series. For the Xbox, they have to put DirectX and Windows on the console, which is many years old, but for each new console that Sony builds, it also rebuilds the software and APIs in any way it wants.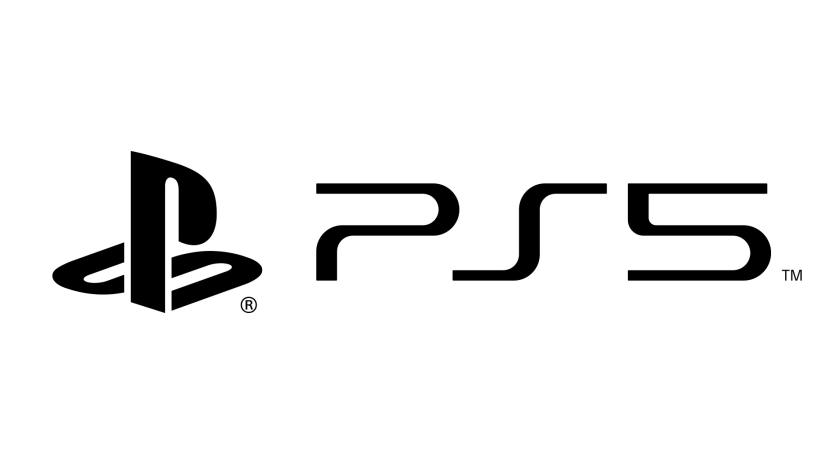 It is in their interest and in our interest. Because there is only one way to do everything, and their [way] is the best way possible.
In addition, Salehi was asked what the difference is between Sony and Microsoft's strategy when it comes to graphics card frequency, with both companies taking a different approach.
What Sony has done is much more logical because it decides whether the graphics card's frequency is higher or the CPU's frequency at certain times, depending on the processing load. For example, on a loading page, only the CPU is needed and the GPU is not used. Or in a close-up scene of the character's face, GPU gets involved and CPU plays a very small role.

On the other hand, it's good that the X-Series has good cooling and guarantees to keep the frequency constant and it doesn't have throttling, but the practical freedom that Sony has given is really a big deal.
The PS5 and Xbox Series X are due for release in holiday 2020.