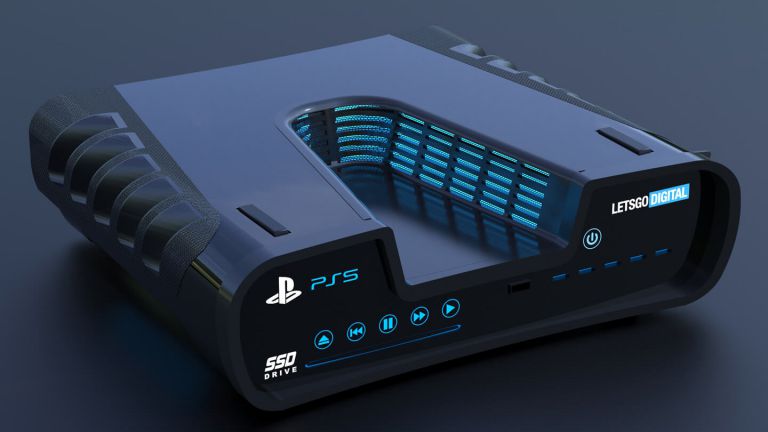 While the media hubbub concerning the latest reveal of the PS5's specification has hardly died down, an online retailer is taking advantage of all of the media attention by kicking off its PS5 preorders scheme.
Game Mania, a store with roots in the Netherlands and Belgium, has a pre-order page up for Sony's highly anticipated next-generation console as you can see below:
Though the site is asking for a 50 Euro deposit to pre-order the console, it sadly isn't forthcoming with an RRP for the console – something that Sony likely won't announce until they reveal the PS5 in the flesh for the first time ahead of its release late next year.
Related Content – PS5 Vs Xbox Scarlett Specs Comparison – What We Know So Far
Likewise, some other websites such as GAME, are registering interest for the PS5, but aren't taking deposits – opting merely instead to inform customers as and when their own PS5 preorder schemes go live.
Watch this space!
Source: LetsGoDigtial