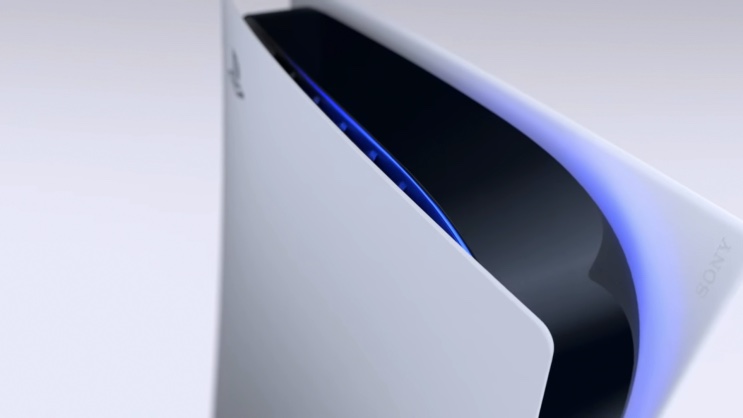 According to Italian business analyst and industry leaker Roberto Serrano, we'll know the PS5 price and the PS5 release date on Monday, July 13 at around 9.30PM CEST. That's tomorrow.
Serrano made the comment on Twitter in response to another user who queried him as to exact time when Sony might decide to reveal the PS5 price and PS5 release date.
Serrano, who has a fairly good track record of leaking dates and industry events, successfully leaked the date of the PS5 game showcase event back in June, not to mention the date and time for Microsoft's Xbox Series X game event, too.
Nonetheless, this is still very much a rumor – so equip yourself with as much salt as you believe is required.
With online retailers seemingly falling over themselves to put up preorder placeholders in order galvanise consumer interest in the PS5 ahead of its holiday 2020 release, it makes sense that the platform holder would confirm the PS5 price and PS5 release date sooner rather than later.
For some further reading, you can check out our PS5 complete guide, too. What do you think though – is an announcement of the PS5 price and PS5 release date a likely thing? Fire off in the comments below.