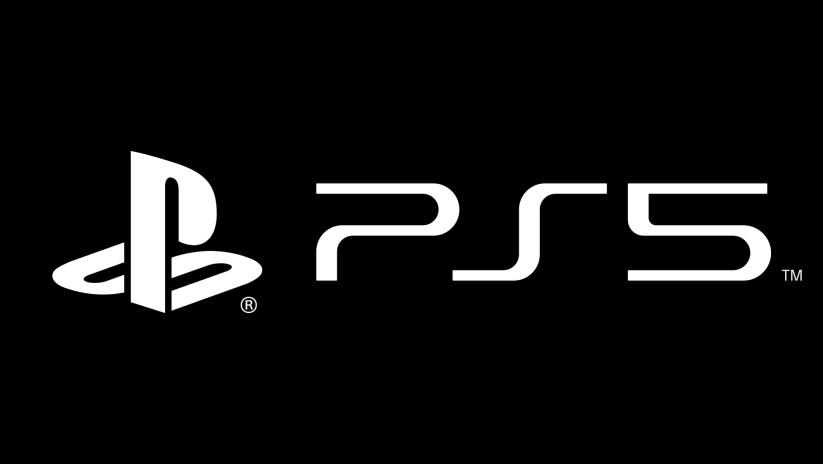 According to respected Japanese journalist Zenji Nishikawa, Sony is apparently set to release a more enhanced PS5 Pro alongside a 'standard' PS5 SKU this holiday season. As usual, buckets of salt should be at the ready, but Nishikawa for his part has been proven right in the past on rumors regarding the Switch Lite and the leaked technical specifications of the PS4 Pro prior to its launch.
Related Content – PS5 GPU, Performance Specs Leak – Teraflops, GDDR6 Memory, Backwards Compatibility
As it turns out, Nishikawa originally reported this back in September 2019, but it has only been brought to light now thanks to a post by VFXVeteran, a verified user on NeoGAF who stated the following (with Nishikawa verified as the source of this rumor via Reddit):
"Alright people. One last time..

I heard that there are 2 consoles per company. The mid-gen refreshes are going to be introduced at release so that these consoles can run the entire 7yr cycle.

XSX that was released yesterday is the top end one. 12TFLOPS
There will be a base Xbox Series X that is slower than that one.

Sony is releasing 2 PS models. The base PS5 is 9TFLOPs . Their other one is also top of the line to compete with XSX top dog.

This all makes sense now as to why people are getting mixed numbers for each of the platforms.

I also heard that the top of the line models will be expensive. No pricing but I would guess around $600.

Also no dates on when the top models will come out for PS5.

My guess is that they are going to release both models at the same time."
What do you guys think though? Do you see Sony releasing a dual SKU PS5 simultaneously? And if so, how might that affect a mid-cycle refresh later on in the PS5's life cycle? Exciting times (apparently) lie ahead.
Related Content – All Confirmed, Likely PS5 Games
Source: Zenji Nishikawa via Reddit/NeoGAF