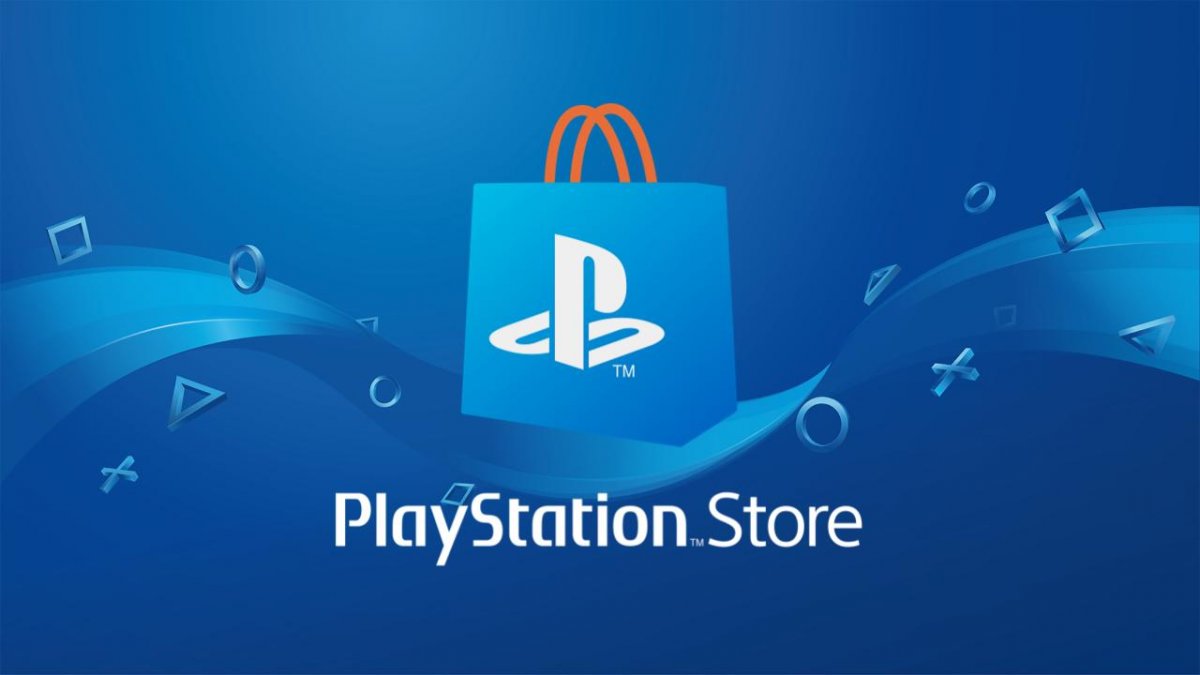 PS5 & PS4 New Releases – As it was with the last week, so shall it be with this week that we'll be getting a bevy of new titles on PS5 and PS4 as we cross over from August into September. Check out last weeks releases here incase you missed anything.
PS5 & PS4 New Releases – New PS5 & PS4 Games Releasing This Week (August 30-September 5)
KeyWe – August 31, 2021 (PS5, PS4)
Welcome to KeyWe, the cute and chaotic co-op postal puzzle game where the mail must flow, and it's up to you to keep things running! Play as Jeff and Debra, two small kiwi birds and the newest hires at the Bungalow Basin Telepost Office. With no hands to help them, the two must work together to jump, flap, peck and butt-slam their way across an interactive landscape of levers, buttons and bells to get the mail delivered on time.
Clid The Snail – August 31, 2021 (PS4)
Clid The Snail is a new indie shooter from developer Weird Beluga and is their first commercial title, which follows the story of Clid, a snail with a bad attitude and a hankering for bamboo juice and Belu, a firefly loyal to Clid, whether he likes it or not.
Rustler – August 31, 2021 (PS5, PS4)
Classic Grand Theft Auto-gameplay gets a medieval makeover. The Great Tournament is offering the hand of the princess as a prize. Go from local brigand to champion. Or don't. Guy (that's you) and his friend (conveniently named Buddy) are out to win the prize with holy hand grenades, pimped out horses, and their own personal minstrels in tow. It's madness and mayhem with true comedic flair.
Guts 'N Goals – August 31, 2021 (PS5, PS4)
Beat your friends at a game of soccer, literally. Guts 'N Goals mixes arcade-style soccer with beat 'em up gameplay that results in a hilarious way to play soccer.
Crown Trick – August 31, 2021 (PS4)
Enter a labyrinth that moves as you move, where mastering the elements is key to defeating enemies and uncovering the mysteries of this underground world. With a new experience awaiting every time you enter the dungeon, let the power bestowed by the crown guide you in this challenging adventure.
Monster Harvest – August 31, 2021 (PS4)
Monster Harvest is a monster collecting and farming action RPG with a twist. Grow, collect and mutate your crops then take them into battle! Filled with places to discover and multiple ways to build your farm, get ready to craft, explore and battle across the vibrant world of Planimal Point.
Lamentum – August 31, 2021 (PS4)
Lamentum is a pixel art survival horror game, set in New England in the mid-nineteenth century.
RICO London – September 2, 2021 (PS5, PS4)
Criminal organizations are taking residence inside abandoned structures throughout the city making schemes, taking hostages, and becoming far too comfortable. Behind every door and around every corner, they will be there. They may have the numbers, but you have the element of surprise and the firepower.
WRC 10 – September 2, 2021 (PS5, PS4)
WRC 10 brings the franchise forward with a brand new entry for both PS5 and PS4.
Kitaria Fables – September 3, 2021 (PS5, PS4)
Action Adventure fused with RPG and Farming elements. Armed with sword, bow and spellbook, fight against a rising darkness threatening the world. Plunder dungeons in search of relics and resources, tend to your farm to make provisions and potions, and take on quests solo, or with a friend.
Big Rumble Boxing: Creed Champions – September 3, 2021 (PS4)
Do you have what it takes to be a champion? Train, fight, and win like Adonis Creed and Rocky Balboa in this knockout boxing game. Are you ready to become a boxing champion? Step into the ring and show off your boxing skills in a knockout arcade experience. Fight as one of 20 iconic characters from the Creed and Rocky movies.
Golf Club: Wasteland – September 3, 2021 (PS4)
Human life is wiped out. Earth is now a golf course for the ultra-rich. The rich fled to Mars but venture back to a desolate Earth for a round of golf. Each hole in the wasteland offers its own little story and possible puzzle to sink the perfect shot. Piece together the full story of how humanity fell through three distinct sources.
The Medium – September 3, 2021 (PS5)
Become a medium living in two different worlds: the real one and the spirit one. Haunted by the vision of a child's murder, you travel to an abandoned hotel resort, which many years ago became the stage of an unthinkable tragedy.