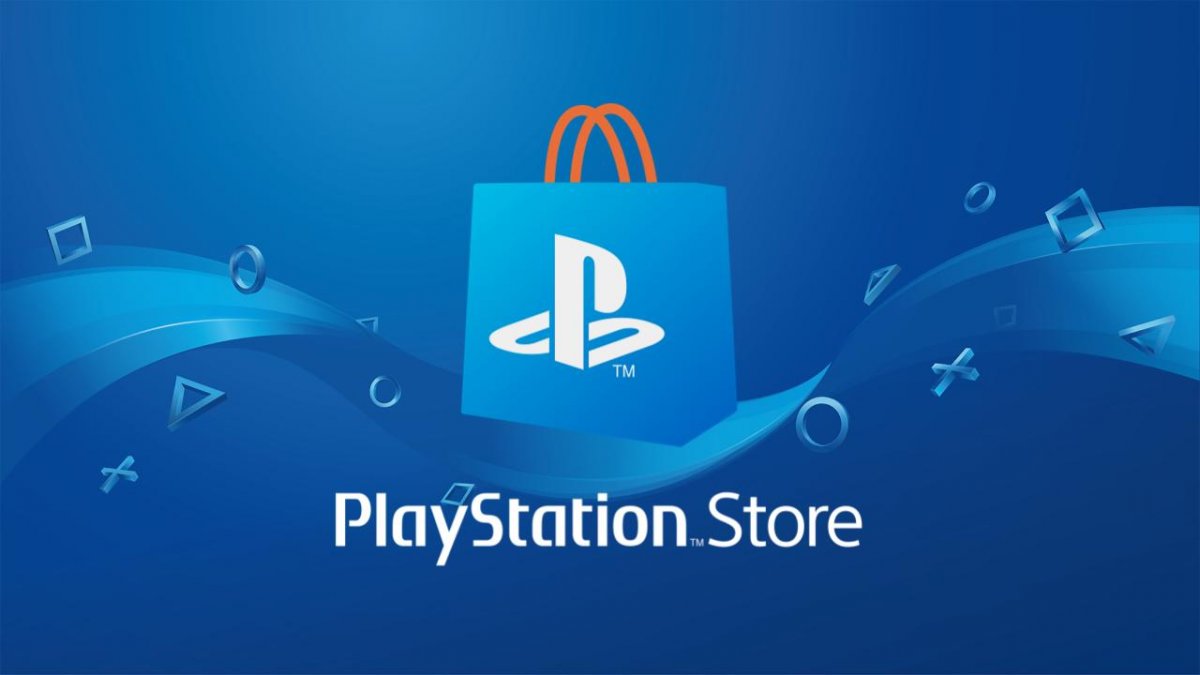 PS5 & PS4 New Releases – August is beginning to come to a close, as another week rolls around with another bundle of PS5 and PS4 games releasing, with this week seeing heavy hitters like Psychonauts 2 finally releasing and Alien's: Fireteam Elite. Check out last weeks releases here in case you missed anything.
PS5 & PS4 New Releases – New PS5 & PS4 Games Releasing This Week (August 23-29)
Aliens: Fireteam Elite – August 24, 2021 (PS5, PS4)
Aliens: Fireteam Elite, is a next-gen, cooperative third-person survival shooter inspired by the blockbuster Alien franchise.
Kings Bounty II – August 24, 2021 (PS4)
Offering a fresh take on the fantasy series, King's Bounty 2 expands upon its tactical turn-based battles to offer players a truly immersive RPG experience that adds weight to their every decision, whether leading an army into battle against unliving horrors, or building relations with local townsfolk. Experience a rich world that blends realism and fantasy, filled with compelling stories, memorable characters and moral choices aplenty.
I Expect You To Die 2: The Spy And The Liar – August 24, 2021 (PS4)
Well, Agent, it looks like the Zoraxis organisation is up to their old tricks with a new scheme for world domination. It's up to you to expose their diabolical plot and put a stop to it. Putting your telekinetic abilities and problem solving skills to the ultimate test, you'll once again be risking your life to solve dastardly puzzles and decipher secret codes in all-new highly interactive environments and surroundings. Are you expected make it out alive? Of course not, you're expected to die!
Sniper Ghost Warrior Contracts 2 – August 24, 2021 (PS5)
Sniper Ghost Warrior players have never taken down targets from such extreme distances before. Sniper Ghost Warrior Contracts 2 introduces fans to a dramatic single-player campaign where the stakes are at their highest, deep inside enemy territory. Players take on the role of Reaper, contract sniper assassin, operating in the heart of a lawless region of the Middle East along the Lebanese and Syrian borders. Tasked with a seemingly impossible mission – to topple an insidious criminal syndicate and bring them to justice.
Psychonauts 2 – August 24, 2021 (PS4)
Razputin Aquato, trained acrobat and powerful young psychic, has realized his life long dream of joining the international psychic espionage organization known as the Psychonauts! But these psychic super spies are in trouble. Their leader hasn't been the same since he was kidnapped, and what's worse, there's a mole hiding in headquarters. Raz must use his powers to stop the mole before they execute their secret plan–to bring the murderous psychic villain, Maligula, back from the dead.
Hoa – August 24, 2021 (PS5, PS4)
Hoa is a beautiful puzzle platforming game that features breathtaking hand-painted art, lovely music, and a peaceful, relaxing atmosphere. Experience the Magic of nature and imagination as you play the main character, Hoa, on her journey through wondrous environments back to where it all began.
Murder Mystery Machine – August 25, 2021 (PS4)
Murders, disappearances, conspiracies… Welcome to the District Crime Agency (DCA). On her first day at the DCA, fresh-faced rookie Cassandra Clarke, is teamed with a reluctant burnt-out detective, Nate Huston, to investigate the murder of a prominent politician. While all evidence points to a botched robbery, it soon entwines the two detectives into a complex, interconnected series of crimes that are anything but an open-and-shut case
Hotel Life: A Resort Simulator – August 26, 2021 (PS4)
You are the manager of a hotel in an idyllic location. Build, design and develop your hotel, while creating unforgettable memories for your guests through expert management and by offering exceptional entertainment.
Traffic Jams – August 26, 2021 (PS4, PSVR)
In this wacky VR game, control traffic your way in the face of outrageous events, flagrant road rage and up to 4 non-VR friends in party mode. Starting out on a quiet corner in a small town, job offers start pouring in from around the globe. Guide rude pedestrians, impatient drivers, and the occasional meteorite along before road rage strikes. Sound easy? Think again!
Tropico 6: Festival – August 26, 2021 (PS4)
Party it up with the new 'Festival' mechanic: host 20+ variations of festival in 4 special areas, each with their own unique effects such as converting knowledge points into money and an increased baby boom once the party goers have had their fun. New scenario-driven campaign: play across 5 maps totake on 'Boredom' – an ancient evil threatening to engulf Tropico in clouds of mundanity and mind-numbing activities 8 new buildings: make use of 4 new festival areas and ensure your parties are well equipped with new buildings like the Balloon Factory and Fireworks Factory.
Strategy Title Islanders: Console Edition – August 26, 2021 (PS4)
You want to build beautiful cities without investing hours on end into stressful resource management? Say no more! Islanders should be right up your alley. Islanders is a minimalist strategy game about building cities on colorful islands. Explore an infinite number of ever-changing new lands, expand your settlements from sprawling villages to vast cities and enjoy the relaxing atmosphere.
Tormented Souls – August 27, 2021 (PS5)
Tormented souls is a return to classic survival horror. With a fresh twist on the fixed perspective adventure, tormented souls modernises for a new generation – as caroline Walker investigates the mysterious disappearance of twin girls in a terrifying mansion-turned-hospital.
Inked: A Tale Of Love – August 27, 2021 (PS4)
Inked is a puzzle-platformer where you play as the Nameless Hero, a ronin character drawn by a comic book artist, Adam. By using simple geometrical shapes, you'll solve puzzles and venture through Adam's world to find Nameless Hero's lost love Aiko. The story goes deeper than first perceived entwining Adam and the Nameless Hero. Together they will embark on a journey that will forever change them both.
Baldo: The Guardian Owls – August 27, 2021 (PS4)
A profecy came true, a pure heart child is born . The no heart creature sealed in the underworld by the wise owls is about to rise again. A journey into a magical land full of mysteries to discover. Baldo is an action adventure rpg, full of puzzles and intricate dungeons to solve. Travelling around the world, Baldo will interact with many weird and funny characters scattered everywhere, to complete the main story quest and many other sidequests.