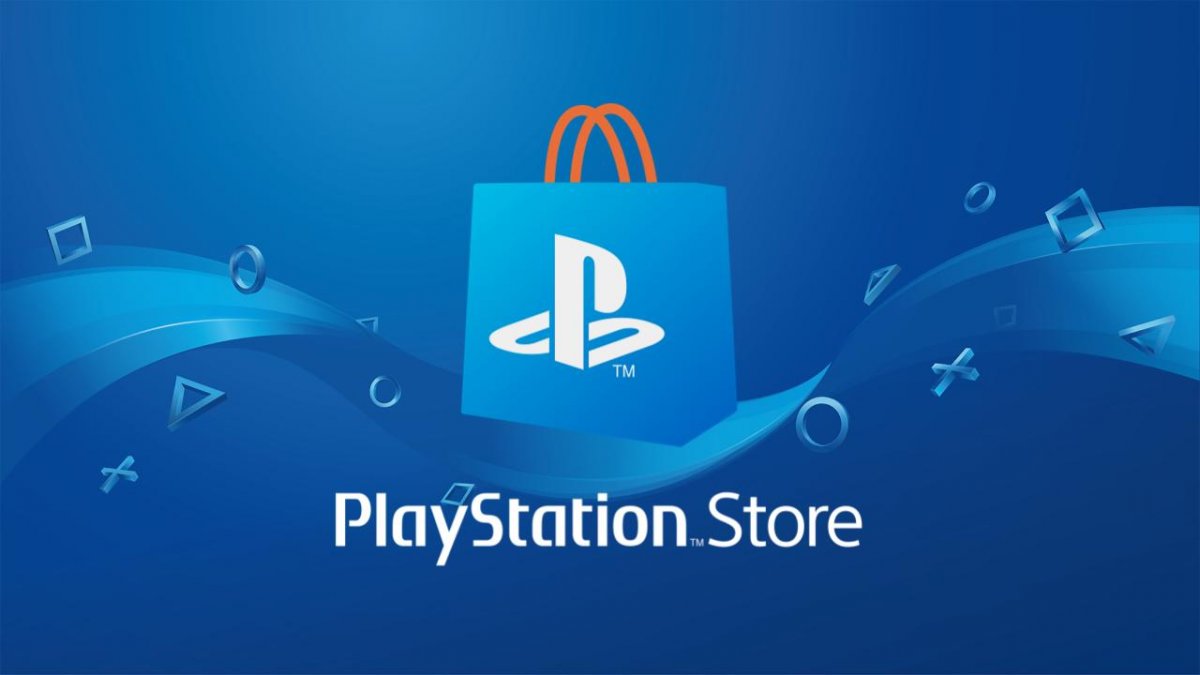 PS5 & PS4 New Releases – Another week, another bunch of games releasing on PS5 and PS4, and it's finally time to return to the field with games like Madden 22, and the long awaited expansion for Ghost Of Tsushima is finally here with the Ghost Of Tsushima: Director's Cut. Check out last weeks releases in case you missed anything.
PS5 & PS5 New Releases – New PS5 & PS4 Games Releasing This Week
Graek: Memories Of Azur – August 17, 2021 (PS5)
Greak: Memories of Azur is a side scrolling single-player game with hand-drawn animations. You will take the role of three siblings: Greak, Adara and Raydel to guide them through the lands of Azur. Alternate control between them and use their unique abilities to escape from the Urlag invasion.
Pile Up! Box By Box – August 17, 2021 (PS4)
Pile Up! ticks all the right boxes as a family-friendly cooperative 3D platformer! Jump up, slide down, play together and carry the load! Coordinate with your friends or rely on your own creativity to navigate cardboard worlds full of uniquely joyful levels. Unfold mysteries, solve puzzles and quests as a team, help the friendly citizens of sunbaked islands, amber forests, magical caves, and visit the fantastic feather theater.
Mayhem Brawler – August 18, 2021 (PS4)
Mayhem Brawler is an urban fantasy themed beat 'em up that brings back the 90s arcade vibe to present day. With comic book style art and kick-ass soundtracks, it offers a unique experience that you can tackle solo or as co-op with friends while defining the next step in the story with your choices.
Mortal Shell: The Virtuous Cycle Expansion – August 18, 2021 (PS5, PS4)
The Virtuous Cycle is a game-altering roguelike expansion for the award winning Mortal Shell. Prove your resolve once more, foundling. A blackened sky will be your only certainty as you descend once again through an ever-shifting and never forgiving landscape. Adapt, salvage, invest, and enhance to escape this unending abyss.
Tetris Effect: Connected – August 18, 2021 (PS4)
Tetris Effect: Connected is the original Tetris Effect with all-new co-op and competitive online and local multiplayer modes. This is Tetris like you've never seen it, or heard it, or felt it beforean incredibly addictive, unique and breathtakingly gorgeous reinvention of one of the most popular puzzle games of all time.
RiMS Racing – August 19, 2021 (PS5, PS4)
RiMS Racing is the first motorcycling simulation game that combines a realistic riding challenge with engineering and mechanics! Ride the world's most powerful bikes and optimise their performance by swapping out parts and analysing data in real time.
Recompile – August 19, 2021 (PS5)
3D sci-fi Metroidvania Recompile features intense combat, tight platforming, super-powered abilities and a unique environmental hacking system. Many obstacles, right down to foes, can be manipulated and bypassed. The story explores many themes from machine sentience to the nature of reality. The player, a rogue program of semi-sentient code, finds themselves trapped in The Mainframe – a sprawling digital wasteland dead-set on deleting trespassers.
Monster Harvest – August 19, 2021 (PS4)
Monster Harvest is a monster collecting and farming action RPG with a twist. Grow, collect and mutate your crops then take them into battle! Filled with places to discover and multiple ways to build your farm, get ready to craft, explore and battle across the vibrant world of Planimal Point.
Yuoni – August 19, 2021 (PS5, PS4)
A girl is dragged into a ghost story where the sun is always setting.
Yuoni is a first-person horror action game set in Japan in the year 1990. As Ai, a grade-schooler yet to realize how closed off she is, you are forced to play children's games in a world of permanent dusk. There, Ai's life hangs in the balance as you are attacked day after day by shadowy entities and eyeball monsters among other horrors.
Ghost Of Tsushima: Directors Cut – August 20, 2021 (PS5, PS4)
Ghost of Tsushima Director's Cut includes: Ghost of Tsushima full game Iki Island expansion: New story, mini-games, enemy types and more* Legends online co-op mode** Downloadable content: Digital mini art book Director's commentary One Technique Point* Charm of Hachiman's Favor* Hero of Tsushima Skin Set* PS5 Features: Dynamic 4K resolution targeting 60fps (requires compatible 4K TV or display) DualSense™ wireless controller haptic feedback and adaptive trigger resistance 3D Audio (with analog or USB stereo headphones) Lip sync for Japanese voiceover Ability to transfer PS4 saved progress to PS5 game.
Ghost Of Tsushima: Legends – August 20, 2021 (PS5, PS4)
A new co-op multiplayer mode inspired by Japanese mythology. Legends is an entirely new experience it's a separate mode that doesn't follow Jin or the companions from his journey, but instead focuses on four warriors who have been built up as legends in stories told by the people of Tsushima.
Legends is an exclusively cooperative gameplay experience. You'll be able to partner up with friends or via online matchmaking and play Legends in groups of 2-4 players. Each player can choose from one of four different character classes: the Samurai, Hunter, Ronin, or Assassin.
Fracked – August 20, 2021 (PS4, PSVR)
Fracked is a PlayStation VR shooter that seamlessly combines relentless 'run-and-cover' gunfights with free and fluid skiing and climbing. Stranded in a remote mountain facility, you play as a reluctant hero forced into a final stand between the planet and a legion of interdimensional enemies. Created by nDreams (Phantom: Covert Ops) for PS VR and PlayStation Move controllers, an innovative cover system will have you peeking out from behind environmental objects and outflanking enemies to gain the advantage.
Arietta Of Spirits – August 20, 2021 (PS4)
Arietta of Spirits is a charming adventure game with emotion-filled narrative, no-filler gameplay, and fast paced combat. The game tells the story of Arietta and her family, visiting their Grandmother's cabin for the first time after her passing away a year prior. However, the family trip takes an unexpected turn when Arietta meets a mysterious new friend and gains the ability to see strange spirits that inhabit the island.
Madden NFL 22 – August 20, 2021 (PS5, PS4)
Madden NFL 22 is the latest entry within the long running EA Sports Madden franchise, and this is the second entry to be cross platform between PS5 and PS4, though it is possible that it is the last one in the franchise to be available on PS4.
Hoa – August 21, 2021 (PS5, PS4)
Hoa is a beautiful puzzle-platforming single-player adventure game that features breathtaking hand-painted art, lovely music, and a peaceful, relaxing atmosphere. Experience the magic of nature and imagination as you play as the main character, Hoa, on her journey through breath-taking environments back to where it all began. Navigate with a keen eye and solve exploration-based puzzles.