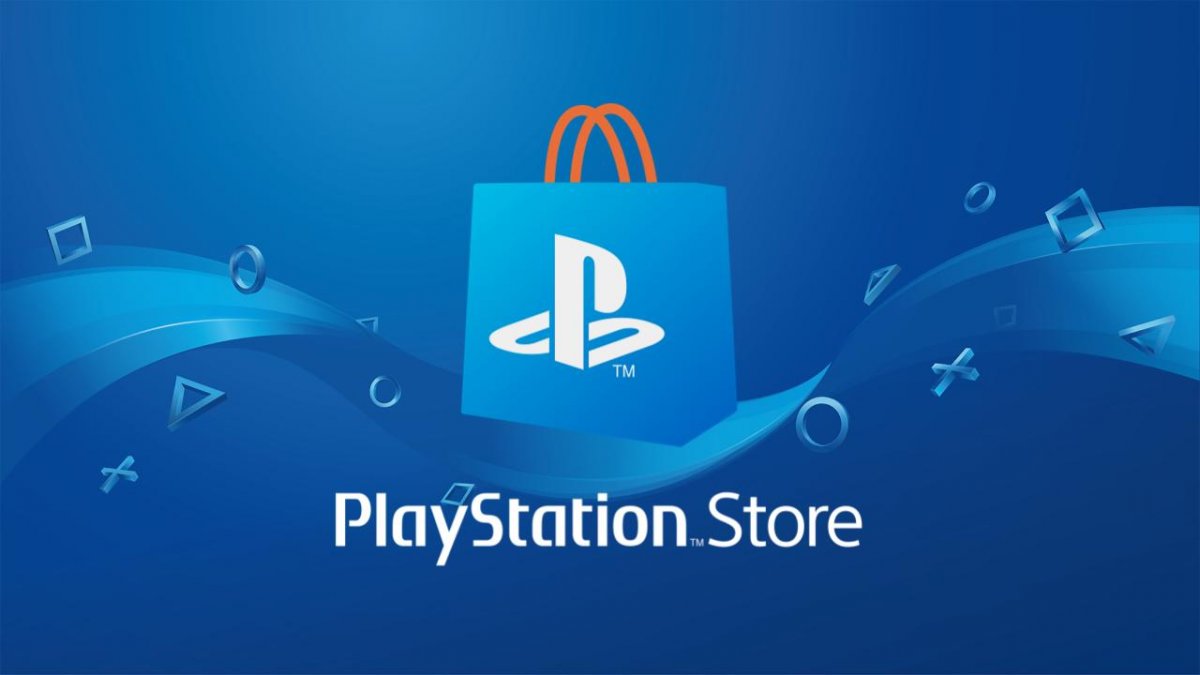 PS5 & PS4 New Releases – A new week means new games releasing on PS5 and PS4, and this week sees heavy hitters like Hades finally make their way over to PlayStation along with many others. Check out last weeks list of releases to see what you may have missed.
PS5 & PS4 New Releases – New PS5 & PS4 Games Releasing This Week (August 9-15)
Black Book – August 10, 2021 (PS4)
A fusion of card-based RPGs and Adventure games, Black Book is a haunting tale of a young sorceress, who gave her life to serve the dark forces. Dive into the cold, yet alluring world of Russian folktales – and uncover the secrets that hide in the darkness. A young girl named Vasilisa, destined to become a witch, decides to throw her fate away and marry her beloved – but that dream is shattered when her betrothed dies under mysterious circumstances.
Aching for her lost love, Vasilisa seeks out Black Book – a demonic artifact, said to be powerful enough to grant any wish to the one who uncovers all 7 of its seals. Join Vasilisa in her adventures across Russian countryside, as she solves the woes of common folk by confronting demons and performing exorcisms.
Ever Forward – August 10, 2021 (PS5, PS4)
Ever Forward is an adventure puzzle game following the story of a girl named Maya. Maya is lost in a strange world somewhere between reality and imagination. She is alone to confront her despair on her journey of discovery, where she must unlock her memories and confront her fears to unravel the secrets of the world. Players will need to use their observational skills and intelligence to solve multiple puzzles to piece together the mystery of Maya's past and what dark secrets she has buried.
Button City – August 10, 2021 (PS5)
Button City is a colorful low poly narrative adventure game about a fox and his friends banding together to save their local arcade! Explore a diorama world, play exciting arcade games, complete quirky quests and meet cute animal friends.
Action Arcade Wrestling – August 10, 2021 (PS4)
Action Arcade Wrestling brings everything you love from 90's wrestling games with its own twist of chaos and fun. Join the action and step through the ropes in this fast-paced, arcade wrestling extravaganza to superkick the overly simulated wrestling games out of the ring! Choose from a roster of 30+ outrageous wrestlers executing their powerful attacks and superhero-like abilities in the most over-the-top wrestling game ever conceived.
Godfall (PS4), Godfall: Fire & Darkness DLC – August 10, 2021 (PS5, PS4)
Aperion is on the precipice of ruin. You are the last of the Valorian knights, god like warriors able to equip Valorplates , legendary armor sets that transform wielders into unstoppable masters of melee combat. Tear through foes as you climb through each of the elemental realms and challenge the mad god, Macros who awaits you at the top. Ascend in Godfall , the first of its kind, looter slasher, melee action RPG.
Synth Riders – August 10, 2021 (PS4, PSVR)
Synth Riders is your freestyle dancing VR rhythm alternative. Lose yourself in the incredible music, ride the rails, meet friends in the multiplayer, and become a part of the VR rhythm revolution!
Assassin's Creed Valhalla: Siege Of Paris Expansion – August 12, 2021 (PS5, PS4)
The Siege of Paris sees Eivor embark upon a new series of quests in Francia, the largest of the post-Roman barbarian kingdoms in Western Europe. New weapons, abilities, gear, and skills are all be up for grabs, and Infiltration Missions returns as well, enabling players to determine exactly how they go about murdering their assigned targets.
Foreclosed – August 12, 2021 (PS5, PS4)
Foreclosed is a narrative-driven action-shooter set in a Cyberpunk world filled with action, suspense, and experimental augmentations. Follow the story of Evan Kapnos, his identity recently Foreclosed, stripped of his job, his brain implants and his access to the city Block-chain, he must now escape before his identity and implants are auctioned off. An Interactive Graphic Novel and Immersive Narrative FORECLOSED combines the playability of video games with the sleek visual aesthetic of comic books.
Gelly Break Deluxe – August 12, 2021 (PS5, PS4)
In Gelly Break Deluxe, players take on the roles of two adorable and squishy gellies named Gel and Lee. Together, these pliable partners must save their colorful cartoon world from the mean Evil Blob by facing off against his moist minions, conquer challenging platforms, and defeat mighty bosses.
The Plane Effect – August 12, 2021 (PS5)
It is your last day, it is time to clock out and head home. But where is home? And what is home? Are you alone, Solo? The Plane Effect puts you in the shoes of Solo, a lonely office worker on his final day at the office and it is time to return to your beautiful family. You do have a family, don't you? You think you do. You remember having a wife and child… you're sure of it. Toying with your grip of reality and distorting the balance of time and space, Solo battles adversity as he traverses the abstruse and deeply aesthetic world of The Plane Effect.
Faraday Protocol – August 12, 2021 (PS4)
Faraday Protocol is a first-person, story-driven puzzle game that will test your curiosity and keen perception. You are Raug Zeekon: interstellar archeologist from planet Cunor. You have been sent by your company to investigate the source of a mysterious signal coming from an unexplored star system.
Tetragon – August 12, 2021 (PS4)
Welcome to Tetragon – a vast mysterious universe of unique game mechanics, puzzles, magical mazes, and challenges! It's a real challenge for those who enjoy the games in the vein of The Room, The Witness and The Talos Principle.
The Amazing American Circus – August 12, 2021 (PS5, PS4)
The Amazing American Circus is a card battling tycoon game that offers 15 different circus artist to recruit and train, upgrading your caravan with modification and meeting a variety of fictional and historical characters.
PAW Patrol The Movie: Adventure City Calls – August 13, 2021 (PS4)
When the PAW Patrol learns that Mayor Humdinger has taken over a buzzing metropolis, they must save Adventure City from his selfish scheming! Fans become the pups – including Chase, Skye, and a brand-new pup pal- and use their unique abilities in high-stakes rescue missions.
Hades – August 13, 2021 (PS5, PS4)
Defy the god of the dead as you hack and slash out of the Underworld in this rogue-like dungeon crawler from the creators of Bastion, Transistor, and Pyre. Hades is a god-like rogue-like dungeon crawler that combines the best aspects of Supergiant's critically acclaimed titles, including the fast-paced action of Bastion, the rich atmosphere and depth of Transistor, and the character-driven storytelling of Pyre.