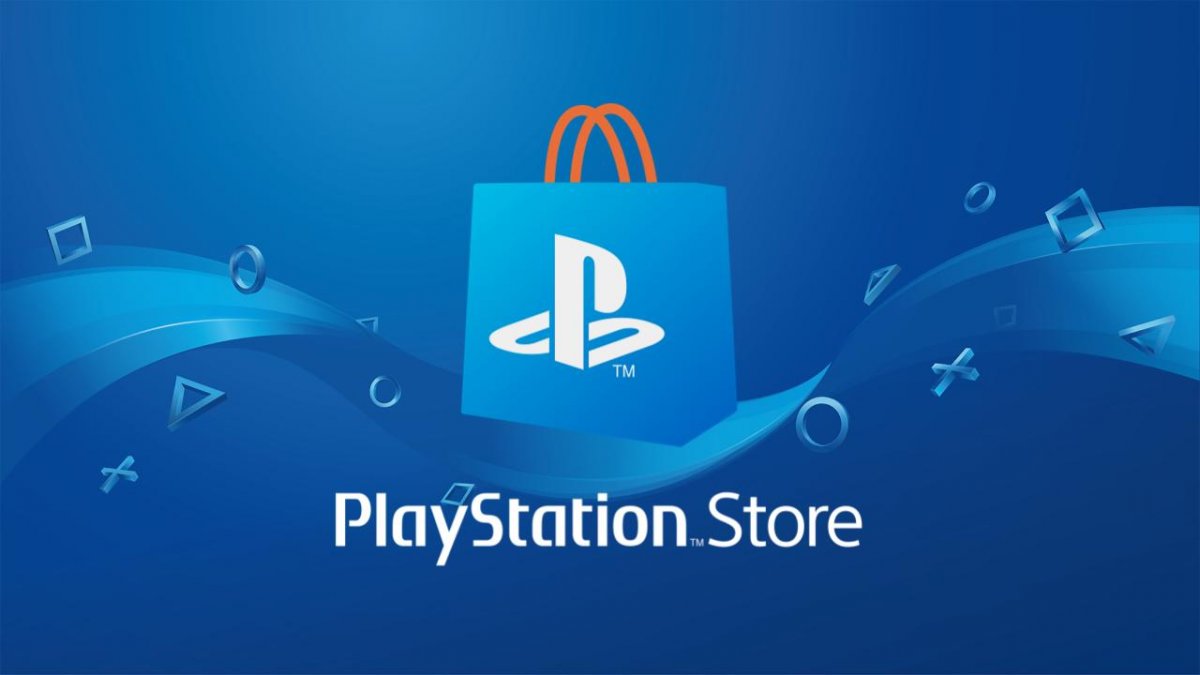 PS5 & PS4 New Releases – A new month is here, and the beginning of a new month always means the release of more games on PS5 and PS4, so here's everything coming out in the first week so you don't miss a thing. If you didn't catch last weeks releases, check them out here to go see what you missed.
Also, special mention that this week is the Back 4 Blood Pre-Order Open Beta, starting on August 5-9, so if you have the game pre-ordered, make sure you don't miss out.
PS5 & PS4 New Releases – New PS5 & PS4 Games Releasing This Week (August 2-8)
Lemnis Gate – August 3, 2021 (PS5, PS4)
Lemnis Gate is a time-warping, turn-based combat strategy first-person shooter. Over five alternating turns taking place in a 25" time-loop, you are called to master the unique abilities of a varied cast of deep-space operatives and outskill, outsmart, and outmaneuver your opponent in mind-bending four-dimensional battles.
In Sound Mind – August 3, 2021 (PS5)
From the creators of the cult classic Nightmare House 2 comes In Sound Mind, an imaginative first-person psychological horror with frenetic puzzles and unique boss fights. Traverse a series of unsettling memories as you journey within the inner workings of the one place you can't seem to escape your own mind.
Hunter's Arena: Legends – August 3, 2021 (PS5, PS4)
Hunter's Arena is a 30 player PvP & PvE combat-based battle royale set in the ancient Asia. Survive and become the deadliest Hunter in the world of Hunter's Arena.
Orbals – August 4, 2021 (PS4)
Orbals is a fast-paced, rolling adventure puzzle game with wonderful graphics and sound. Quickly solve puzzles to master the Mojometer, find new Orbals characters and unlock special abilities. The player controls a spherical character called an Orbal through a series of traps in order to break all of the colored Mojo Crates in a level. There are over 100 levels included in the game and all stages are timed. Players can only smash Mojo Crates of the same color, requiring the player to roll over special color infusers to change the Orbal into the correct color. To succeed, players must quickly plan each move in advance to efficiently navigate and clear the stage.
CrossCode: A New Home – August 5, 2021 (PS4)
A new chapter of Lea's story awaits. The CrossWorlds just got bigger and that means there are new things to explore. But before you enjoy these, make sure to meet old friends, learn new words and throw an uncountable amount of balls at your enemies. A New Home continues right after the Events of CrossCode and offers more of what you learned to love already: A story rich experience filled up with tons of enemies, bosses and puzzles. Follow Lea on her journey figuring out the truth, use your elements like never before and don't forget to finish the raid. This time for real.
The Falconeer: Warrior Edition – August 5, 2021 (PS5, PS4)
Soar through the skies aboard a giant warbird in this BAFTA nominated air combat game. Soar through the skies aboard a majestic warbird, explore a stunning oceanic world and engage in epic aerial dogfights, in this BAFTA nominated air combat game from solo developer, Tomas Sala. You take on the role of Falconeer, a powerful airborne warrior traversing a vast oceanic world torn apart by generations of poisonous decisions and dissent.
Dodgeball Academia – August 5, 2021 (PS4)
In a world where dodgeball is life, you join Otto at the academy and train to become the ultimate dodgeball champion. Across eight episodes, you'll forge friendships and create rivals, all in the name of developing the best dodgeball team. Level up Otto and develop a dynamic team across a vast and customizable party progression system. All the while, explore the vast Dodgeball Academia and uncover the long hidden truths that reside within the very walls you live, learn, and dominate in.
Strategic Mind: The Pacific – August 5, 2021 (PS5, PS4)
Strategic Mind: The Pacific is a turn-based strategy set in the WW2 period depicting the war between the USA and the Empire of Japan.
Strategic Mind: Blitzkrieg – August 5, 2021 (PS5, PS4)
Strategic Mind: Blitzkrieg is a turn-based strategy set in the period of WW2. It brings a modern look and new features to a good old wargame genre. You are to lead the German Armed forces overcoming unthinkable odds and claiming the ultimate bittersweet victory in Europe. Blitzkrieg is the way!
Zengeon – August 6, 2021 (PS4)
Zengeon is an anime infused Action RPG and Roguelite with a selection of unique characters and varying play-styles. Slaughter your way through demonic hordes and colossal bosses with hundreds of combination and skill possibilities.
That's everything coming out for this upcoming week! What are you going to be picking up? Let us know in the comments below.