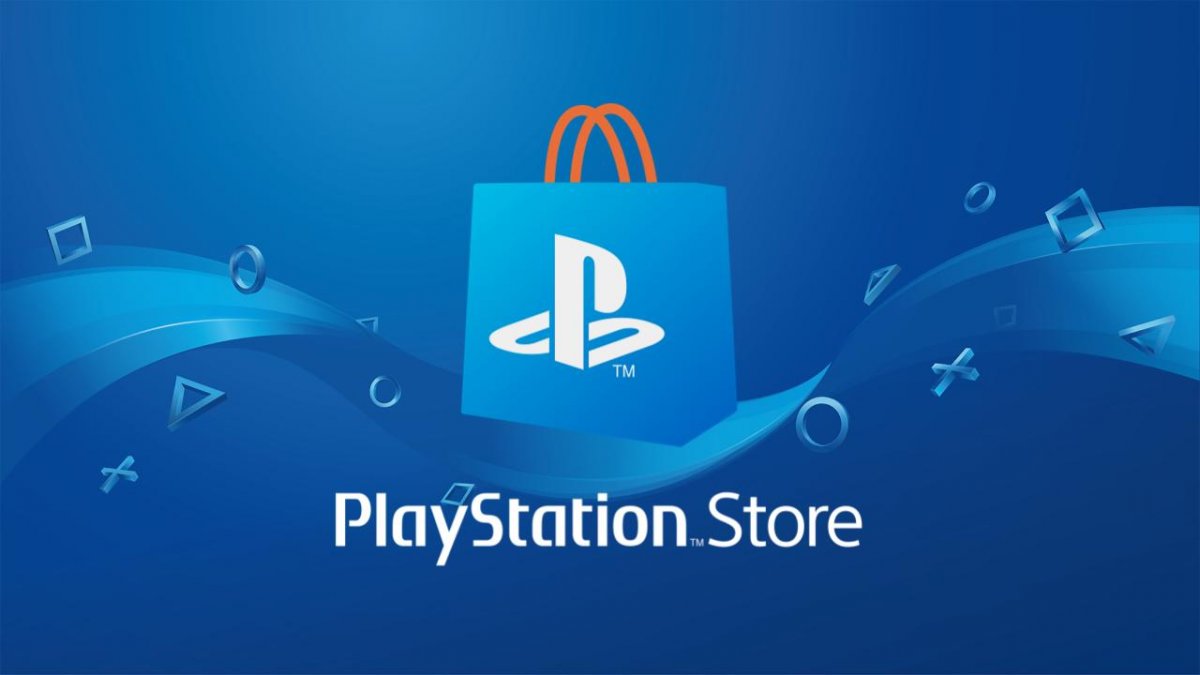 PS5 & PS4 New Releases – The spooks continue with more releases coming to PS5 and PS4 this week, with Back 4 Blood officially out in the wild for everyone to jump into and start slaying ridden, while things heat up on the ice with the release of NHL 22, marking the first game in the series to make its way onto next gen hardware. Check out last weeks releases here to make sure you don't miss a single release.
PS5 & PS4 New Releases – New PS5 & PS4 Games Releasing This Week (October 11-17)
Back 4 Blood – October 12, 2021 (PS5, PS4)
Back 4 Blood is designed from the ground-up as an original, premium title and marries the best of what made the co-op zombie shooter so successful with new features and state-of-the-art technology.
Monster Crown – October 12, 2021 (PS4)
Unravel Crown Island's dark story as you create your own monster legacy. With a history of sadistic rulers and heroic saviors, the island faces another threat in the form of a malicious young woman seeking power. It's up to you and the monsters you make pacts with to prevent the return of tyranny. Will your decisions make you a savior, or a dark messiah?
Doctor Who: The Edge Of Reality – October 14, 2021 (PS4)
Join Thirteenth Doctor Jodie Whittaker and Tenth Doctor David Tennant on a quest to save reality in a new console and PC game. Doctor Who: The Edge Of Reality reimagines last year's VR experience with brand-new gameplay, new monsters and new worlds to explore. Wield the sonic screwdriver on a quest to save the universe, guided by the Thirteenth Doctor, voiced by Jodie Whittaker, who is this time joined by the Tenth Doctor, voiced by David Tennant.
The Jackbox Party Pack 8 – October 14, 2021 (PS4)
The eighth installment of the beloved Jackbox Party Pack franchise is here! Five hilarious new games will energize your next game night, holiday party, happy hour, or video call. No extra controllers needed – players use their phones or tablets to play along! Got a bigger group? Play with up to 10 players and up to 10,000 audience members.
The Riftbreaker – October 14, 2021 (PS5)
The Riftbreaker is a base-building, survival game with Action-RPG elements. You are an elite scientist/commando inside an advanced Mecha-Suit capable of dimensional rift travel. Hack & slash countless enemies. Build up your base, collect samples and research new inventions to survive.
Godstrike – October 14, 2021 (PS4)
In Godstrike you embody Talaal, the last of God's seven masks. Talaal finds her bearer just in time to fight against its siblings, that hunt her to absorb the power within the mask. The bearer is now trapped in a war that does not belong to her, a cycle that seems impossible to break.
Dungeon Encounters – October 14, 2021 (PS4)
A new dungeon exploration RPG where you must strategize to survive. An otherworldly labyrinth has suddenly appeared on the outskirts of a quiet town. Make clever use of your abilities to chart the depths, overcome obstacles and defeat your foes in thrilling battles. From some of the key development team behind the legendary Final Fantasy franchise, Dungeon Encounters is a dungeon exploration RPG where you must strategize to survive.
The Good Life – October 15, 2021 (PS4)
Play as Naomi, a journalist from New York who moves to a backwoods British town called Rainy Woods in order to pay off her massive debt. The only way for her to escape from debt hell is to take pictures of happenings in the town and report on them. Of course, 'the happiest town in the world' is not your average town… The inhabitants of the happiest town in the world are some of the most bizarre people you'll ever come across. You'll live alongside them as you solve mysteries and experience a hearty helping of craziness.
NHL 22 – October 15, 2021 (PS5, PS4)
Powered by Frostbite, EA SPORTS™NHL®22 gets the superstar treatment. For the first time ever, experience EA SPORTS NHL on one of the industry's most powerful game engines bringing visual detail to every hit, deke and shot. Superstar X-Factors lets you feel the personality and power of NHL superstars with an all-new ability system that unlocks the unique skills of the league's most elite players.
Crysis Remastered Trilogy – October 15, 2021 (PS5, PS4)
Crysis Remastered Trilogy is coming to consoles and PC this fall! You'll visit the dangerous North Korean islands, save humanity from a deadly virus in New York City and uncover the truth about C.E.L.L.
Crysis 2 Remastered – October 15, 2021 (PS5, PS4)
Aliens have returned to a world ravaged by climate disasters. As the invaders lay waste to New York and begin an assault that threatens the total annihilation of humankind, only you have the technology to lead the fightback. Equipped with the upgraded Nanosuit 2.0, customize your suit and weapons in real-time and unlock powerful abilities in the battle for humanity's survival.
Crysis 3 Remastered – October 15, 2021 (PS5, PS4)
New York City has been transformed into a sprawling urban rainforest sheltered by a giant nanodome. Prophet must fight through seven distinct districts against human and alien forces, using the Nanosuit's superior technology to deploy brute force or opting for stealth to achieve his goals. Equipped with a deadly Predator Bow, there's no wrong way to save the world.
Demon Slayer The Hinokami Chronicles – October 15, 2021 (PS5, PS4)
The Hinokami Chronicles is a spectacular arena fighter from the team at CyberConnect2 that lets players relive the memorable moments of "Tanjiro Kamado, Unwavering Resolve Arc" and "Mugen Train Arc." Follow Tanjiro through the story from the Demon Slayer: Kimetsu no Yaiba anime as he faces demons in order to turn his sister Nezuko, who has become a demon, back into a human.
Story Of Seasons: Friends Of Mineral Town – October 15, 2021 (PS4)
Originally released for the Game Boy Advance in 2003, one of the most beloved entries in the 20-plus year history of the farm / life simulation series now known as Story of Seasons in the West gets a complete reimagining to bring the charming and occasionally mysterious world of Mineral Town back to life! The graphics have been recreated to modern-day standards, while core features such as multi-floor mining and the fan-favorite horse racing have been refined and improved upon.