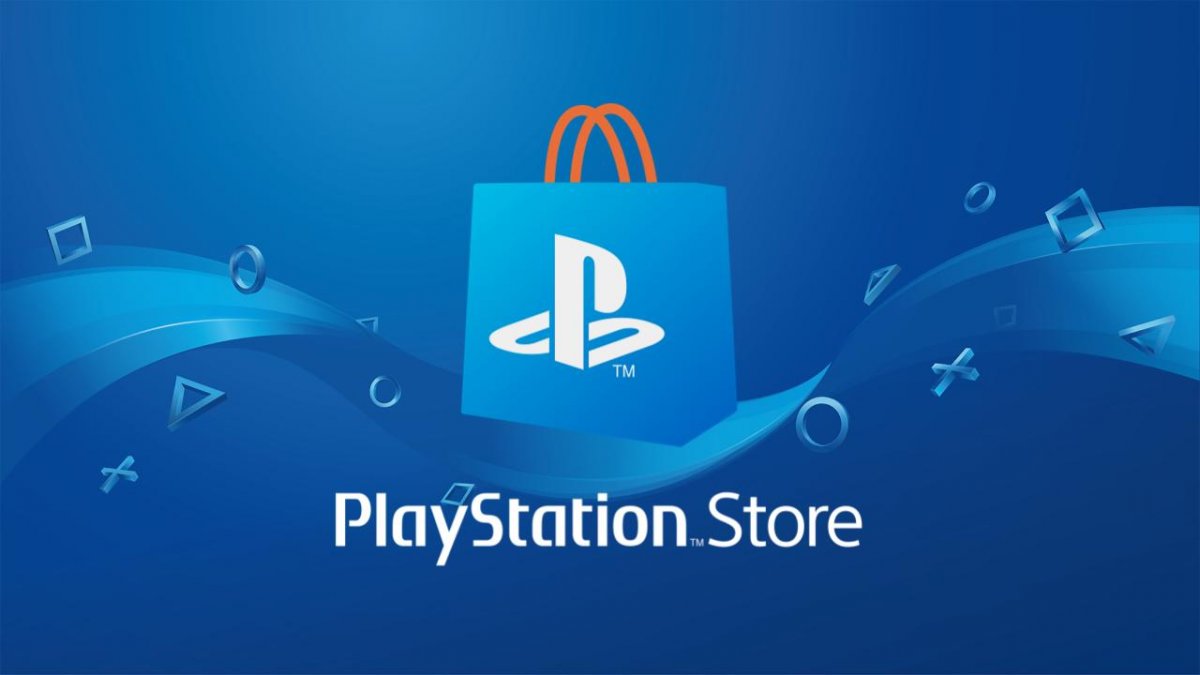 PS5 & PS4 New Releases – September is off and running and this week is a big one with Deathloop finally releasing, along with plenty of other great games coming to PS5 and PS4 this week. If you missed out on any of last weeks releases, you can check them out here.
PS5 & PS4 New Releases – New PS5 & PS4 Games Releasing This Week (September 13-19)
Deathloop – September 14, 2021 (PS5)
From the team at Arkane Lyon comes an innovative take on first-person action. Deathloop transports players to the lawless island of Blackreef in an eternal struggle between two extraordinary assassins. Explore stunning environments and meticulously designed levels in an immersive gameplay experience that lets you approach every situation any way you like.
Flynn: Son Of Crimson – September 15, 2021 (PS4)
Flynn: Son of Crimson is a handcrafted 2D action platformer that will take you on a journey of discovery and redemption.
Catlateral Damage: Remewostered – September 15, 2021 (PS5, PS4)
Catlateral Damage: Remeowstered is the definitive edition of your favorite destructive cat simulator, where you play as a house cat on a rampage and do all that fun stuff your owner hates! See the world through the eyes of a cat! Run around the house, topple neatly organized books, shatter vases, meow at nothing, tear up curtains, nap in obscure places, and more!
Titan Chaser – September 15, 2021 (PS5, PS4)
Every night you leave the motel and drive through empty fields, looking for something. Titan Chaser is a surreal driving and walking experience, where your job is to scout giant creatures and use the light to drive them off without fighting or killing. It's a meditative experience where you don't need to manage fuel, car maintenance, health, or damage. Just find where to drive and how to use your tools effectively. Or just forget about your work and drive through foggy landscapes to calm down after a hard day.
Dustwind: The Last Resort – September 15, 2021 (PS5, PS4)
25 years have passed since the 'Awakening' – a cataclysmic event triggered by a renegade artificial intelligence known as 'Mainframe'. The AI's robot armies targeted all other life forms on Earth. Humans won the war, but only barely. The few survivors of this apocalypse now struggle to survive in the Wastelands. It's a free-for-all here – a brutal time to be alive! While foraging for food in the Wastelands, you and your daughter are ambushed by Raiders.
The Amazing American Circus – September 16, 2021 (PS5, PS4)
The Amazing American Circus tells a story of the most iconic entertainment in American history. The USA, during the Gilded Age, is a turbulent place. On the East Coast springs up a modern metropolis, while in the west, cowboys and robber barons fight for their business. The new era is coming, and this is the last right moment for the circus to flourish.
Project Winter – September 16, 2021 (PS4)
The perfect game to back-stab your friends. Project Winter is an 8 person multiplayer game focusing on social deception and survival. Communication and teamwork is essential to the survivors' ultimate goal of escape. Gather resources, repair structures, and brave the wilderness together.
SkateBIRD – September 16, 2021 (PS4)
Grind on bendy straws, kickflip over staplers, and carve killer lines through cardboard and sticky tape parks. Above all else, skate birds try their best!
Aragami 2 – September 17, 2021 (PS5, PS4)
You are one of the last elite warriors of your kin, the Aragami. Victims of a supernatural affliction which corrodes the body and devours the mind, the Aragami control Shadow Essence—a mystical power which grants the ability to control the shadows. With this power the Aragami carry out their tasks and quests—assignments made all along the valley to ensure the subsistence of the village and to free the Aragami enslaved by the invader armies.
Tails Of Iron – September 17, 2021 (PS5, PS4)
Set in a grim land plagued by war, Tails of Iron is a hand-drawn RPG Adventure with punishingly brutal combat. As Redgi, heir to the Rat Throne, you must restore your broken Kingdom by banishing the merciless Frog Clan and their ferocious leader, Greenwart.
Nexomon – September 17, 2021 (PS5, PS4)
Catch, evolve and collect over 300 unique Nexomon! Assemble the ultimate Nexomon team to save your friends and the world! Clash against legendary champions and become a hero in this epic journey!
TOEM – September 17, 2021 (PS5)
A photo adventure. Set off on a delightful expedition and use your photographic eye to uncover the mysteries of the magical TOEM in this hand-drawn adventure game. Chat with quirky characters, solve their problems by snapping neat photos, and make your way through a relaxing landscape! Key Features – Take photos with your camera to solve puzzles and help people! – Listen to chill beats and take in your surroundings! – Meet quirky characters and help them with their problems!
Song In The Smoke – September 18, 2021 (PS4)
Song in the Smoke immerses players in a mysterious prehistoric world full of strange beasts where they must craft, forage, hunt, and fight to survive. Featuring art by famed illustrator Katsuya Terada (The Legend of Zelda, Blood: The Last Vampire, The Monkey King), Song in the Smoke has atmosphere and adventure in spades, with fantastical creatures and stylized scenery that pack an eerie, otherworldly punch.