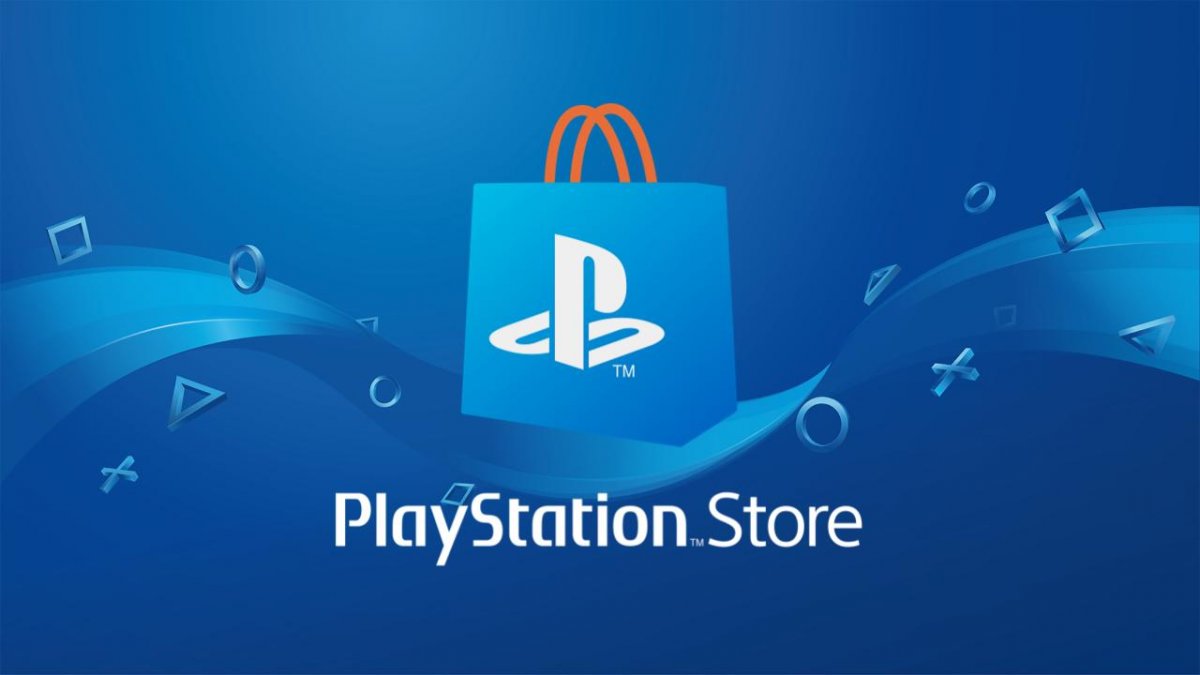 PS5 & PS4 New Releases – Summer's officially coming to a close as we reach the middle of September coming more into fall with October on the horizon, and of course more games are releasing on PS5 and PS4. Check out last weeks releases here incase you missed anything.
PS5 & PS4 New Releases – New PS5 & PS4 Games Releasing This Week (September 6-12)
F.I.S.T. Forged In Shadow Torch – September 7, 2021 (PS5, PS4)
F.I.S.T. Forged In Shadow Torch is the second game from TiGames, it is a metroidvania game that the player will play as a rabbit who can manipulate the big mech-arm on his back, exploring in a vivid diesel punk world and fighting against the evil robot army. There will be a vast world map for the player to explore to meet with friend NPCs and encounter enemies, discover items and weapons and seek for the answers for the secrets hidden behind.
Sonic Colors: Ultimate – September 7, 2021 (PS4)
Join Sonic in the high-speed adventure of a lifetime! The evil Dr. Eggman has built a gigantic interstellar amusement park bursting with incredible rides and colorful attractions—but he's powering it with a captured alien race called "Wisps." Now with stunning upscaled visuals, additional features, a new game mode and enhanced gameplay—it's the Ultimate Sonic Colors experience.
Surviving Mars: Below & Beyond – September 7, 2021 (PS4)
The era of colonization is over and a new age of exploration has begun. You've just scratched the surface of Mars, now get ready to go below and beyond. Back to the Bases – Expand your colony into caves and lava tubes under the surface.
Bus Simulator 21 – September 7, 2021 (PS4)
Experience the daily life of a bus driver in two open world cities either in the USA or Europe. Drive up to 30 licensed buses by international manufacturers, including a double-decker and e-buses. Take your passengers to their destinations safely and on time – either in single- or multiplayer mode.
Struggling – September 8, 2021 (PS4)
Struggling is a physics-based co-op platformer with a twisted spin on teamwork. Control the arms of a squishy abomination and guide it through a deranged world where anything goes. Outrun ravenous rats, joyride a dirt bike, and vault over pools of unmentionable waste.
BloodRayne Betrayal: Fresh Bites – September 9, 2021 (PS5, PS4)
Original developer WayForward has upgraded its 2011 classic 2D hack 'n slash platformer with high resolution visuals, modern features, and all-new voice acting performed by original BloodRayne cast members Laura Bailey (Rayne) and Troy Baker (Kagan). Bloodrayne Betrayal: Fresh Bites distills the best parts of the BloodRayne series into a bloody, twitchy, action-packed 2D hack 'n slash adventure through fifteen challenging stages.
Toy Soldiers HD – September 9, 2021 (PS4)
You control one of two armies made up of more than 50 units of miniature WWI toys, set in a diorama of various locations such as a bedroom, library, etc. Like many tower defense games, you strategically build your defenses while plotting your counter offensives. But unlike other tower defense games, Toy Soldiers HD gives you the ability to experience the battle from both top-down strategic perspective and a first-person POV take the action into your own hands' perspective.
Hindsight 20/20: Wrath Of Raakshasa – September 9, 2021 (PS5, PS4)
Hindsight 20/20: Wrath of the Raakshasa is a 3D third-person action RPG that allows you to fix your mistakes from past playthroughs and relive them for vastly different gameplay and story experiences. Your choices and actions have meaningful consequences that allow you to discover the power of your morality.
The Touryst – September 9, 2021 (PS5, PS4)
You are just arriving at the Monument Islands. Want to go swimming? Or rather take a dive into the deep sea? Or do you want to visit the amusement arcade, do some shopping, dance at the beach party? Fancy some surfing? Or will you talk with the strange old tourist and listen what he has to say about these ancient mysterious monuments..
Ultra Age – September 9, 2021 (PS4)
Change Your Blade, Change Your Destiny. Ultra Age is a high-speed, sword-swinging action game set in the far future that follows the story of young warrior Age, who embarks on a mission to save humankind from extinction. Use your blades to cut through robotic and mutant foes, explore futuristic locales, and unravel a vast conspiracy concerning the fate of the planet.
Tales Of Arise – September 10, 2021 (PS5, PS4)
Challenge the Fate That Binds You On the planet Dahna, reverence has always been given to Rena, the planet in the sky, as a land of the righteous and divine. Stories handed down for generations became truth and masked reality for the people of Dahna.
Life Is Strange: True Colors – September 10, 2021 (PS5, PS4)
A bold new era of the award-winning Life is Strange begins, with an all-new playable lead character and a thrilling mystery to solve! Alex Chen has long suppressed her 'curse': the supernatural ability to experience, absorb and manipulate the strong emotions of others, which she sees as blazing, colored auras. When her brother dies in a so-called accident, Alex must embrace her volatile power to find the truth and uncover the dark secrets buried by a small town.
Lost In Random – September 10, 2021 (PS5, PS4)
Lost In Random is set in a fantasy world where the concept of chance plays a large role in gameplay. The game comes from the developer of Fe and Ghost Giant.
NBA 2K22 – September 10, 2021 (PS5, PS4)
Enjoy competitive gameplay, online features, and a variety of game modes, including myCareer, as you put together your dream team in this basketball video game. A World Of Basketball. NBA 2K22 puts the entire basketball universe in your hands.
Port Royale 4 – September 10, 2021 (PS5)
Set sail and join the colonial powers of Spain, England, France and the Netherlands in their fight for supremacy of the Caribbean in the 17th century. In Port Royale 4 you will take control of a colony as a young and ambitious governor who is eager to learn what it takes to manage and grow his small settlement into a bustling trader city.