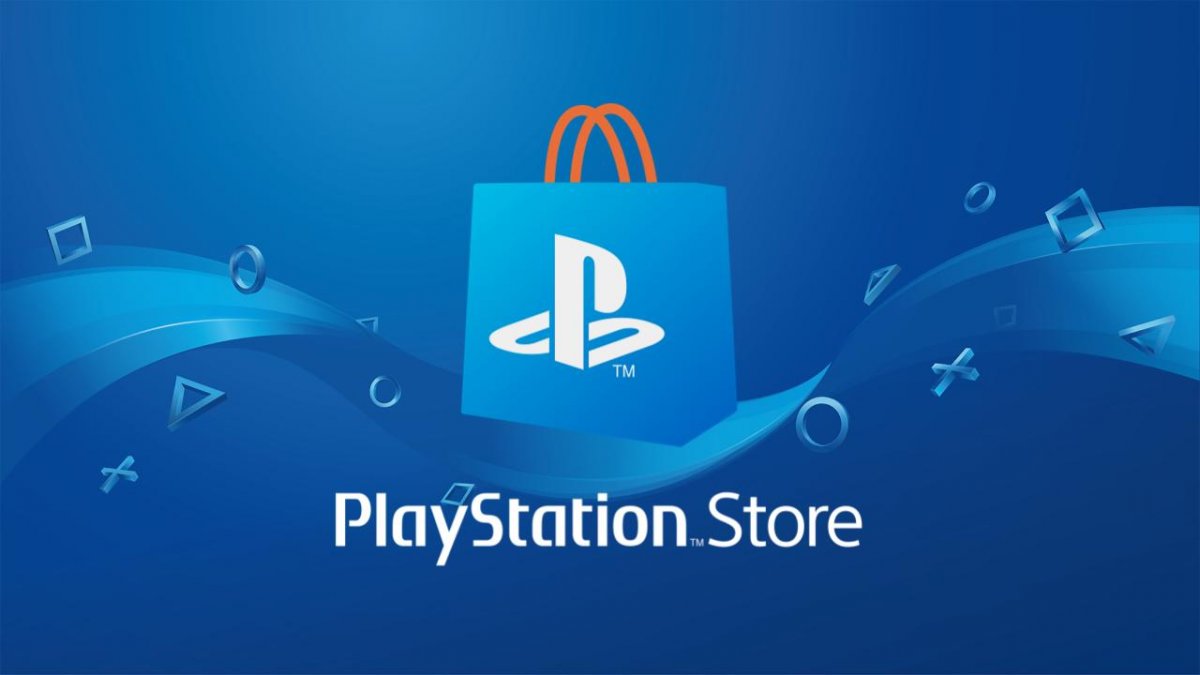 PS5 & PS4 New Releases – The busy season of the year is starting to fall down on us, as September continues to roll along with highly anticipated releases coming out this week like Death Stranding: Director's Cut and Kena: Bridge Of Spirits along with a bunch more games coming to PS5 and PS4. Check out last weeks releases here in case you missed anything.
PS5 & PS4 New Releases – New PS5 & PS4 Games Releasing This Week (September 20-26)
Kena: Bridge Of Spirits – September 21, 2021 (PS5, PS4)
This gorgeous adventure takes players on a journey of self-discovery as Kena restores balance to an ancient village in a once-thriving environment. Players take on the role of Kena, a young Spirit Guide on a quest to uncover the mysterious story surrounding the demise of the village. Using her staff and the help of her collection of tiny companions known as the Rot, the player will disarm adversaries, unlock new skills, uncover secrets, and restore the beauty of the land.
World War Z: Aftermath – September 21, 2021 (PS4)
World War Z: Aftermath is the ultimate co-op zombie shooter and the next evolution of the original hit World War Z that has now captivated over 15 million players. Fight off hordes of ravenous zombies in intense story episodes across new zombie-ravaged locations around the world.
Apsulov: End of Gods – September 21, 2021 (PS4)
The humans delved far beneath the earth to find the mercy of the gods. What they found was never meant to reach the surface. Not on Midgard, nor any of the nine realms of Yggdrasil. Now their discovery wreaks havoc on their world, exploiting their technology, and leaving all in misery and decay. Through all their conquests and revelations they never stopped to consider that some things are buried for a reason.
Street Outlaws 2: Winner Takes All – September 21, 2021 (PS5, PS4)
The stakes have just been raised! In this high-octane sequel, you'll have to prove your mettle in some of the roughest and most and unforgiving track and street races across the United States. Your success and reputation will all depend on how you perform, your strategy on modding your car, and ultimately, how much outlaw credibility you earn along the way.
Subdivision Infinity DX – September 22, 2021 (PS5)
Step into the cockpit of an intergalactic fighter and explore the great expanses of outer space. With more than 30 engaging story missions and sidequests spanning several star systems, Subdivision Infinity is an action-packed journey brimming with dogfights, boss battles, and more set against the stunning wild outer reaches of the cosmos.
Test Drive Unlimited Solar Crown – September 22, 2021 (PS5, PS4)
You may recall that the "Solar Crown" is the name of the competition we had in the previous Test Drive Unlimited game. We wanted to ruse this name and the championship's concept, which is not a closed championship where the player is restricted to doing certain things. We wanted to give players a variety of things to do and the freedom to progress through the game however they want.
Diablo II: Resurrected – September 23, 2021 (PS5, PS4)
Diablo II: Resurrected is the full remake of the classic game, made for modern consoles with a bevy of quality of life upgrades and improvements.
MechWarrior 5: Mercenaries – September 23, 2021 (PS5, PS4)
The year is 3015. Humanity has colonized thousands of systems across a vast region of space splintered by centuries of conflict. The battlefields of the future are dominated by MechWarriors, elite pilots of hulking machines of war known as BattleMechs. It is a lucrative time to be a mercenary.
Embr – September 23, 2021 (PS4)
Embr is a frantic firefighting game set in a hyper-capitalist reality where traditional emergency services are a thing of the past. Scale buildings, smash windows, fight fires and save lives either solo or co-op in up to teams of four. Embr is the last stand in a world ablaze.
Rhythm Of The Universe: Ionia – September 23, 2021 (PS4)
IONIA is a single-player fantasy-adventure puzzle VR game for all ages. Get up close with music-inspired creatures in a lush forest teeming with life. Discover music-based magic on your quest to save the Harpa, a mythical creature whose habitat is on the brink of destruction.
Teacup – September 23, 2021 (PS5, PS4)
Teacup the narrative driven adventure game about a shy frog looking for tea herbs for her upcoming tea party.
Lost Judgment – September 24, 2021 (PS5, PS4)
Lost Judgment is the sequel to SEGA's spin-off series Yakuza, and the continuation of a dramatic detective series.
Death Stranding: Director's Cut – September 24, 2021 (PS5)
In the future, a mysterious event known as the Death Stranding has opened a doorway between the living and the dead, leading to grotesque creatures from the afterlife roaming the fallen world marred by a desolate society. Take on the trials of Sam Bridges with advanced combat, more character actions and a competitive ranking system for special player challenges.
The Addams Family: Mansion Mayhem – September 24, 2021 (PS4)
In this 3D platform adventure, play as Wednesday, Pugsley, Gomez, and Morticia in 4-player co-op for an exciting family game fright! Help the Addams Family save their mansion from a mysterious visitor who is dead-set on taking over. Explore the mansion's darkest depths, magical mysteries and discover secrets while utilizing each character's special abilities, including Gomez's Mazurka Saber and Wednesday's pet octopus Socrates.
A Gummy's Life – September 24, 2021 (PS4)
Play as a gummy with up to 8 Friends online or in the couch! Easy to play, hard to master. You can sit down, smash all the buttons and have fun or use the right move in each situation to take your opponents down!