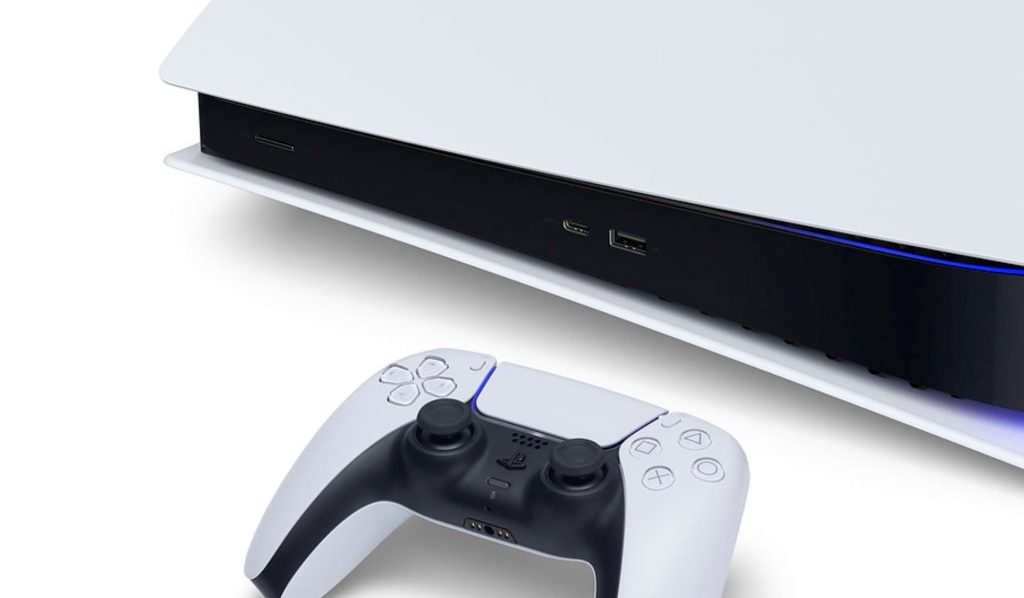 According to a study conducted by VGM, the PS5 has taken the lion's share of next-generation console preorders in the US, with the disc-based version of Sony's new home console accounting for 72% of successful preorders.
PS5 Has Taken Lion's Share Of US Next-Gen Preorders
Conducted from September 23 to 25 this year among 511 US-based candidates, the survey found that 15% of people managed to grab a preorder for a next-generation console. Of these individuals, 72% of them plumped for the PS5 disc edition, 30% went for the Xbox Series X, 10% jumped on the PS5 Digital-Only Edition, while 8% selected the Xbox Series S.
Elsewhere, 29% of respondents said they were unable to preorder a next-gen console when given the chance, with 58% having attempted to preorder the PS5 Standard Edition. Xbox Series X took 40%, the PS5 Digital-Only Edition had 21% of people unsuccessfully trying to preorder, and Xbox Series S came up the rear with 11%.
The PS5 is due out on November 12 in the US and Japan and in the UK and Europe on November 19. The Xbox Series X/S meanwhile will launch worldwide on November 10.
[Source – GI.biz]