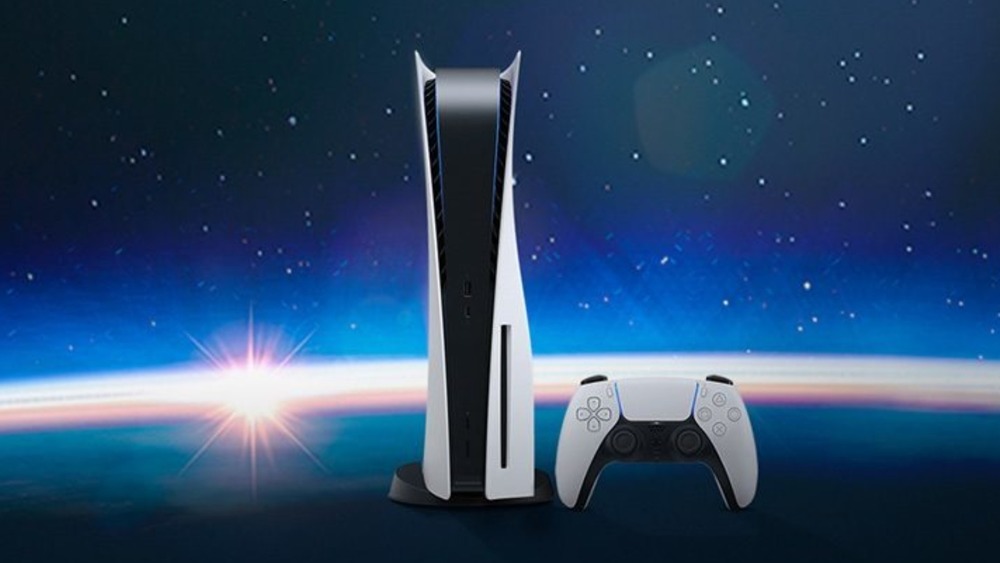 Data obtained by Ampere Analysis has revealed that the PS5 sold around 2.83 million units during the first quarter of 2021, beating Xbox Series X/S by a radio of 2 to 1, as Microsoft's system reportedly moved around 1.31 million in the same time period.
The report goes on to detail that Nintendo Switch managed to outsell them both, saying the system is "at the peak of its sales cycle."
Sony has already announced that 3.3 million PS5s were shipped during the three-month period ended March 31, although Microsoft hasn't divulged any figures — something which shouldn't surprise anyone, as it hasn't done for Xbox hardware going back to the Xbox One days.
Related Content – Sony PS5 Complete Guide – A Total Resource On PlayStation 5
Piers Harding-Rolls, an analyst for Ampere Analysis, commented:
Both Sony and Microsoft's new consoles are suffering from supply constraints and unpredictable availability. Sony will be pleased that its PS4 market share is continuing into the new generation but it is very hard to gauge real demand under the current market conditions.
The PS5 has shipped 7.8 million worldwide since its launch in November 2020, while Xbox Series X/S figures remain unknown.
[Source – VGC]