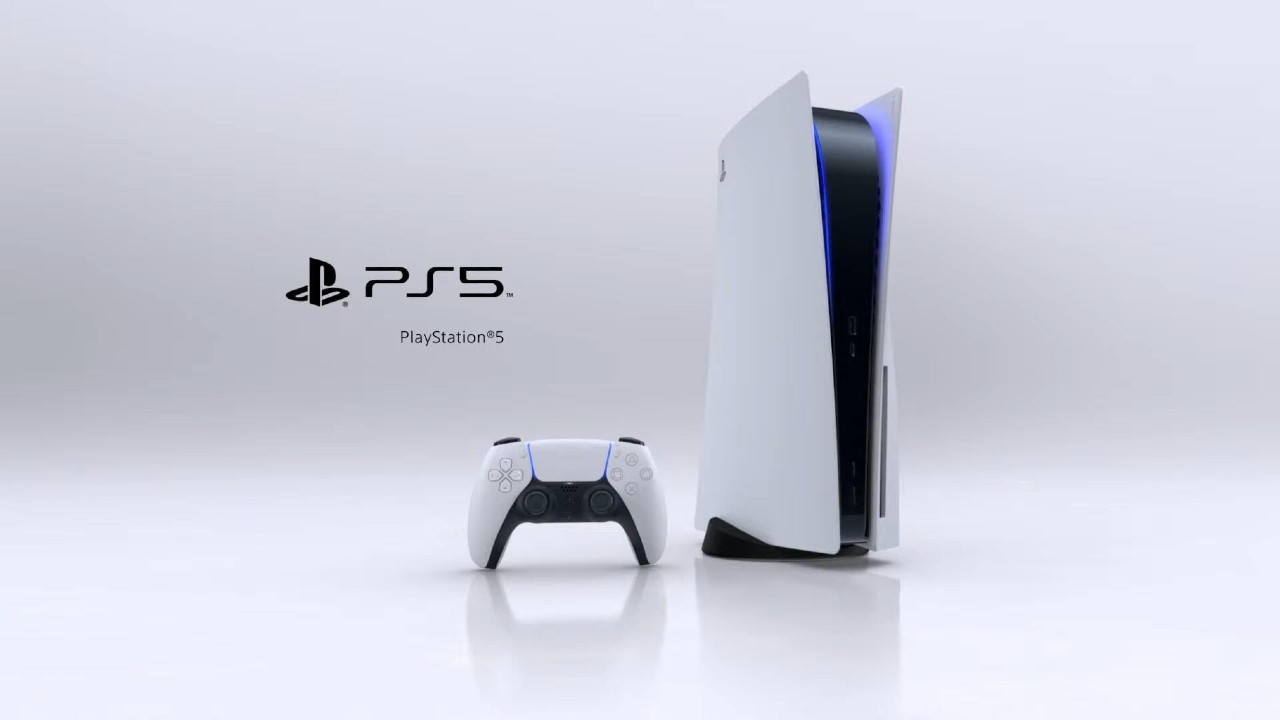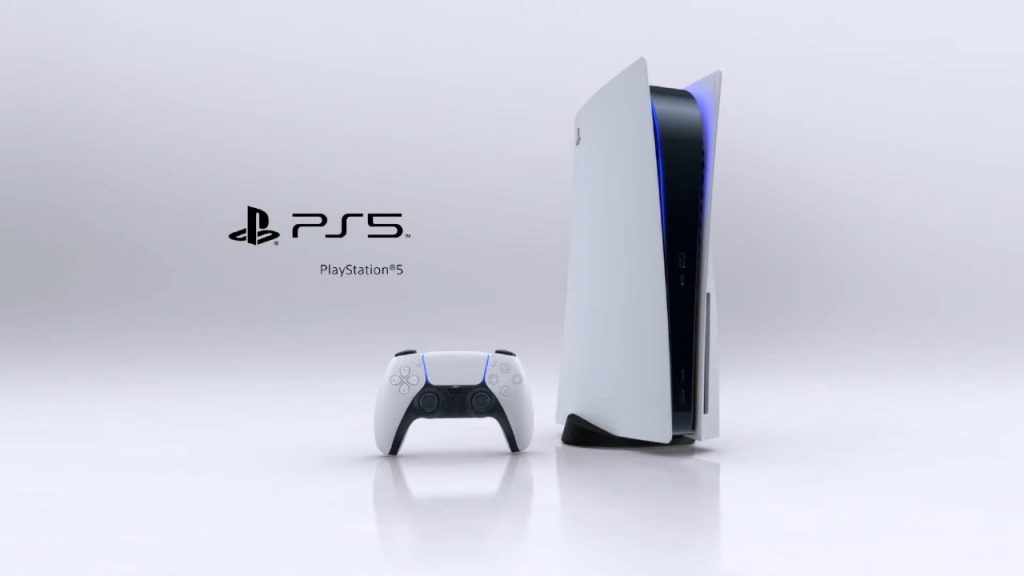 Sony officially unveiled the PS5 console design during last week's games showcase, and it's now emerged why the system is a little on the bulky side compared to the PS4 Pro. According to Matt MacLaurin, vice president of UX Design at PlayStation, it's down to one thing: thermals.
PS5 Size Explained By Sony
MacLurin's comments came on LinkedIn in response to the following question:
I'm really impressed by this design – however, in today's times, people seek portability and convenience. The performance in the PS4 was amazing. Why make the new product bigger and bulkier?
Unsurprisingly, it's due to the amount of heat generated by the PS5's flashy new technology, and therefore the system needs to accommodate sufficient room to allow it to dissipate.
Thermals. This gen is little supercomputers. While the 7nm process delivers amazing heat performance for the power, the power is very extreme. This tech is still so fresh it throws a lot of heat so we need room to dissipate.
The PS5 is slated for release in holiday 2020 alongside Microsoft's Xbox Series X.