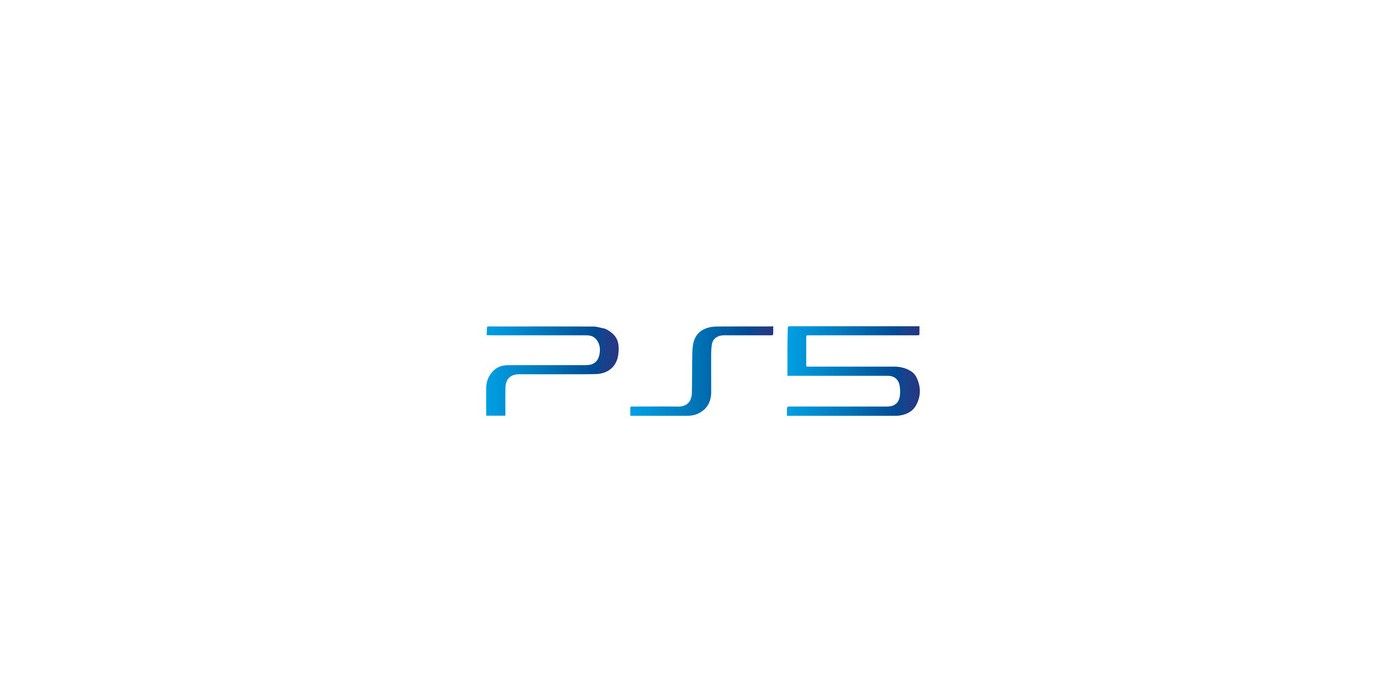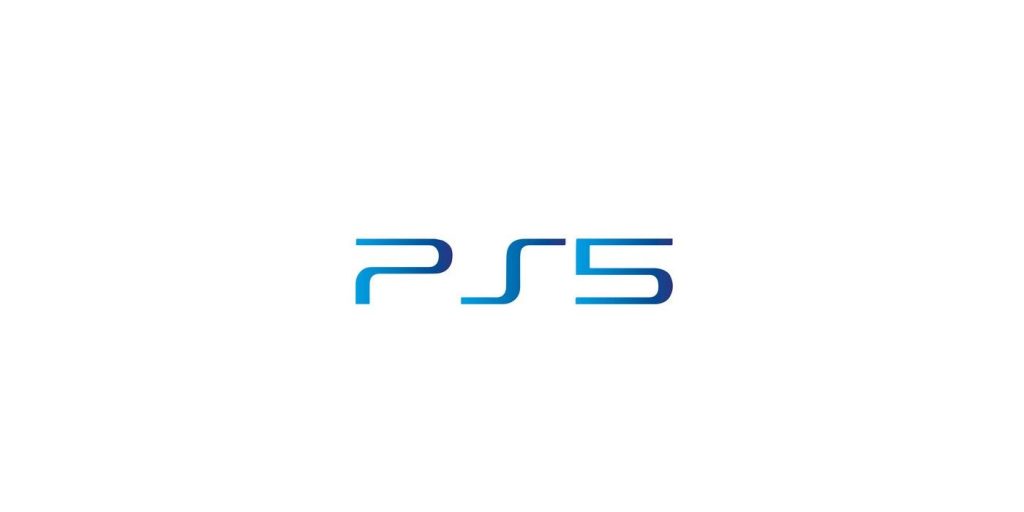 Epic Games' Tim Sweeney has further elaborated on his previous comments about the PS5 storage speed being superior to that of high-end PCs.
Tim Sweeney On PS5 Storage Speed
His comments come after another Twitter user suggested that PC's LQD4500 is vastly superior in terms of speed, which is able to pump out 24GB/s compared to the PS5's 9GB/s. Sweeney had previously said that Sony's console is 'far ahead of anything you can buy on PC.'
In response, Sweeney offered:
I'm referring to actual speed, not theoretical specs. PS5 can transfer and decompress textures and geometry from storage directly into video memory without CPU decompression and driver abstraction overhead, which makes the overall perf much higher than PC.
The PS5 SSD is one of the most important aspects of Sony's new console, able to produce ultra-fast loading times and render larger game worlds with ease.
Sony will launch its new home console in holiday 2020.