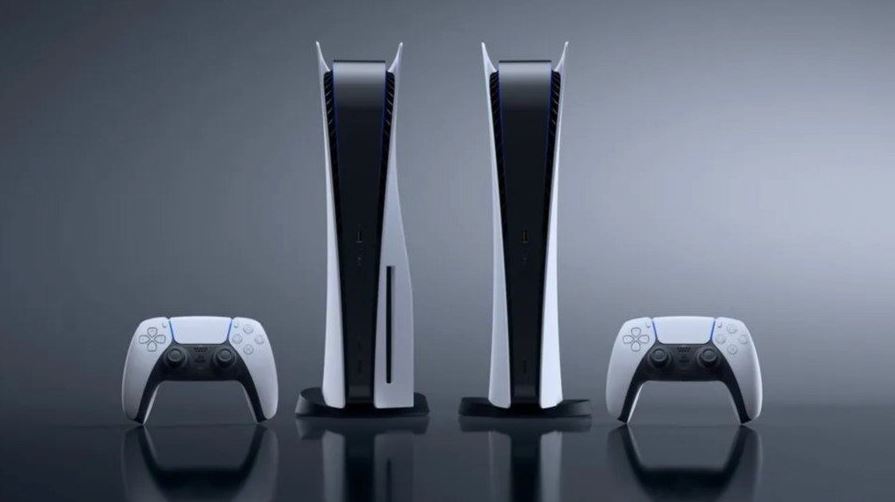 Sony's Jim Ryan has discussed PS5's supply in a new interview with GQ and when fans can expect the situation to resolve itself.
Jim Ryan highlighted that he is "very sorry" that PS5 has been in short supply and that the company is working "as hard as we possibly can". However, he also offered some optimism for those still waiting, stating that he is confident the game will be easier to find soon.
Ryan then goes on to say that the supply will "increase as each month passes". "The situation will start to get better hopefully quite quickly. We've been relentless in terms of trying to increase production and I really can't say any more than that."
An exact timeframe wasn't given on when this supply will increase but a bunch of new stock has been released in the UK in the past week, so hopefully, those in the US will see a nice drop of PS5s soon.
Related Content – Sony PS5 Complete Guide – A Total Resource On PlayStation 5
The PS5 is available now.
Source – [GQ]