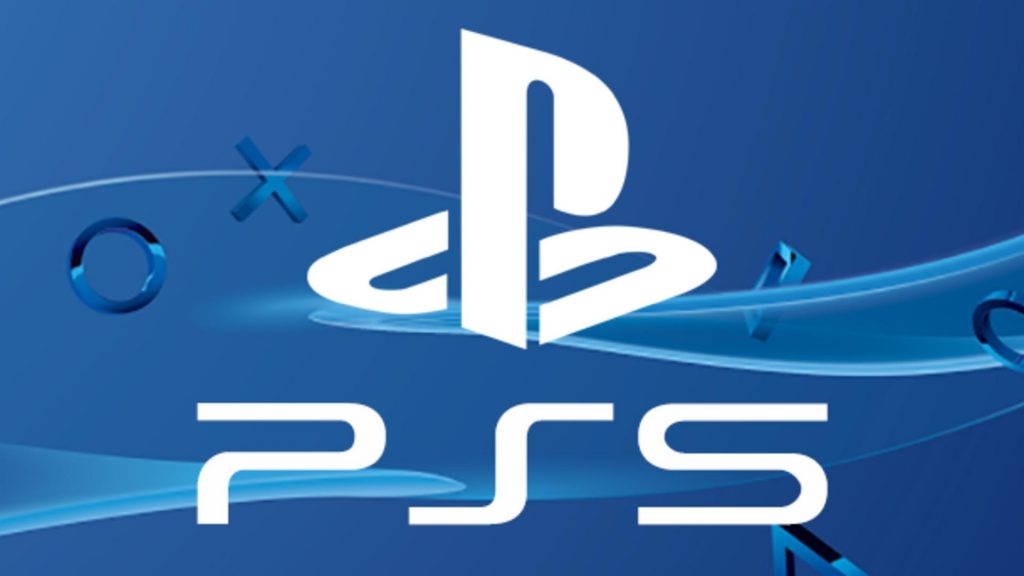 According to an article posted on Chinese website DigitTimes, Sony is looking to ramp up PS5 manufacturing for the SoC (system on a chip) this month through August, with inventory peaking in Q3 ahead of the console's planned launch this holiday season.
PS5 SoC Manufacturing Ramping Up
A translation of the article reads as follows:
A person familiar with the semiconductor supply chain revealed that starting next week, the back-end IC packaging and testing end of the high-customized PS5 main chip of AMD will begin to be delivered to downstream manufacturers.

Monthly and August climbed all the way, and the third season will be the peak of delivery for packaging and testing companies, which also means that the PS5 console will come out this year.
In addition, a Tweet by a retired engineer and businessman offers further clarification:
"PS5 main SoC volume to increase in June, July and August. Delivery from backend packaging and test begins next week. Inventory will keep rising, peaking in Q3." pic.twitter.com/Q9D03NhSD1

— RetiredEngineer® (@chiakokhua) June 3, 2020
The PS5 is slated to arrive in holiday 2020 alongside the Xbox Series X from Microsoft. Sony's planned PS5 games reveal for Thursday has been postponed following the riots in North America due to the murder of civilian George Floyd.