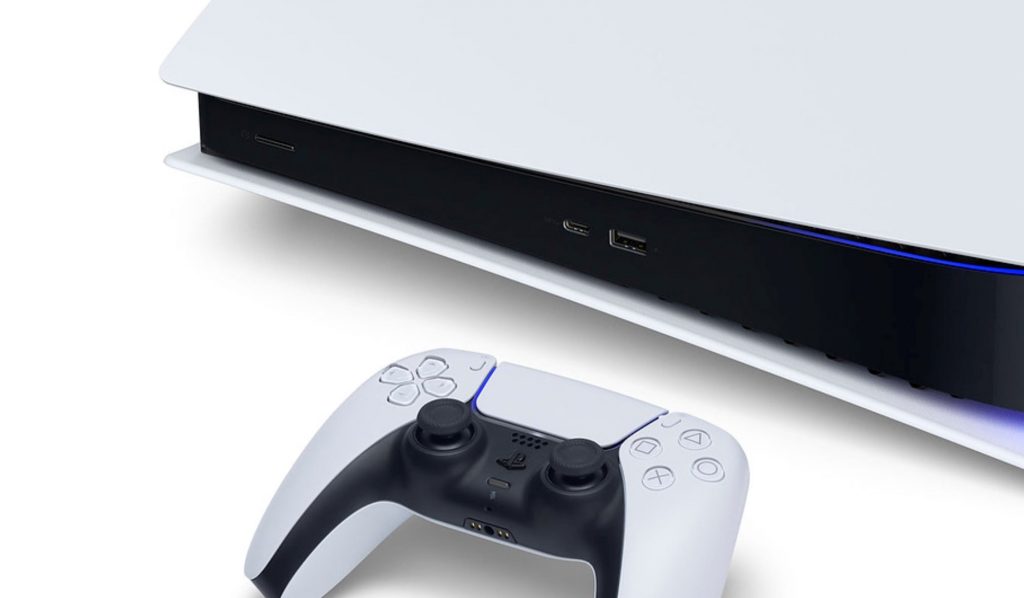 RAD Game Tools has outlined a series of new compression techniques known as Oodle Kraken and Oodle Textures, which Sony has licensed for use in all PS5/PS4 games.
New PS5 Compression Tech Detailed
Sony originally and low-end expectations of 8-9GB/s speeds based on 1.5:1 compression, but this new technology allows the company to hit 2:1 most of the time, as well as achieving 15GB/s and as high as 3:1 compression ratio for the SSD.
It's all very technical but we've included some snippets for you to digest below.
The Sony PS5 will have the fastest data loading ever available in a mass market consumer device, and we think it may be even better than you have previously heard. What makes that possible is a fast SSD, an excellent IO stack that is fully independent of the CPU, and the Kraken hardware decoder.
Kraken compression acts as a multiplier for the IO speed and disk capacity, storing more games and loading faster in proportion to the compression ratio.

Sony has previously published that the SSD is capable of 5.5 GB/s and expected decompressed bandwidth around 8-9 GB/s, based on measurements of average compression ratios of games around 1.5 to 1. While Kraken is an excellent generic compressor, it struggled to find usable patterns on a crucial type of content : GPU textures, which make up a large fraction of game content.

Since then we've made huge progress on improving the compression ratio of GPU textures, with Oodle Texture which encodes them such that subsequent Kraken compression can find patterns it can exploit. The result is that we expect the average compression ratio of games to be much better in the future, closer to 2 to 1.
The PS5 is due for release in the US and Japan on November 12 in the UK and Europe on November 19.
[Source – CBloom Rants]