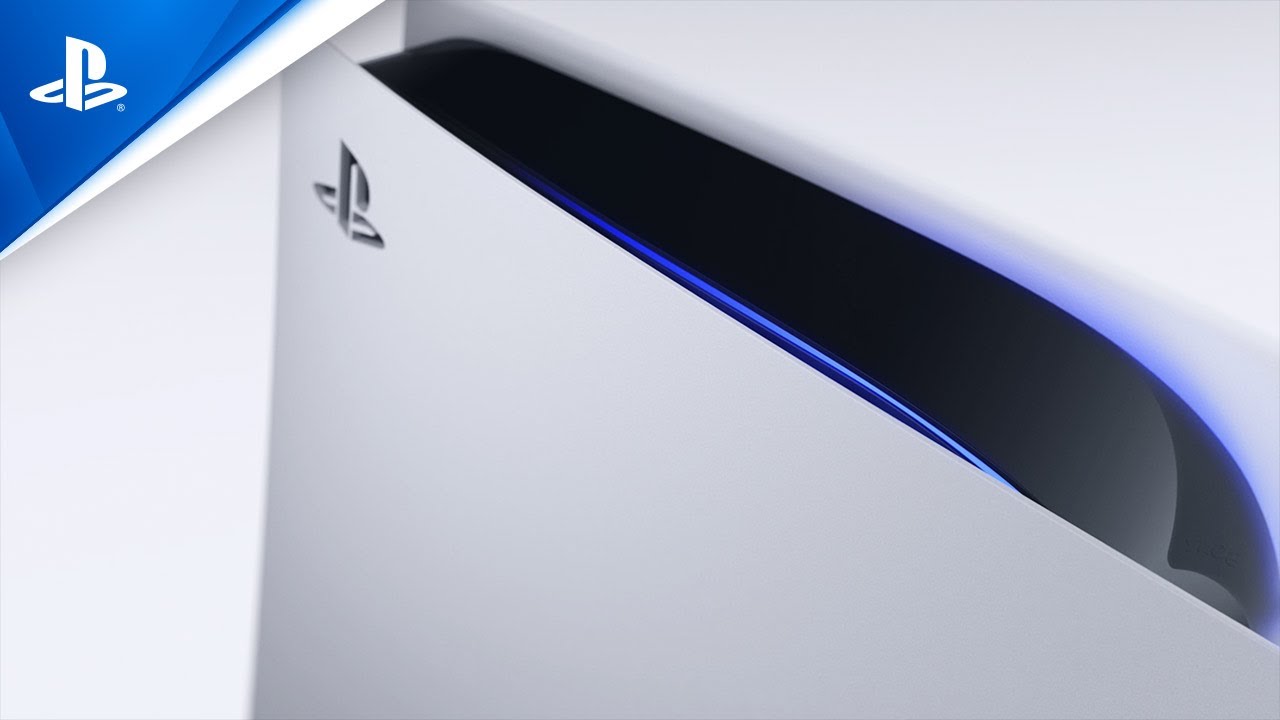 Sony's recent PS5 UI reveal has seemingly confirmed previous murmurs about the console's internal SSD featuring about 664GB of storage space, with about 20% off the device reserved for system operations.
PS5 SSD 664GB Storage Limit Rumors Intensify
The rumor first cropped up earlier in the month when an image of what was reported to be a snapshot of the PS5 UI showcased a limit of 664GB for storage space. Obviously this was taken with a pinch of salt at the time, but since Sony's official showcase for the console's User Experience, a YouTube video now confirmed that it was apparently the real deal.
As previously reported, the PS5 SSD has about 825GB, and if the above video is correct, then it looks like Sony is indeed keeping roughly 20% back for system operations. The hardware manufacturer hasn't announced this officially yet however, so keep that in mind.
PS5 is due out on November 12 and November 19 in the US and UK, respectively.
[Source – Video Game Chronicle]