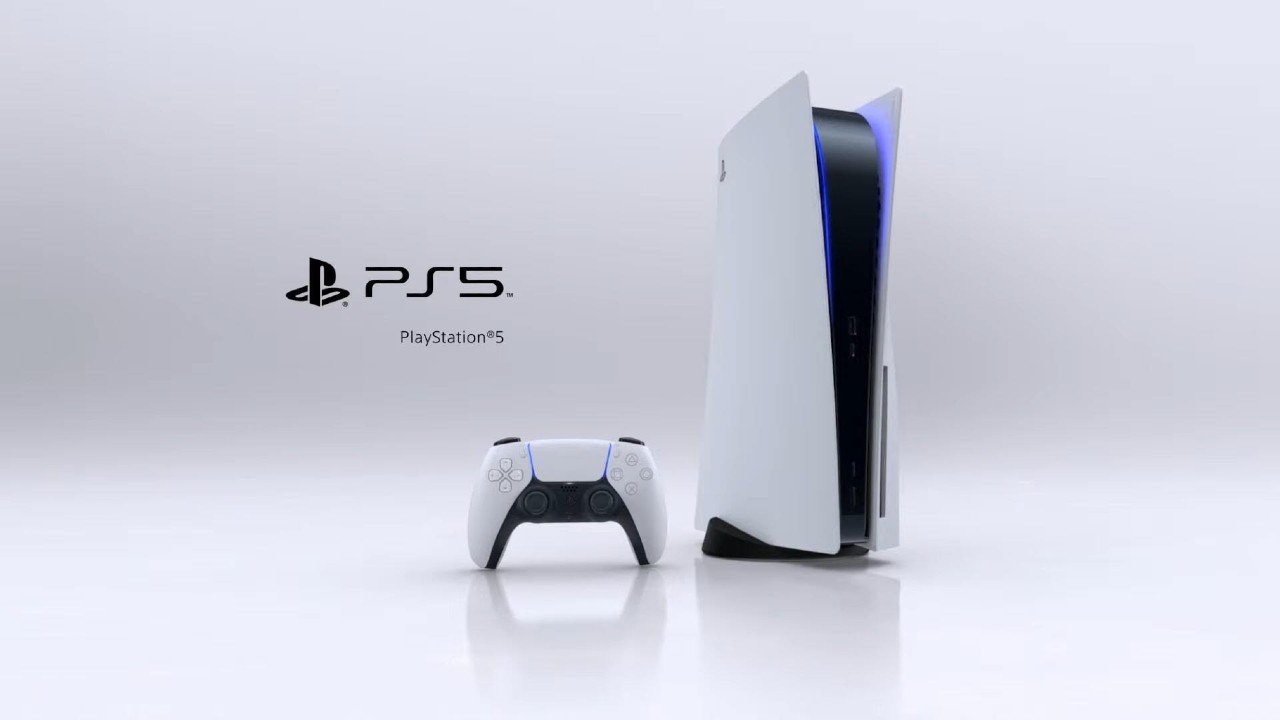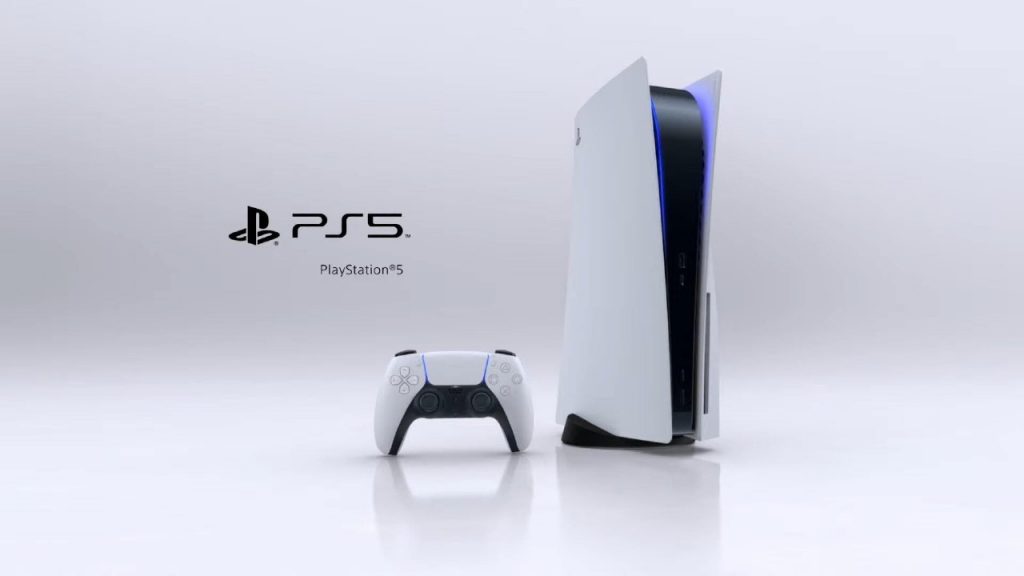 Sony has yet to lift the lid on the PS5 UI, but a new patent filed by the format holder suggests it will be capable of multitasking via a sub-screen function. In other words, you could conceivably have a game up and running on one screen and watch something on YouTube on another.
PS5 UI Details Potentially Leaked Via New Sony Patent
Details of the patent can be seen below (via TheGamePost).
Provided is an information processing device which: displays a main screen including main content; displays a sub-screen including sub-content of a different type from the main content at the same time as the main screen.

In the main screen mode, the user can play the game using the operation members provided on the operation device 20. As described above, the sub-screen S itself may be displayed in the display area of the display device 30 together with the main screen M even in the main screen mode.

In either mode, the main screen display control unit 51 and the sub-screen display control unit 52 may continue updating the respective screens. As a result, the user can play the game displayed on the main screen M while viewing the video displayed on the sub-screen S, or can confirm the status of the game in progress on the main screen M and display the contents on the sub-screen S.
The PS5 is currently slated for release in holiday 2020, and it is not expected there will be any delays despite the impact of the coronavirus pandemic. Sony recently unveiled the design of the new console, confirming there will be two versions available – digital version and a traditional model with a disc drive.