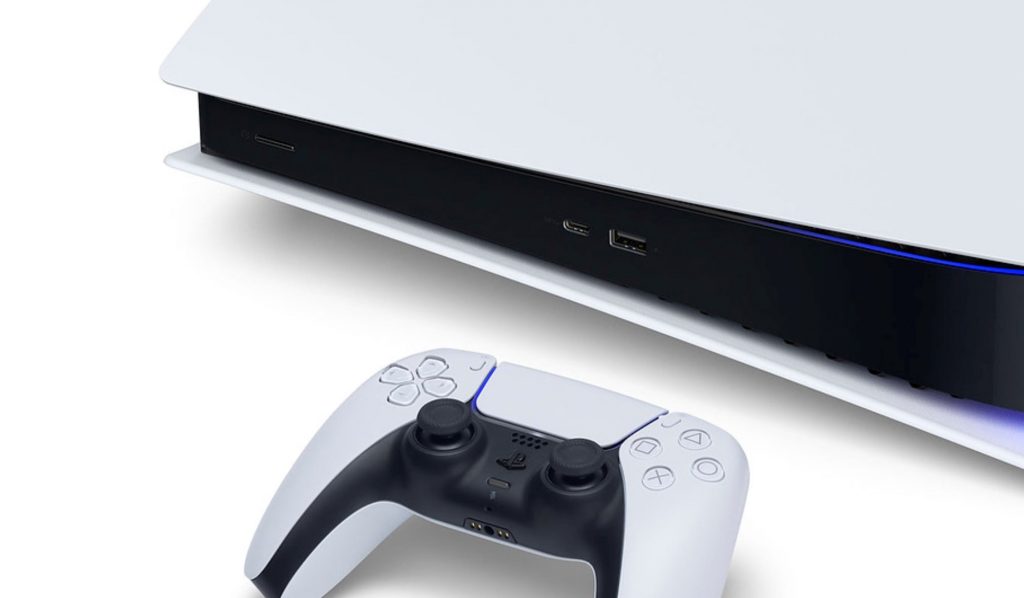 Ahead of the global launch of the PS5 on November 12th, 2020, new details about the console have seemingly been leaked. In a video posted on reddit, a redditor apparently paid for a video of a PS5 booting up from scratch.
It is believed this footage came from Russia based on the language seen in the UI. If legit (and that's a big IF) this is our first look at what the UI on the upcoming system will look like.
Again, this video should be taken with a grain of salt but the opening does share similarities with the PS4 start sequence and the animation is similar to what Sony has previously shown during the Future of Gaming event.
With release day drawing ever closer, you can keep up to date on all things PS5 by checking out our complete guide to the PS5 here.
[Source: TwistedVoxel; Reddit]