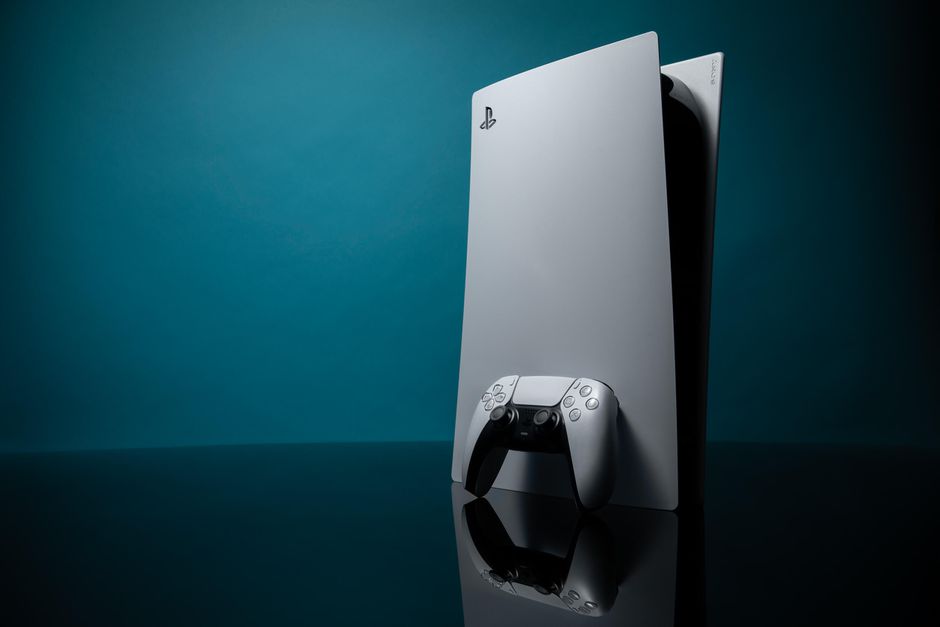 The pixel wizards at Digital Foundry have put PS5 VRR under the microscope following Sony's update a few weeks ago, and has found that it's not quite up to par with what Microsoft has achieved with the Xbox Series X.
According to John Linneman and Alex Battaglia, the reason that PS5 VRR support isn't quite up to the level of its competitor is due to the lack of Low Framerate Compensation (LFC), which is a feature that maintains frame rates for VRR in case of any drops in performance.
That's not to say that PS5 VRR isn't decent, as Linneman reveals that it's a "welcome addition" for Sony's latest home console.
Related Content – Sony PS5 Complete Guide – Everything Explained On PlayStation 5 For New Users
Here's a more in-depth discussion regarding the limitations and benefits of VRR on PS5. Spoiler – it's not on par with PC or Xbox but it's still a welcome addition. Note that I mention Returnal but, since testing it, they patched the darn game REMOVING VRR for some reason. Argh.
A number of games have already been patched to include PS5 VRR support, with Insomniac Games being one of the main developers to have added support for the feature for its games, including Ratchet & Clank: Rift Apart and Marvel's Spider-Man: Miles Morales.
[Source – Digital Foundry]