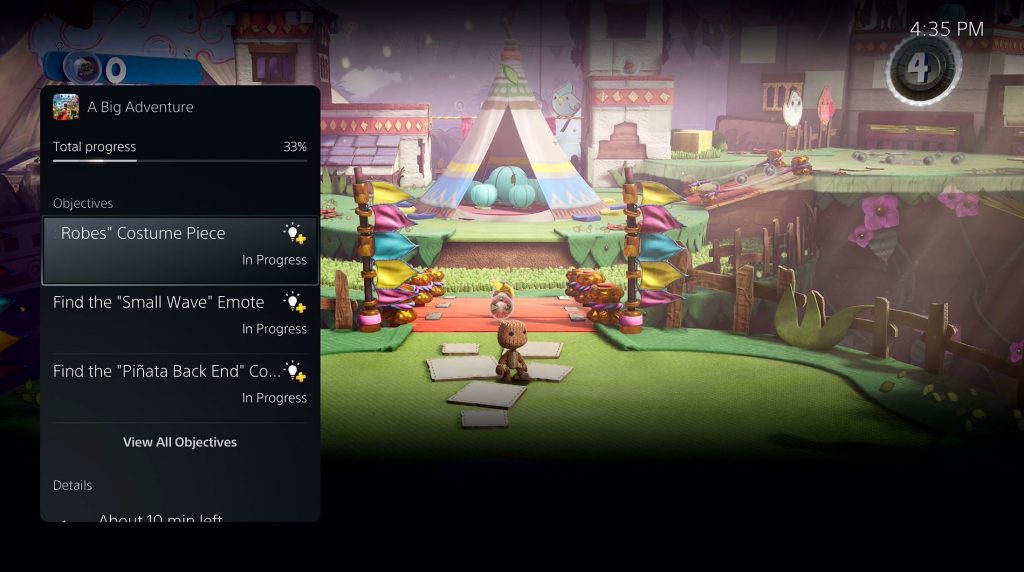 Sony has revealed that the PS5 will offer offline help to players, giving you tips and information, but the feature will be exclusive to PlayStation Plus.
This offline help comes in the form of videos which can be run full screen or in a picture-in-picture mode to have running alongside the game. You can choose where the video will sit. But, this feature won't apply to all games and the feature won't be available to those without a PlayStation Plus subscription, meaning that this is yet another benefit for the service on PS5. You can watch the section on PS5's offline game help below:
The PS5 UI was revealed earlier today after multiple reports suggested that the UI reveal would happen this week and that we would get an in-depth look at what we can expect.
The PS5 releases on November 12, 2020, in the US and November 19, 2020, in the EU and UK.
Source – [PlayStation Blog]