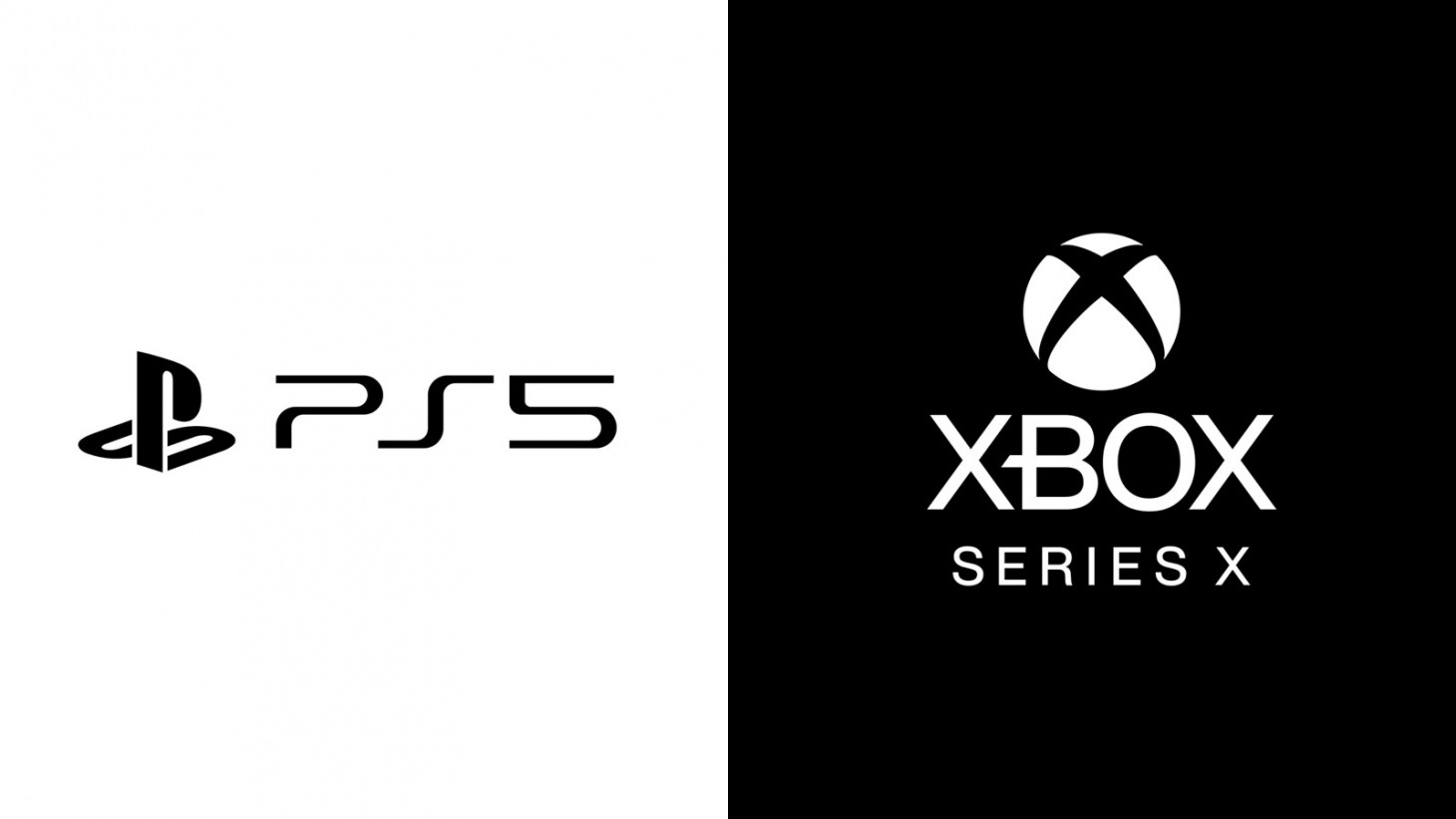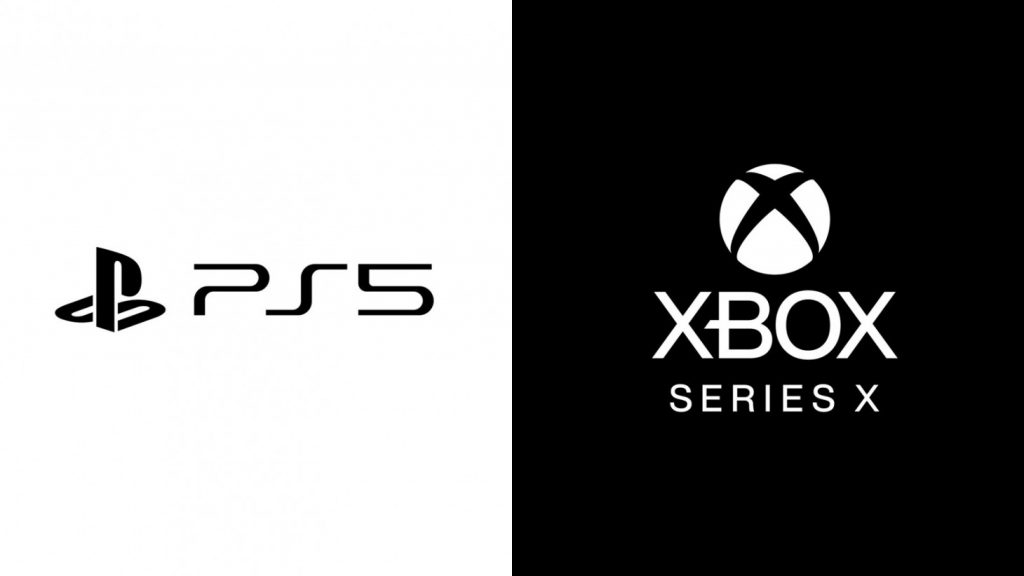 10tons co-founder Sampo Toyssy has touched base on the SSDs featured in the upcoming PS5 and Xbox Series X, suggesting that they will hugely benefit games featuring massively detailed worlds.
PS5 SSD Benefits Detailed By 10tons
Chatting with Gaming Bolt recently, Toyssy highlighted the obvious loading speed advantage that SSDs will offer developers, something which he says that will be particularly beneficial with games that feature huge worlds.
Streaming world content is one of the big things that will get better. You can have a more detailed world as you can stream data faster from mass storage into the GPU. You can also move faster in the game world as the hardware can keep up better.
Related Content – PS5 Full Specifications Officially Unveiled By Mark Cerny
Dysmantle has also a streaming system for the world, but we are probably not exceeding even current-gen capabilities in that regard. Games with massive, extremely detailed worlds will benefit the most."

Multiplatform games will probably find a suitable bandwidth and tools to scale the amount of data so that it works on all platforms. It might be that texture detail level can be varied according to available bandwidth, for example.
The PS5 is due for release in holiday 2020 alongside the Xbox Series X.
[Source – Gaming Bolt]