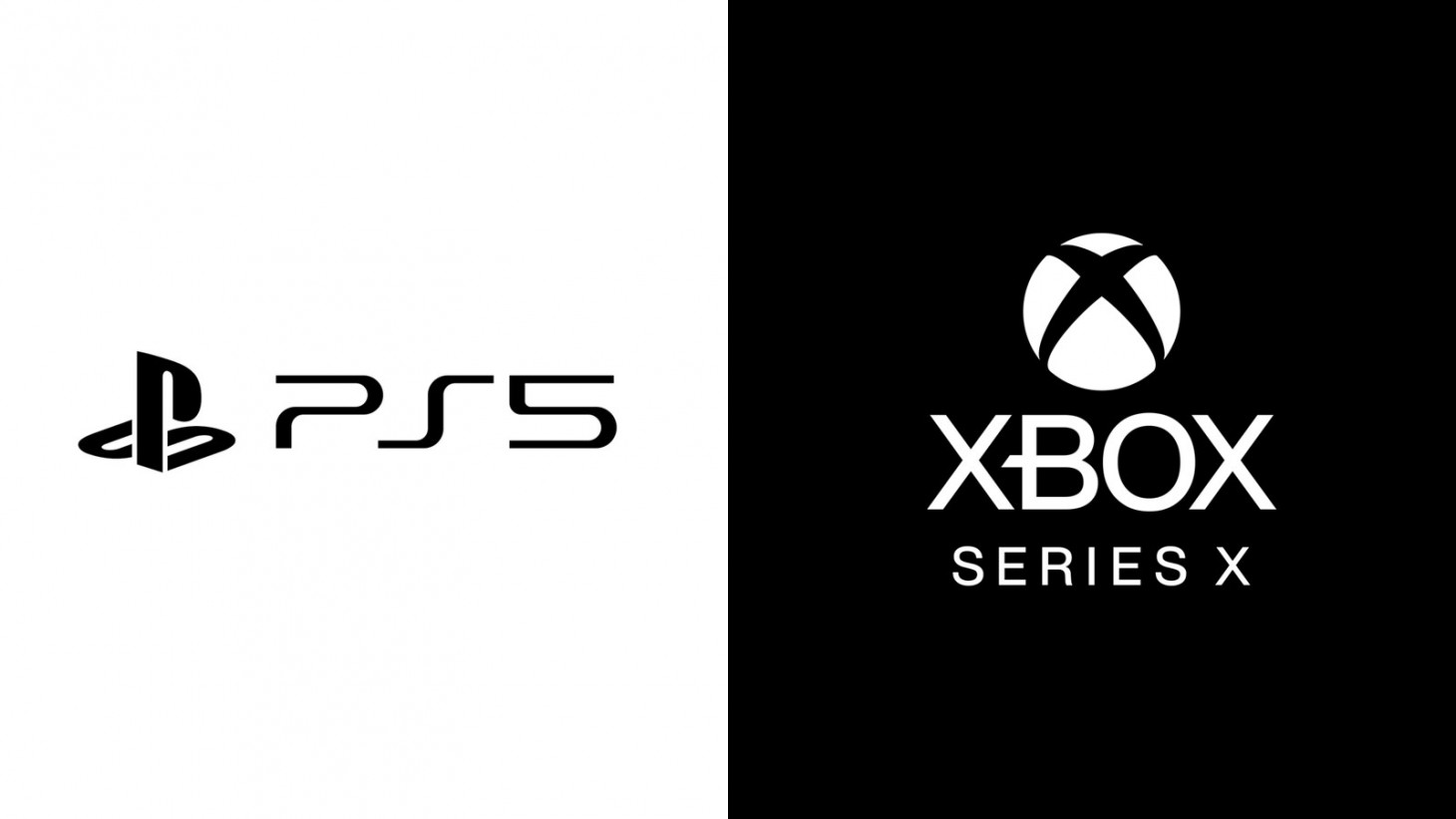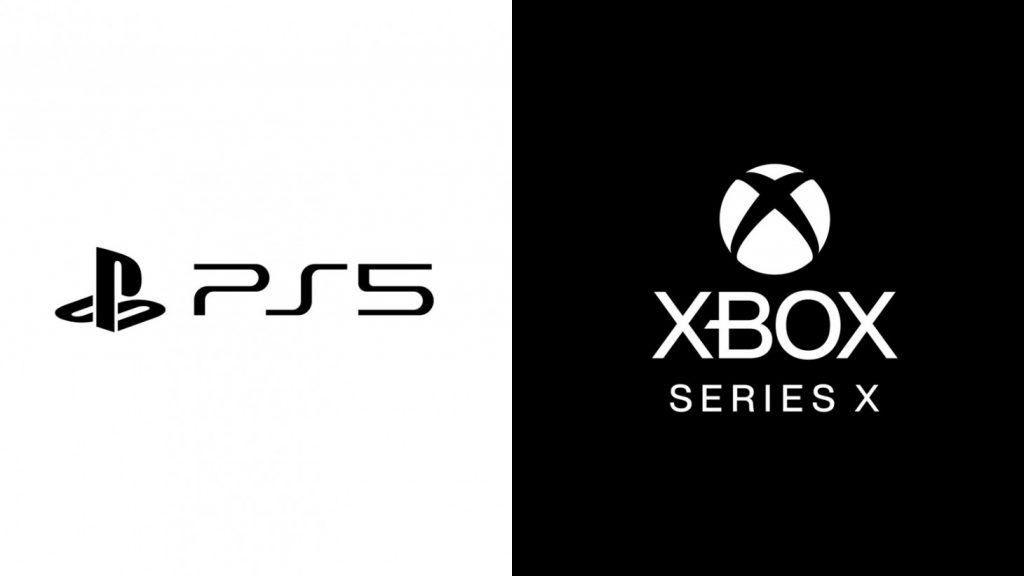 Former Respawn founder Drew McCoy has expressed his excitement for the transition to next-generation consoles with PS5 and Xbox Series X, following news that he and Jon Shiring are establishing a new AAA studio, Gravity Well.
Ex-Respawn Dev Talks PS5 & Xbox Series X
Speaking with GI.biz, McCoy revealed that Sony and Microsoft's new consoles offer new opportunities thanks to the increased CPU power and I/O speed.
We have built nothing but AAA games and we don't want to stop. And the transition to next-gen, Xbox Series X and PlayStation 5 is really exciting. It dovetails with our desire to find new spaces that people haven't explored.
Related Content – The PS5 Is Becoming 'A Hit' With Indie Developers
While this new generation feels like an iteration of what we've already seen, I think that things like the amount of CPU power and I/O speed actually opens up opportunities that we haven't had before. Even when the Xbox One and PS4 were in development, what we were screaming at platforms to do was give us faster I/O, please. I am excited to see where we can get to with it.
The PS5 and Xbox Series X are both due out in holiday 2020, pending any possible delays due to the COVID-19 outbreak.