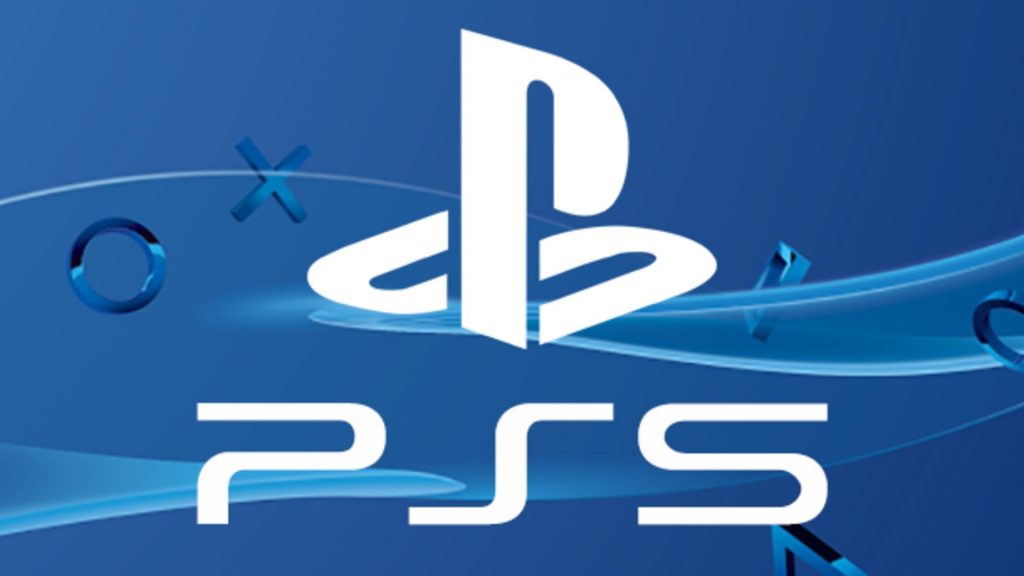 According to the latest issue of Official PlayStation Magazine UK, Sony's PS5 is rapidly becoming a big hit with indie developers, with the next-generation console able to yield 'incredible' results for smaller studios.
PS5 Is A Hit With Indie Players
Here's what Ian Dean, the magazine's editor, had to say:
PS5 is proving a hit with the indie devs we speak to, as they feel able to deliver incredible results on hardware that's easy to develop for. Will PS5 bring a return to PS2-era levels of invention and stable quality? I hope so.
The PS5 is currently slated for release in holiday 2020, and despite the disruption caused by the coronavirus pandemic, it isn't expected the console will be delayed. Sony recently offered an in-depth look at the PS5's technical specifications, which you can read up on here.
The format holder is reportedly going to unveil the PS5 in full during an event in June, but this has yet to be confirmed.
Source: Respawn First