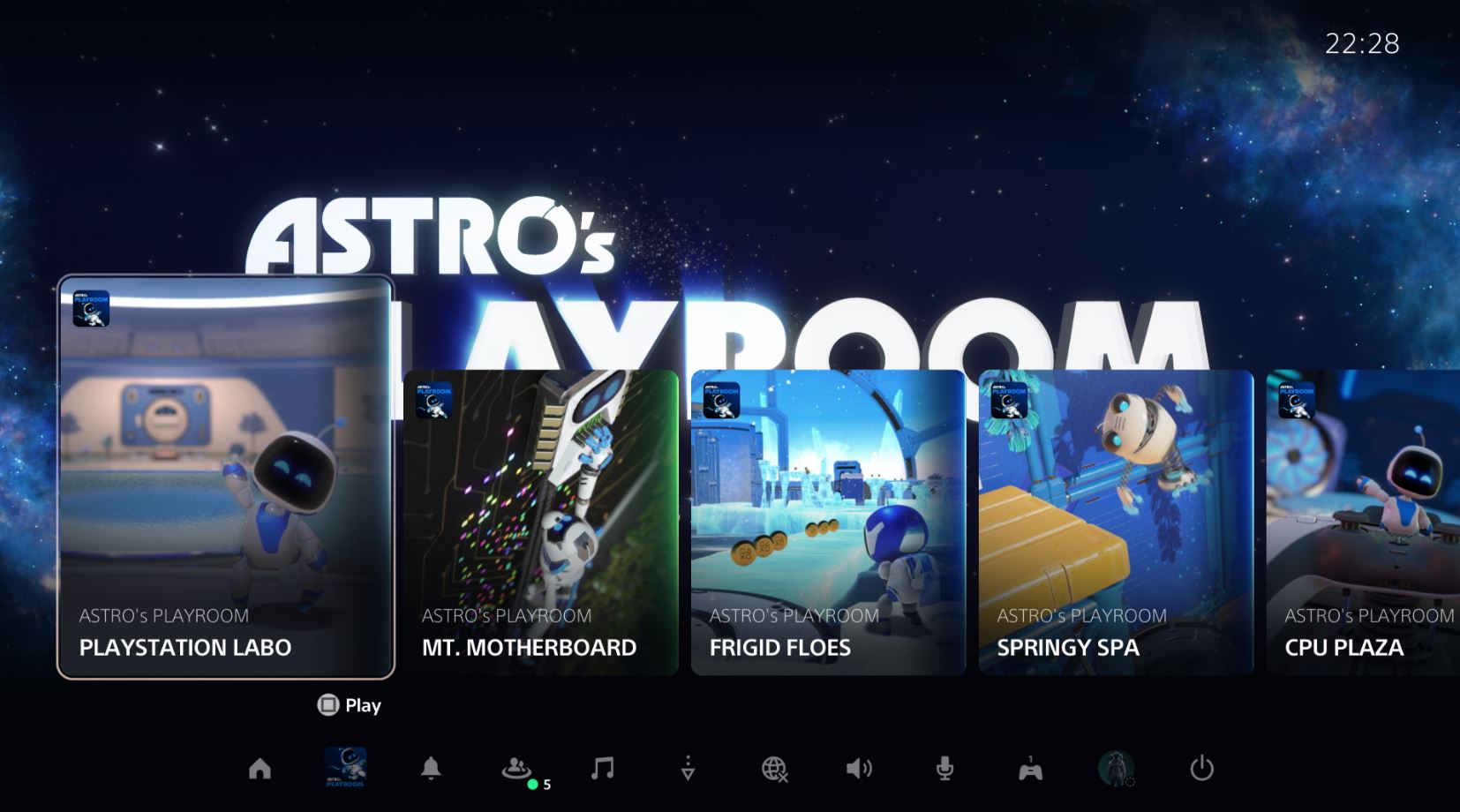 Earlier today we reported on the fact that internal PlayStation research revealed that Sony found single player games to be more alive than ever. Inside that research which was shown to Vice, it was also revealed that the questions raised by players eventually led to the PS5's activities feature.
In the research, key questions raised by players included the following:
"No idea how long I might need, don't play unless I have 2+ free hours"
"Takes a lot of time to scan through long help videos when stuck"
"How to engage socially without risk of spoilers"
"Forgot what I was doing in this game last time, hard to get back in"
The presentation which contained this research then went on to state that people don't have the ability to game for a number of hours every day. Instead, gaming sessions are wedged between other responsibilities, be it children, friend commitments, or a job. And, people didn't want to play single-player games because they didn't have enough information about how long parts would take to beat or what they should do first.
Sony's PS5 Activities feature is then proposed, offering the ability to hop between quests, segments of a game and find something that fits best with the time they have available and reduce friction in single-player gaming. This can also be attributed to the Official Game Help and playtime estimations available on select PS5 games.
Related Content – Sony PS5 Complete Guide – A Total Resource On PlayStation 5
Sony believes that Activities should be implemented in a way that is tied to "a unit of gameplay inherent to the game structure (e.g. quest, chapter, mission)." This is why games like DiRT 5 will take you to an online race or a chapter of the career mode, whereas in Marvel's Spider-Man: Miles Morales you can hop straight into a mission or side quest.
Sony then goes on in the presentation to highlight how developers should implement this thinking into their games, such as the challenge timers which can be seen in Astro's Playroom.
What are your thoughts on this research and how have you been using PlayStation's Activities feature?
The PS5 is available now.
Source – [Vice]