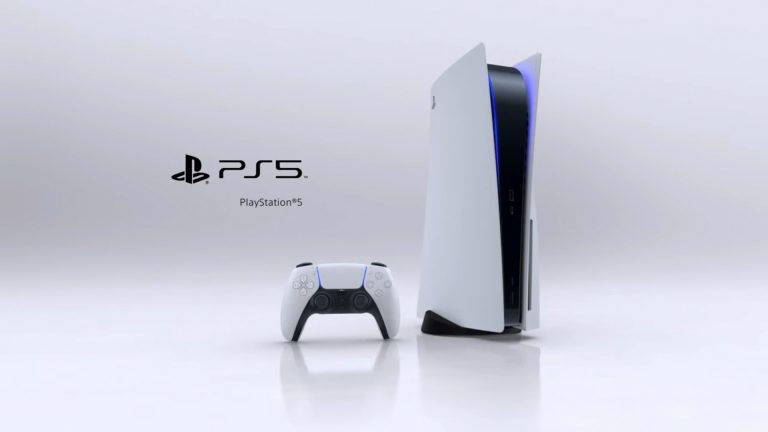 If you've been hoping to get a PS5, then one of the best ways is to get one directly from Sony through an invite sale, like the one coming up tomorrow.
It should be noted that you can only register for these sales through your PSN account, so you'll want to make sure to do that as soon as you can. You can check out how to register and get yourself set up here.
The sale will take place from 11am PT / 2pm ET – 4pm PT / 7pm ET, and if you are registered, make sure to check your email if you haven't already.
Also this is currently only for US customers, as explained in the FAQ's on PlayStation's website, they will only be accepting orders that ship to a US address. So if you live outside of the States, but you have a friend in who can get to ship it out to you, it may be worth registering whether or not you live in the US.
These chances don't come very often, though with the holiday season coming up it's likely Sony is ramping up production as much as possible. Hopefully if you miss this one, there will be another coming soon after.
Source – [Twitter]