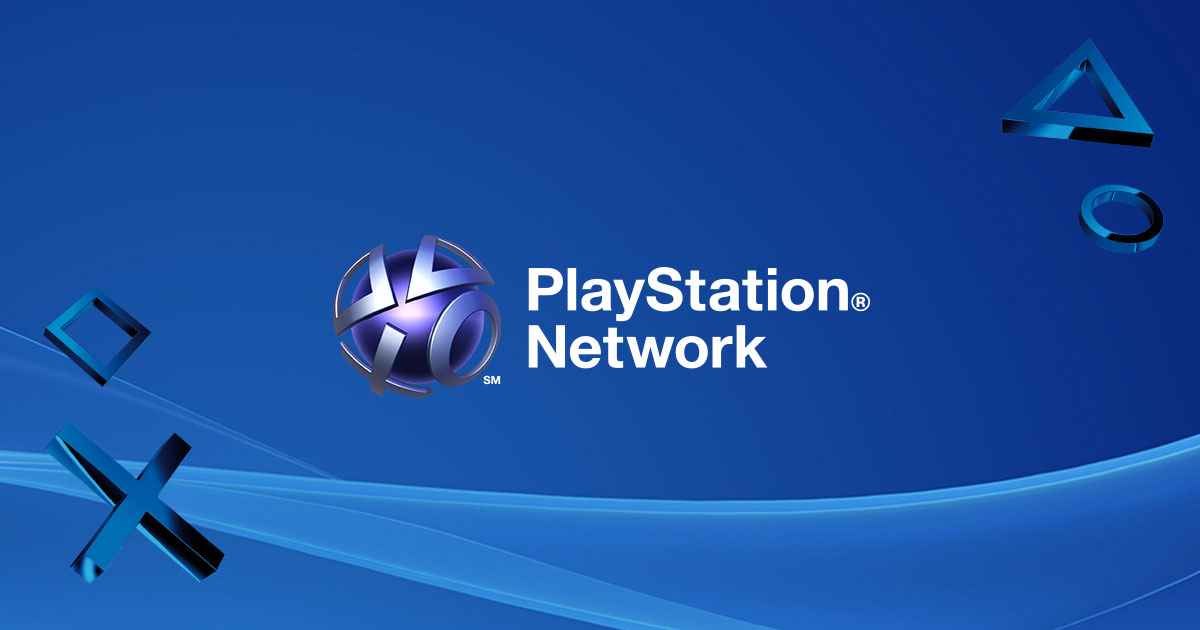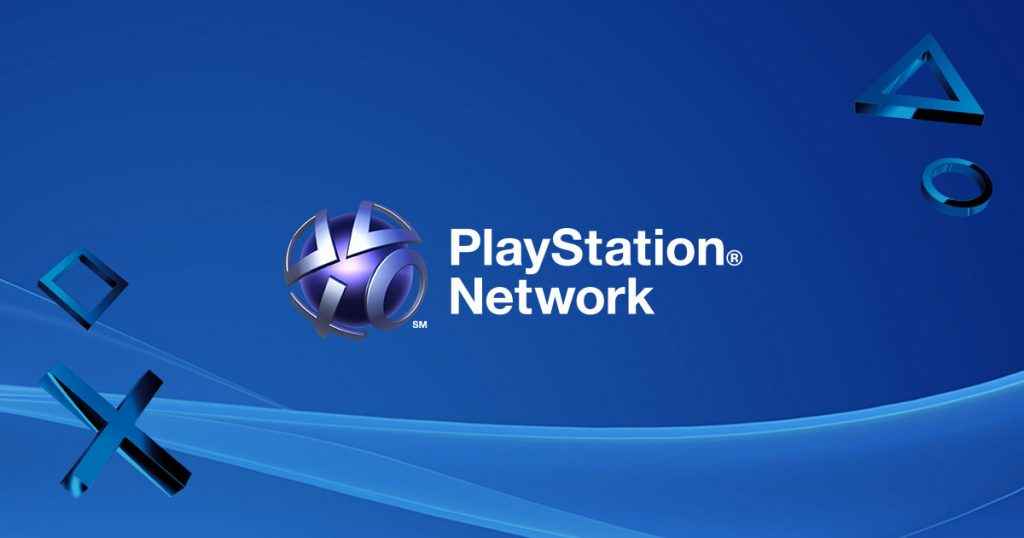 Update: 28 March 2018: The PlayStation Network is now offline. Downtime was around 30 minutes.
The PlayStation Network is down according to multiple reports. Issues began around 10pm BST. Sony has updated its official site to confirm that Gaming and Social features are affected. That includes multiplayer gaming, though it may not affect players already signed into the network.
The latest update states that the PSN network is affected, and reads: "You may have some difficulty launching games, applications or online features. Our engineers are working to resolve the issue as soon as possible, and we thank you for your patience."
Stay tuned for the latest updates.
Update 8 March 2018 – PSN down reports are flooding in from Europe. It appears sporadic, and if you have problems, try heading to your System Notifications for an update as the new 5.50 Firmware may be needed.
Though Sony has acknowledged that there are issues with accessing the PlayStation Store and PlayStation Video services, some players aren't able to access online games.
Original Story
Update 5 – All services have returned back to normal, as indicated by PlayStation's Network Service Status web page. Services are now live after six hours of disconnect.
Update 4 – Some services have begun to come back online. Friends list, PlayStation Store, Account Management, and license registration are all up and running. Stability might be a bit questionable at present but should iron out as the complete network become available. Party Chat as of yet is still unavailable, but that should be ready to use very soon.
Update 3 – All other PSN services are now offline, including the PlayStation Store. Users greeted with error code: WS-37432-9, which relates directly to the current problems -'PlayStation Network might be undergoing maintenance or is temporarily busy.'
Update 2 – According to the official PlayStation Network server status page, the PSN issues aren't just related to sign-ins. The gaming and PlayStation Now services are showing as offline.
Update 1 – Sony is now aware of the problems, and is currently investigating the PSN downtime. The network server status is currently set to offline for Account Management, which includes sign-ins. Some players already signed in may not be affected.
We're aware that users are experiencing issues logging into PSN. Thanks for your patience as we investigate. https://t.co/oLLCoPwIE1

— Ask PlayStation (@AskPlayStation) September 6, 2016
Original – Reports are escalating that the PlayStation Network is currently offline, yet Sony's official server status page claims the opposite.
As far as we know there is no PSN maintenance planned for this time.
PlayStation Network Status
Via the PSN down detector reports that PSN is down have risen rapidly in the last 30 minutes, and a quick check of social media reveals a similar story.
Really @PlayStation? Down again? Screw this… I don't pay $60 just for your crap servers to go down as soon as DLC 4 drops smh #psndown

— Rome Anaya (@romeEZanaya) September 6, 2016
The official ASKPlayStation twitter account, which usually responds quite rapidly with updates has yet to respond to gamers asking for answers.
We'll be montioring the PlayStation Network issues over the coming hours. Check back for details.
Over the past few days, PS4 gamers have not had much luck accessing their favorite games. Neverwinter has suffered with multiple bouts of downtime, as have FIFA 17 and the Battlefield 1 beta. Though it's been suggested that some of the recent server problems were caused by DDoS attacks by hacking groups, the current issue with PSN has yet to be identified.