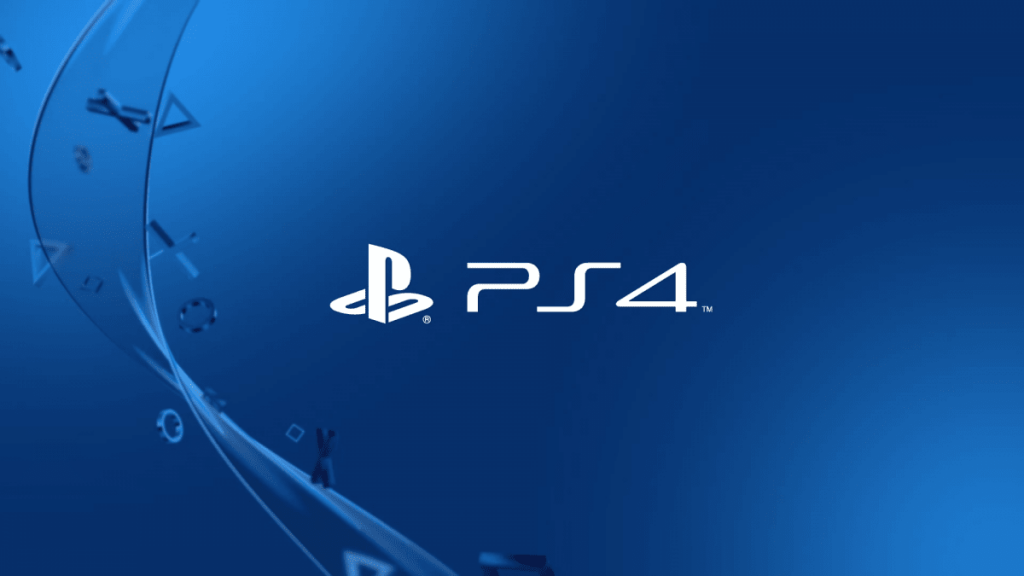 PSN License Issue And How To Get Your PS4 Games Working Again – Find out about the PSN license issue and solve problems with your PS4 game licenses.
Since the launch of PlayStation 4, we've come across the issue with licences numerous times, yet by following a few simple steps we've managed to fix it!
Is there a problem with your PSN license?
---
The most common issue is when you turn on your PlayStation 4 and there's a lock next to all your digital games. For some reason, the PSN does not recognize that you own the content, and when you try and start the game you'll be greeted with the message: "cannot verify the license" or "PS4 game license cannot be verified".
Here's our step-by-step guide on how to resolve these issues on your PlayStation account. Follow them in order.
How to fix PS4 game license issue
---
1. Log out and log back in
Yep, it's the most simplest of fixes, but you'd be surprised at how often this works. Just shut down your PS4 and boot it back up and if the problem is still there move onto step 2.
2. Are you actually signed into the profile associated with that account?
While some gamers will automatically sign-into their PSN profile when they boot up, others will manually need to sign in. Press up on the control pad, go to Settings > PlayStation Network > Sign in. Click 'Yes' if asked if this is your Primary PS4 account.
3. Check the PSN status – is it down?
We provide regular updates at PlayStation Universe on the PlayStation Network status, and you can also check the PSN down detector to see whether there's a problem. If there is, it's just a matter of waiting until the network is back online. Keep an eye on our homepage or the official PlayStation server status UK page or U.S. page.
4. Deactivate as primary PS4 account
On numerous occasions, actually deactivating your primary PS4 account has worked for us and gets rid of the lock hovering over your game icons. This won't cause you any problems, as you can always re-activate again.
Go to Settings > PlayStation Network/Account Management> Deactivate as your primary PS4.
Now check to see if you can play your games.
5. Possible DRM issues
If you have bought a second-hand copy of a game, borrowed it from a friend, or downloaded a digital version of a PS4 game that you've previously owned on disc, it could be a DRM issue.
Try these steps:
Uninstall your disc version of the game, or
Ask previous owner to uninstall their disc version
6. Restore your license
There's a restore license option that allows you to restore any games or add-ons that you bought from the PlayStation Store on PSN.
Go to Settings >PlayStation Network/Account Management >Restore License
Now, go and check to see if your games are unlocked.
Good luck!