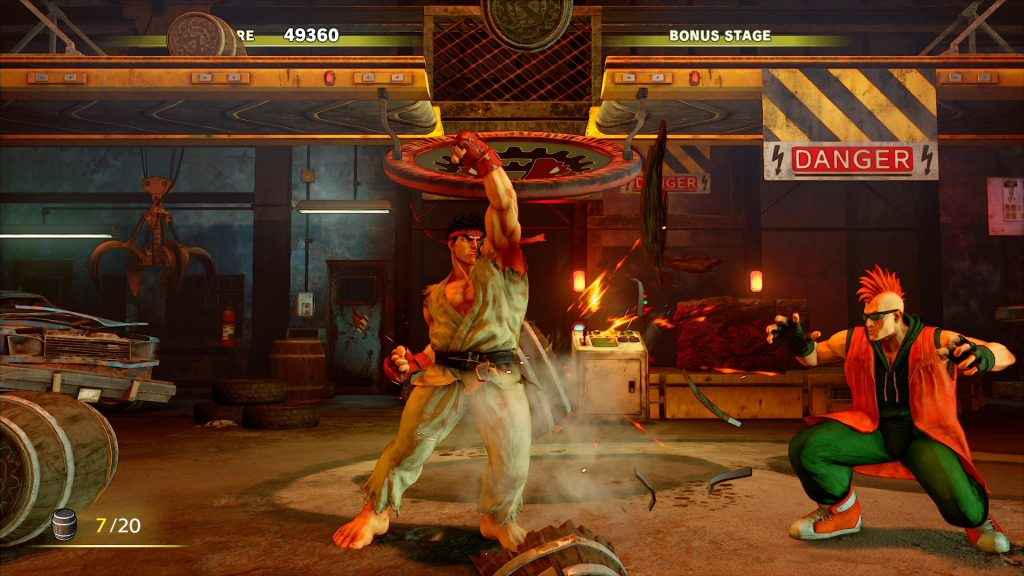 It seems like a PSN snafu allows you to currently get the Street Fighter V anniversary costumes for free.
It features nostalgia costumes for Alex, Juri, Ibuki, Akuma and Kolin, and 30th Anniversary costumes for M. Bison, Ibuki, Guile and Karin.
You can get them here: SFV Costumes
This seems to be applicable in both NA and EU. No idea how long it'll stay up this way.
Credit to ResetEra user Spaced Harrier.