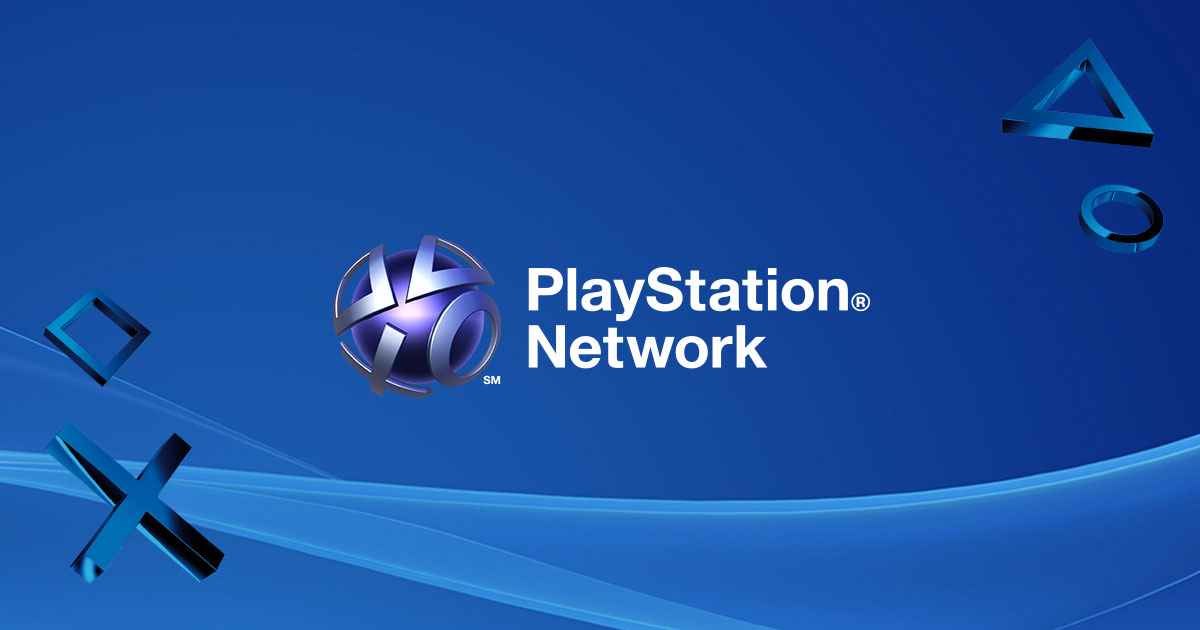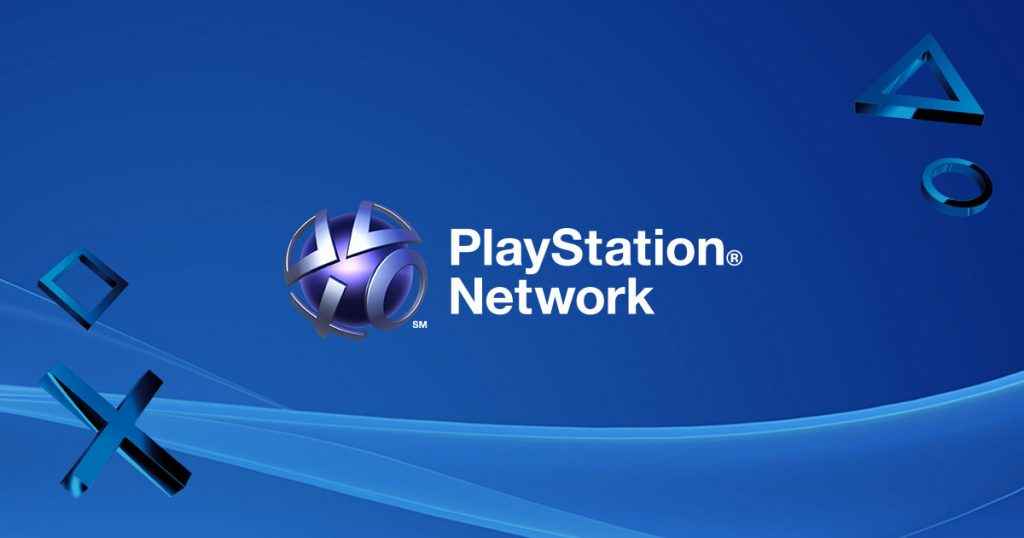 A cease and desist letter has been issued to Sony by the Consumer Association of North Rhine-Westphalia (Verbraucherzentrale NRW) regarding PlayStation Network's current consumer-hostile terms and conditions.
Three areas, in particular, have been called into question. With legal action threatened if Sony fails to update its PSN terms and conditions.
Are The PSN Terms And Conditions Unfair?
Perhaps the biggest issue with the PlayStation Network terms and conditions as things stand is its refund policy.
In its current state, refunds can only be given if requested within 14 days of the initial purchase; if, that is, the game, DLC, app etc. in question hasn't already started downloading or streaming to the player's device.
Understandably, this rather stringent policy is a common bug-bear amongst PS4 owners in and of itself. However, it would seem the Verbraucherzentrale NRW is just as concerned by the fact that there is no indication consumers will be forgoing their right to withdrawal (i.e. claim a refund) when confirming a purchase from Sony's digital storefront.
The second problem area revolves around a certain clause in which it is recorded that parents are entirely responsible for any and all in-game purchases made by their underage children. While the third and final complaint is directed towards Sony's policy on prepaid PSN credit which becomes void if left unspent after two years.
To be fair to Sony, at least as regards the second and third complaints, the PS4 offers a suite of parental controls to limit or even prohibit spending on accounts belonging to children. Likewise, while it certainly seems more than a little unfair in a general sense to put an expiration date on in-store credit, how many of us have even come close to the 24-month expiration date in the past?
Regardless, if Sony fails to heed the initial cease and desist letter from Germany's consumer association, as mentioned above, the Verbraucherzentrale NRW has promised to apply for a court order.
Source – Gamesindustry.biz