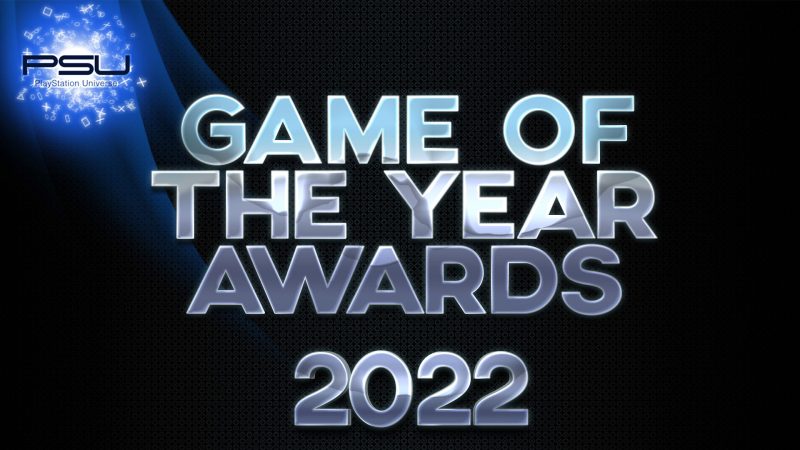 Best FPS Game – Call Of Duty: Modern Warfare II
FPS games are for many games, their bread and butter. The games they play all the time, or perhaps even some of the only kinds of games they play.
Shooters are as ingrained into the modern gamers minds in the same way platformers were formally ingrained into the minds of anyone with a home console in the earliest of home console generations.
And one of the longest running franchises in shooter history still going today is taking home this year's staff choice for Best FPS, as Call Of Duty: Modern Warfare II has come out on top of the rest.
Infinity Ward's return to the fray is this year's top choice for truly reinvigorating the franchise after a much poorer showing with the last mainline COD. The improved multiplayer, on top of a whole new Warzone 2.0 make this year's Call Of Duty a tough one to beat.
Runner Up
How our GOTY votings are conducted: PSU staff members can nominate games eligible for each category. Each PSU staff member gets one vote. The winner is decided by our site staff through majority vote.