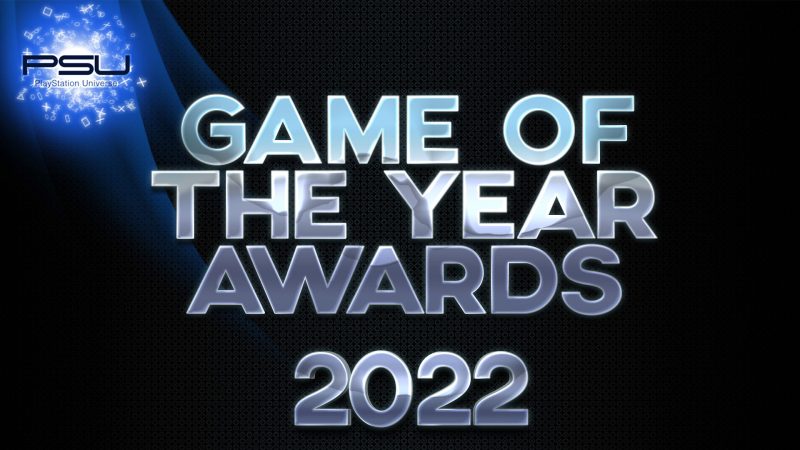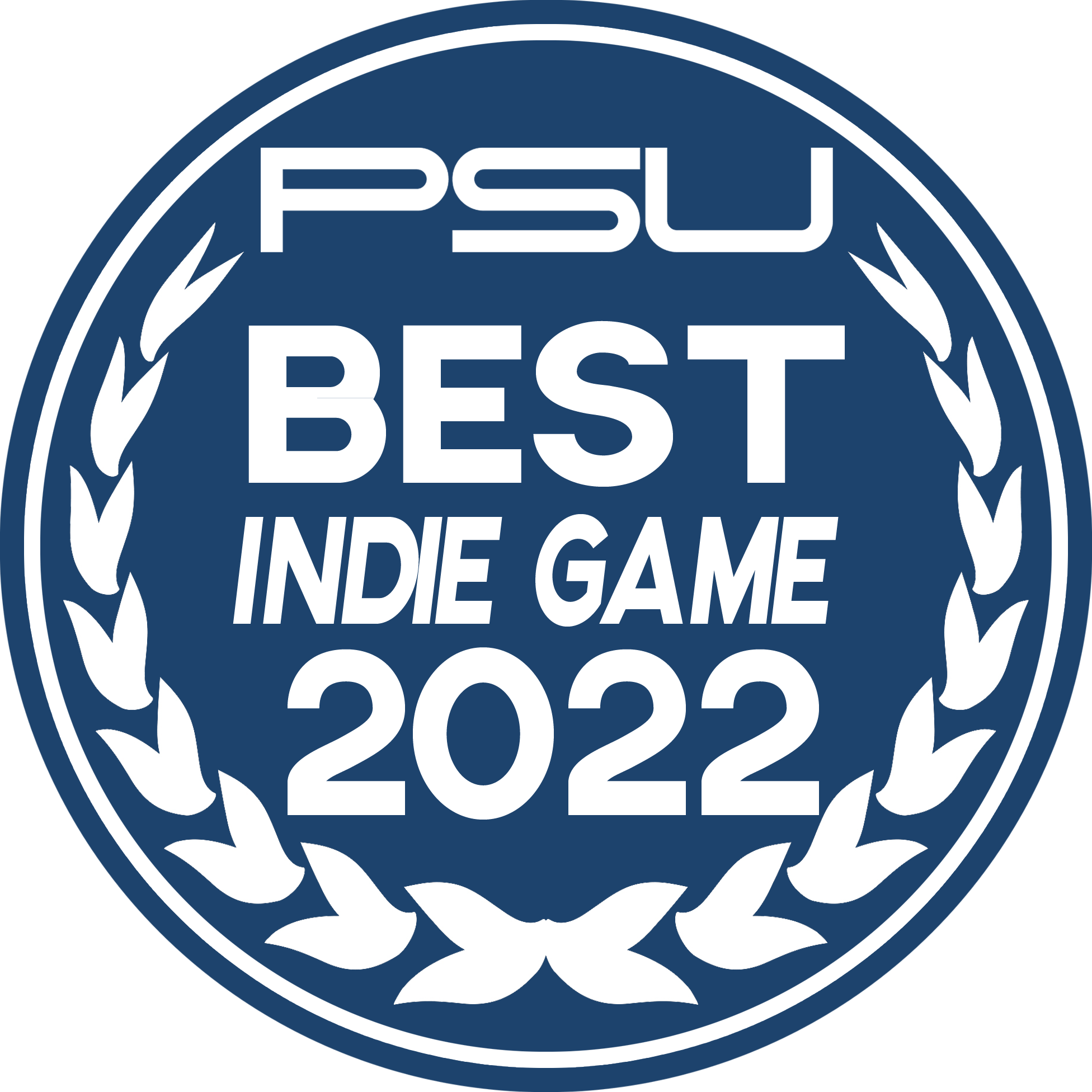 Best Indie Game – Stray
In many ways, indie games are the games players can go to when they're looking for some of the most unique experiences gaming can offer.
They can also be some of the best examples of games with incredible artistic value and execution, where narratives are told emotionally and can be some of the most accessible experiences in gaming, not just in how they're controlled, but in how they tell stories.
All of this makes it clear why Stray is the team's choice for Best Indie in 2022. The cat-focused narrative adventure was truly able to capture so many small details any cat-loving person would appreciate, on top of telling an emotionally charged story anyone playing could understand.
And to make things even more interesting it all happened within a cyberpunk dystopia, absent of any humans.
Make sure to check out our review of Stray and find out why we loved it so much.
Runner Up
How our GOTY votings are conducted: PSU staff members can nominate games eligible for each category. Each PSU staff member gets one vote. The winner is decided by our site staff through majority vote.