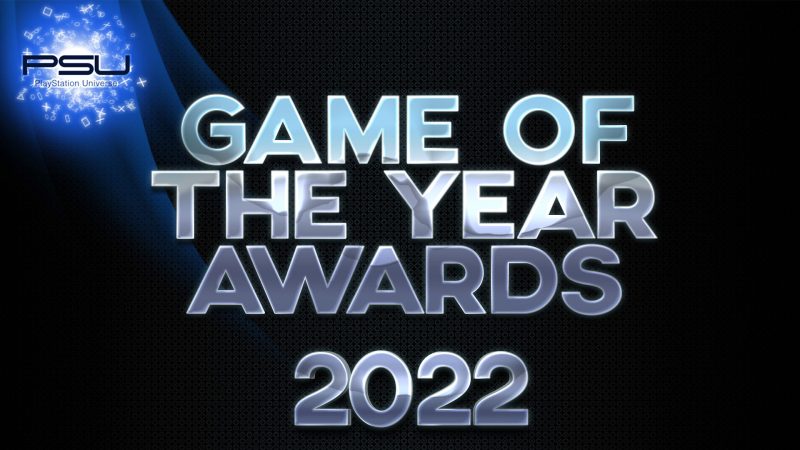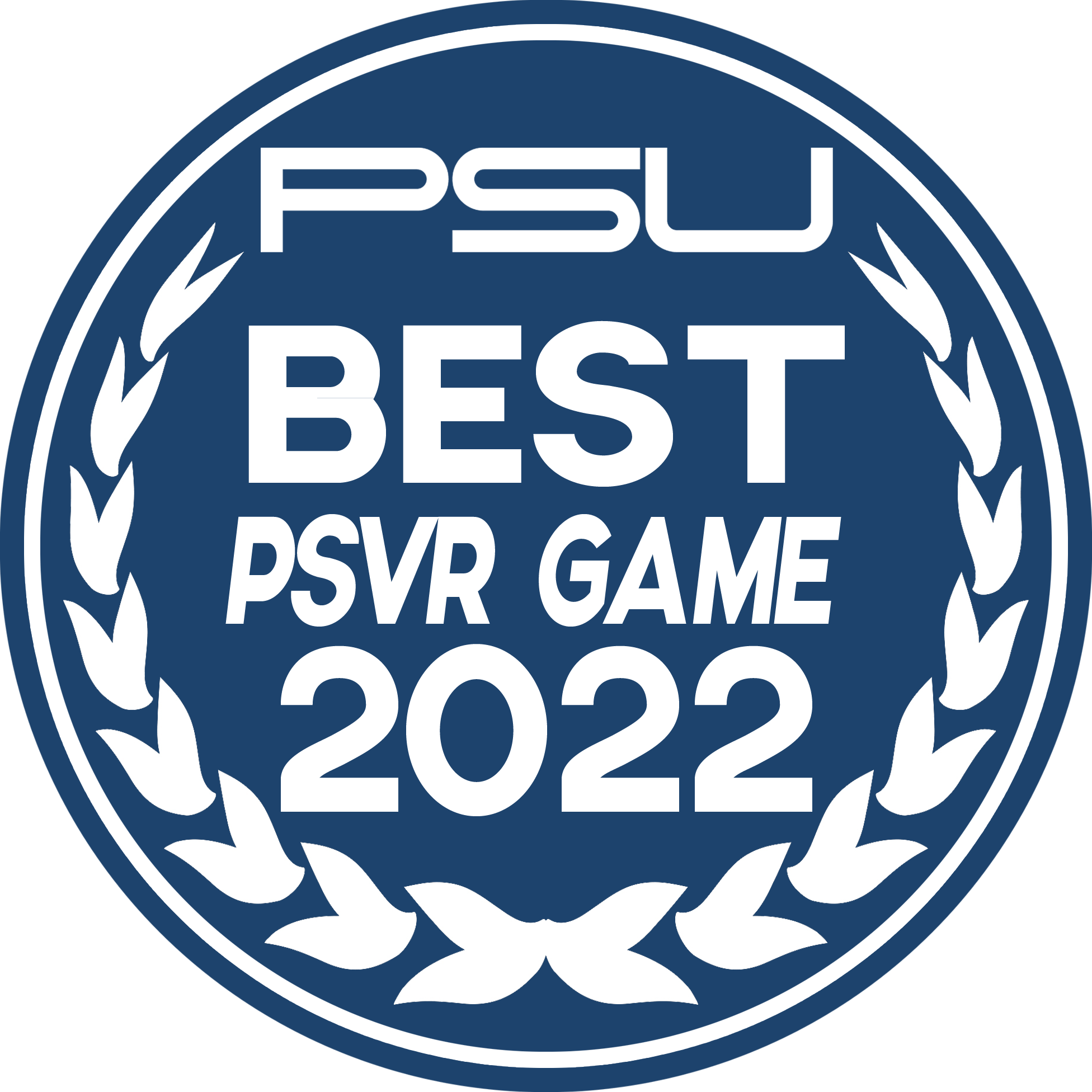 Best PSVR Game – Moss: Book II
The developers at Polyarc immediately made a name for themselves among the many PSVR users when the studio's first beloved mouse-adventure Moss launched back in 2017.
Now back with Moss: Book II, the studio stepped up their storytelling chops and brought an even more immersive, and emotionally charged adventure in VR, reaffirming the narrative potential VR has that the team brought to a large-scale audience for the first time in 2017.
With all that considered it's no surprise that Moss: Book II is the PSU staff's choice for the Best PSVR Game in 2022. It truly was the best swan song that the PSVR could've asked for, on the heels of PS VR2.
In fact, Moss: Book II was a unanimous choice for the team, meaning there are no runner-ups to highlight in this case.
Make sure to check out our review and see why Moss: Book II truly won our hearts, as a final send-off for Sony's first generation of VR gaming.
How our GOTY votings are conducted: PSU staff members can nominate games eligible for each category. Each PSU staff member gets one vote. The winner is decided by our site staff through majority vote.