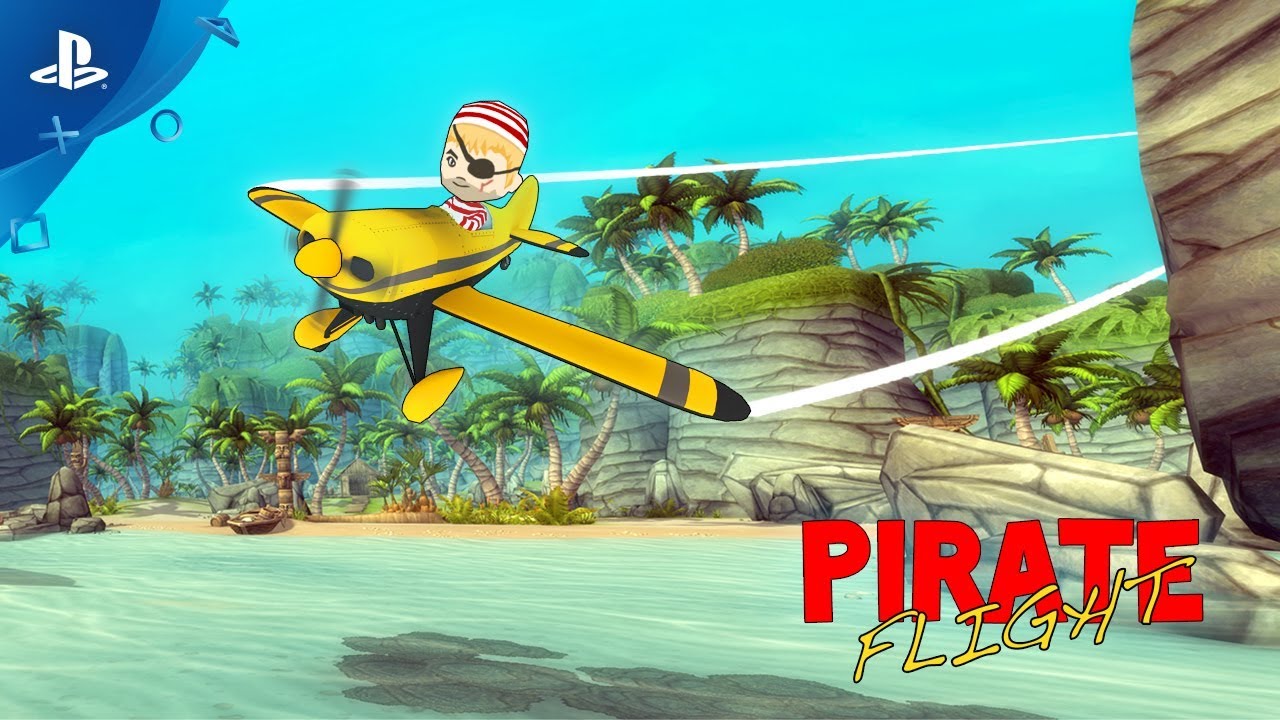 The PlayStation Store is offering up PSVR game Pirate Flight VR for free until January 13, 2022. Simply pop over there now and grab the game without charge.
Okay, so it's probably not going to set the world on fire, but it's free and could be fun for passing a few hours, so who's going to complain?
Pirate Flight VR is billed as being 'made for everyone,' and is a causal flying VR title, so presumably it's easy to pick up — perhaps ideal for younger gamers. There's 90 missions for you to tackle across three vibrant worlds, with no landings or complex controls to get in the way.
Related Content – Sony PS5 Complete Guide – A Total Resource On PlayStation 5
Indeed, the blurb says that this is not a flight simulator, but simply offers arcade fun — plus there's dragons for some reason, too. Pirate Flight clocks in at 90 FPS and features a default comfort mode, so you won't have to worry about motion sickness.
Speaking of PSVR, it was recently reported that the PSVR 2 is set to enter production in the near future.