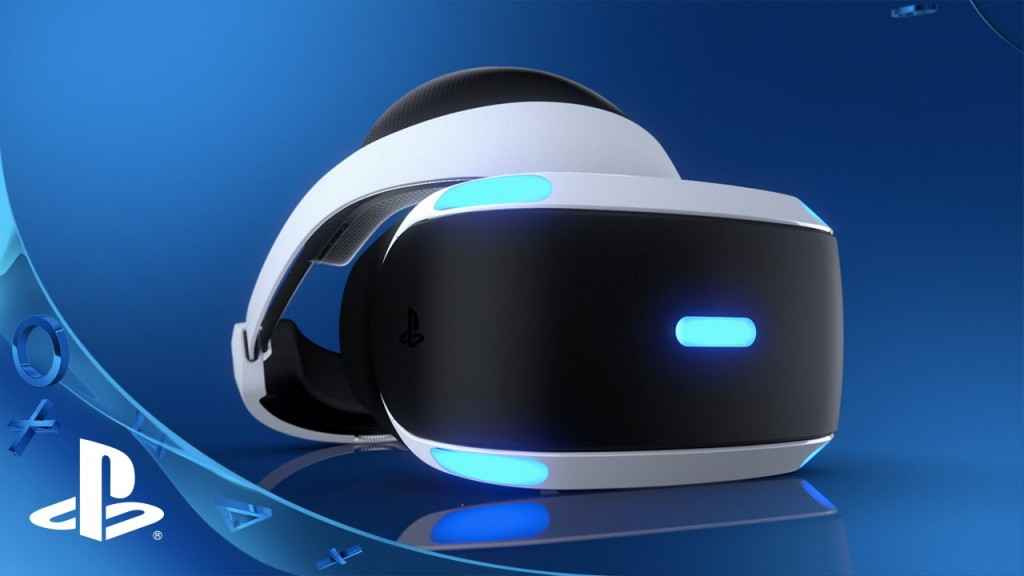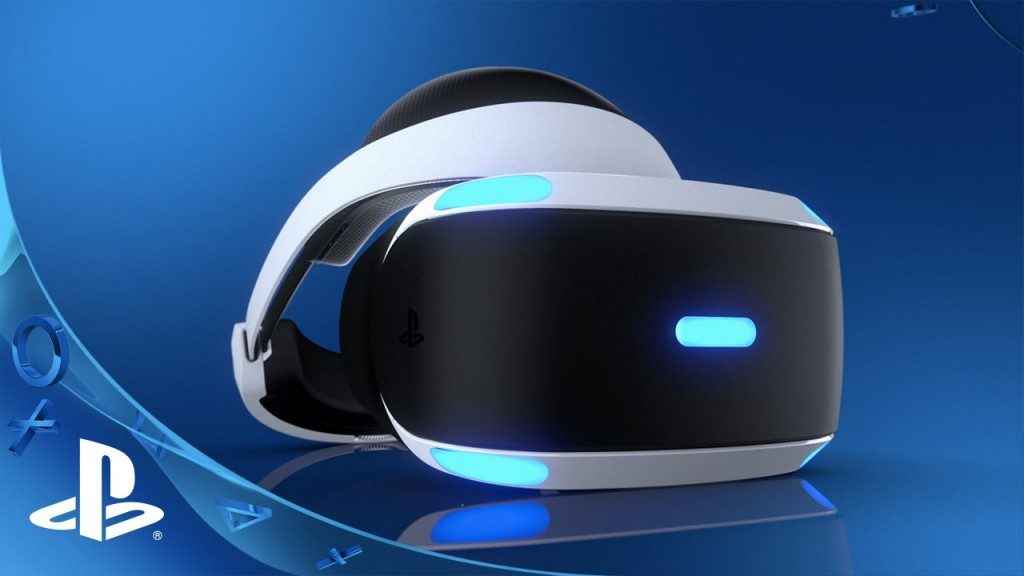 According to a statement that Sony has released to the Japanese business journal Nikkei, the PlayStation platform holder expects to expand the line-up of PSVR games to 280 at the end of 2018 from the current number of 150.
In the article, Sony reasons that the 80 percent increase in available PSVR games by the end of this year has now been made possible by the recent milestone of 2 million PSVR units sold.
PSVR games library set to grow from 150 titles to 280 titles by the end of this year
Originally releasing in October 2016, PSVR initially struggled to find a commercial foothold as Black Friday sales figures from that year proved to be disappointing to say the least.
It's fair to say that by contrast then, 2017 was a year of growth and maturation for Sony's PSVR platform however. To that end, sales have been increasingly stronger throughout the previous year, with an especially busy Black Friday providing Sony with strong numbers for the platform.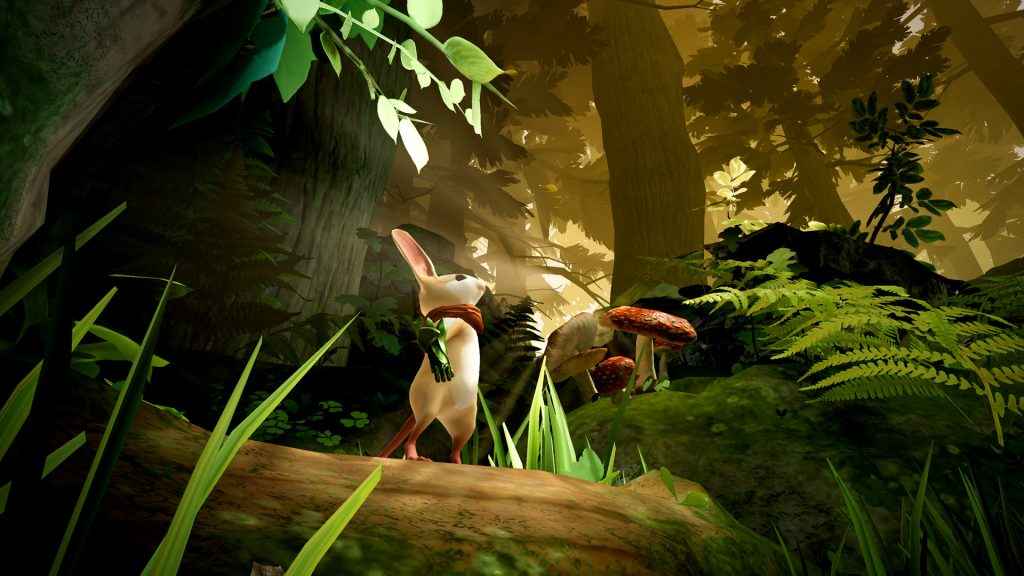 In fact, Q3 2017 put the exclamation point on PSVR's newly found commercial success, as it turned out to be the highest selling VR platform of that quarter by a substantial margin.
Likewise, 2017 also bore witness to some absolutely cracking PSVR games too, such as Superhot VR, The Invisible Hours and Star Trek: Bridge Crew to name just a few.
Indeed, looking forward to later this year, there appear to be many promising PSVR games on the horizon, including cute platformer Moss and Until Dawn prequel The Inpatient for starters.
In short, there hasn't been a better time to own a PSVR.
Fancy checking out the PSVR games money can buy? Why not check out our exhaustive feature on that very topic.
Source: Nikkei via Siliconera