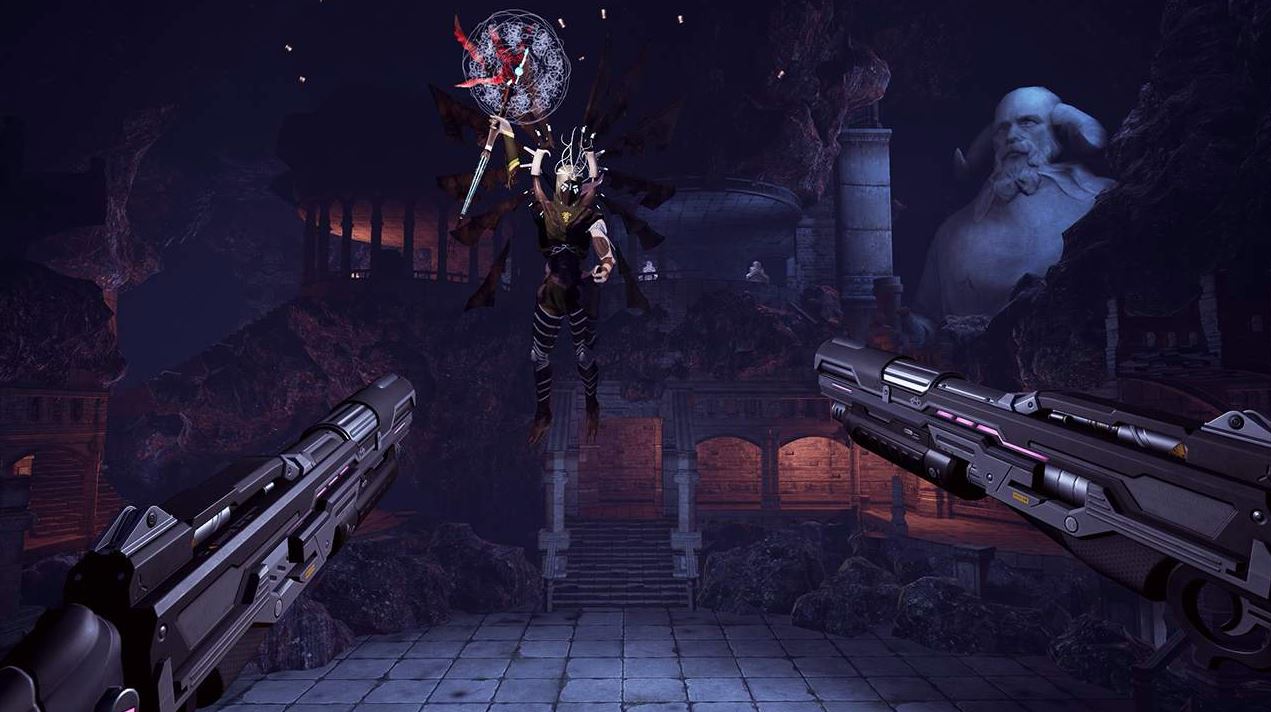 The developers behind PSVR shooter DWVR have patched the game, allowing it to work on PS5, after it was announced to be on the list of PS4 games that weren't backwards compatible on the system.
Writing on Reddit, the developer behind the game said the following:
"I've just published a new update for the game DWVR. This update upgrades the engine to a newer version and makes it work on PS5.

Not only does it work on PS5, but the graphical settings have been improved, and it runs at 120 fps native. Further tweaking will be done in the following weeks to improve the quality a bit more."
Although the game isn't a well-known title this is great news and means that there are now only seven PS4 games that don't work on PS5.
DWVR is available now on PS4 with PSVR support and is playable on PS5 via backwards compatibility.
Source – [Reddit]